Application for Admission
Learn how to prepare for a Miami education and how to navigate the application process.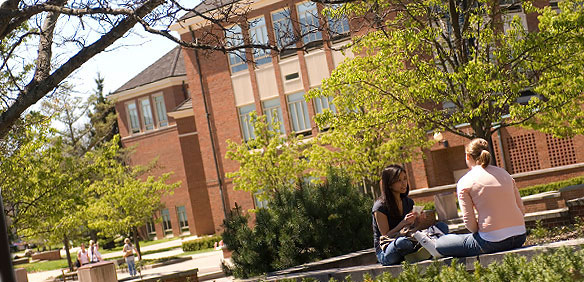 You can check the status of your application with the password you received after submitting the Miami Supplement to the Common Application.
How do I apply for admission to Miami?
Follow the links below to complete your application* and ensure that it is submitted on time.
Additional Application Requirements
* Veterans and Military Personnel must apply for admission using the Transfer Application.
What does Miami look for in a college application?
The links below will help you get an inside look into the factors we consider when evaluating applications.