CAS faculty receive national fellowships for scholarship projects beginning in the summer and fall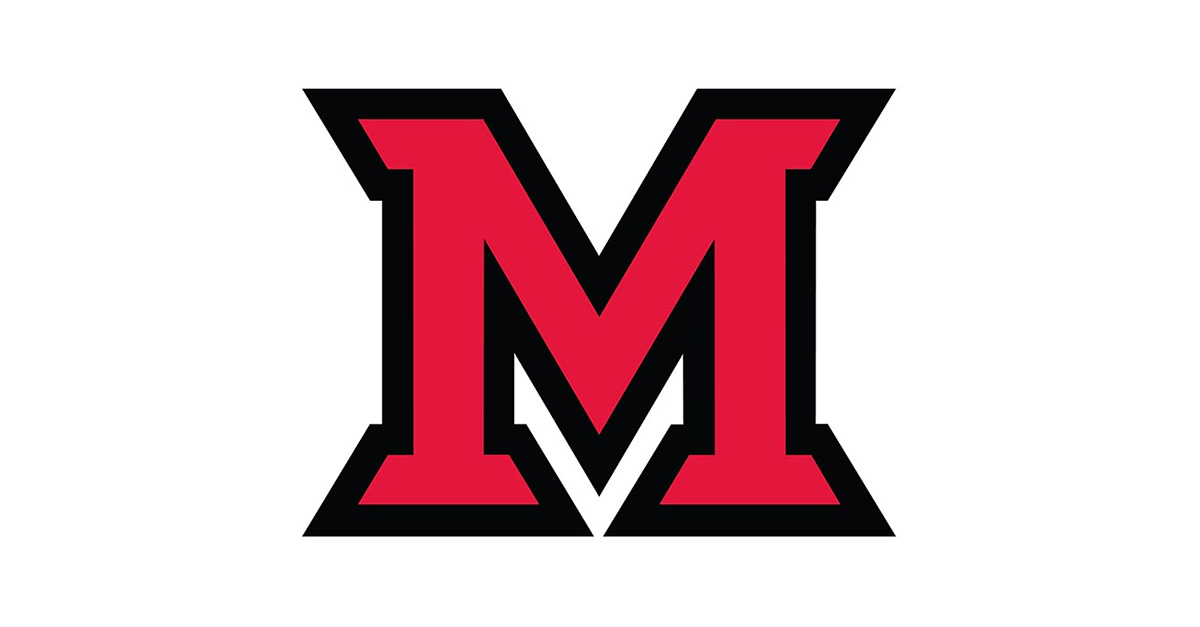 Jun 04, 2021
Three faculty members from across the College of Arts and Science have recently received prominent research fellowships to support their research projects and professional development.
Associate professor of English Michele Navakas will be researching the history of coral during her fall semester in Munich, Germany. Kate Dannies, assistant professor of global & intercultural studies, is spending a year in Turkey on a Fulbright US Scholar Fellowship to study war in Turkish history. Finally, assistant professor of political science Hannah Chapman will be studying Eurasian democracy in Washington, DC during the fall.
Michele Navakas
Presenting a cultural history of coral with a contemporary audience in mind
Navakas will spend the fall 2021 semester in Munich completing her second book, Early American Coral, on a fellowship at Ludwig Maximilian University's Rachel Carson Center for Environment and Society. A follow-up to her 2018 book, Liquid Landscape: Geography and Settlement at the Edge of Early America, Navakas's second book uncovers the surprising importance of coral to early American life and letters.
"Texts from the nineteenth century document how coral was important far beyond its decorative uses," Navakas said. "This was a time of significant scientific and popular interest in coral, and my research shows that Americans in particular looked toward reef ecosystems for lessons in adaptability, collaboration, and resilience. So, as we lose coral now, we are also losing crucial ways to imagine, and re-imagine, human life and society."
Navakas's research on coral in American literature, scientific texts, paintings, drawings, and other documents shows that coral inspired writers as various as Herman Melville, Harriet Beecher Stowe, and African American poet and activist Frances Ellen Watkins Harper to make new claims about human politics, labor, trade, and even slavery.
"Not only was coral a commodity in the trans-Atlantic slave trade," Navakas said, "but the process of reef formation—in which countless tiny polyps produce a giant reef—actually became an important metaphor for protesting the exploitative conditions of the working classes and the enslaved."
Navakas came to Miami's Department of English in 2014. As an affiliate of the Institute for the Environment & Sustainability (IES) and American Studies, she teaches environmental humanities courses that serve undergraduate students in English, History, Global and Intercultural Studies, and IES. While in residence at the Rachel Carson Center she will also design a new, interdisciplinary graduate course.
Her research has previously been supported by the National Endowment for the Humanities (2017-2018), the Library of Congress (2013-2014), the Huntington Library (2012-2013), the John Carter Brown Library, the Newberry Library, the Library Company of Philadelphia, and the McNeil Center for Early American Studies.
Tracing family, gender, and social welfare policies since the fall of the Ottoman Empire
Kate Dannies
Dannies, who began teaching at Miami in 2019, will be spending her Fulbright at the American Research Institute in Istanbul and Ankara to conduct archival research on Turkey during the World War I-era Ottoman Empire. Her focus is on how Turkey's gender politics, family law and relationships, social welfare policies, and other cultural elements were affected and disrupted by the decline of the regime.
"Turkey is a critical aspect of today's global geopolitics, existing at the crossroads to many legal and cultural issues," Dannies said. "In order to understand the full context of modern Turkey's ideas about marriage and divorce, gender, family, and much more, it's necessary to examine the country's transformations since World War I."
The project is an expansion of Dannies' doctoral dissertation at Georgetown University, based on her years of research in Ottoman and Modern Turkish, Arabic, French, and English in recently-opened archives. It will ultimately be published as a book, Breadwinner Soldiers: Gender and the Making of the Modern Middle East in the Ottoman First World War.
"My historical research underpins everything that I do at Miami," Dannies said. "It is essential for students of International Studies to have a strong grounding in history in order to develop the skills to solve today's complex problems."
As an historian of international studies and the modern Middle East, Dannies has taught such courses as ITS/WGS 365: Gender & Conflict in the Middle East, Introduction to International Studies, an independent study on the Syrian refugee crisis, and more. She also has mentored undergraduate students, such as Elyse Legeay '21 and Sydney Chuen '20, on their own research projects.
Dannies is the author of "'A Pensioned Gentleman': Women's Agency and the Political Economy of Marriage in Istanbul during World War I" from the Journal of the Ottoman and Turkish Studies (2019) and, with Stefan Hock, "A Prolonged Abrogation? The Capitulations, the 1917 Law of Family Rights and the Ottoman Quest for Sovereignty in World War I" from the International Journal of Middle East Studies (2020).
Examining public views of democracy in Russia, Georgia, and Kazakhstan
Hannah Chapman
During fall 2021, Chapman will serve as a George F. Kennan Fellow at Washington's Kennan Institute in the Wilson Center, which supports "experts from policy-oriented sectors to examine important issues related to Russia and Eurasia." There she will examine individual understanding of and support for democracy, an important contributor to democratic survival and transition.
However, Chapman explains, not everyone understands democratic principles in the same way.
"Citizens from long-established democracies often lack knowledge of the fundamental components of democracy, and it's an even more obscure term in societies with little historical experience of democratic governance or restricted access to independent media," Chapman said. "To truly understand support for democracy worldwide, we must evaluate how individuals conceptualize democracy in the first place."
During her fellowship, Chapman plans to uncover the underlying mechanisms that link understanding and attitudes of democracy in Russia, Georgia, and Kazakhstan -- all countries that have similar historical legacies but different engagements with democratic principles.
"Russia has slid from a promising democracy into authoritarianism, Georgia has moved from authoritarianism to democracy, and Kazakhstan has remained steadily authoritarian," Chapman said. "By focusing on these three countries, I hope to better understand how regime experiences condition attitudes toward democracy."
Having arrived at the Department of Political Science in 2018, Chapman is a scholar and teacher of the former Soviet Union and authoritarianism. She is also affiliated with Miami's Havighurst Center for Russian and Post-Soviet Studies and teaches courses in the field of comparative politics, with a particular focus on the former Soviet Union.
Her research has previously been supported by two Fulbright grants and a Title VIII Advanced Research Fellowship. Chapman's work has been featured in Comparative Political Studies, International Studies Quarterly, Journal of Comparative Politics, and The Washington Post. She is also working on a book manuscript, Dialogue with the Dictator: Authoritarian Legitimation and Information Management in Putin's Russia.
"Michele, Kate, and Hannah have all produced an impressive body of research and scholarship relatively early in their careers, and it's great to see them getting recognized by such prominent institutions both here and abroad," said Renee Baernstein, senior associate dean at CAS. "There is no doubt that their experiences will also have a positive impact on their classroom teaching when they return to Miami."