This year's SUSI program, despite being virtual, creates lasting impacts on both its Miami and international participants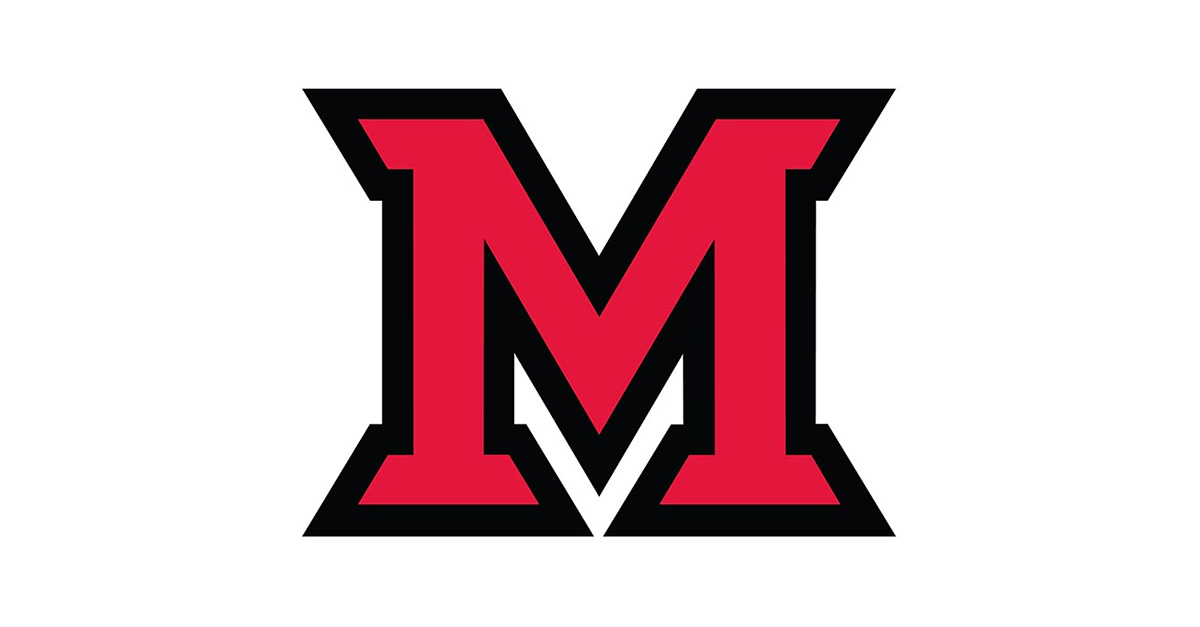 Sep 29, 2021
Written by Emma Boggess, CAS communications intern
Miami student mentors and SUSI Program participants from Latin America interact on Zoom.
In a departure from its traditional in-person format, this summer Miami University held a virtual Study of the U.S. Institutes (SUSI) for Student Leaders workshop for students from the Dominican Republic, Nicaragua, Panama, Ecuador, Colombia, and Venezuela.
The program is run by Juan Carlos Albarrán, professor of global and intercultural studies.
SUSI is a competitive summer program for foreign undergraduate students held by the U.S. State Department. During the program, students visit U.S. universities and focus on strengthening their leadership skills and learning about U.S. institutions.
Each university hosts a different group of countries and provides a unique topic for intensive research and immersion. Miami's focus on Social Entrepreneurship "gives participants a foundation of how to employ business techniques and entrepreneurial skills to address social issues and provides opportunities to meet with American local community leaders," according to the SUSI website.
In previous years, the SUSI students would stay on Miami's campus for two weeks where they would take classes and participate in local activities. For example, they would visit community organizations and start-ups, such as the Moon Co-Op and the Oxford Farmers' Market. The students would then travel to Chicago and complete the program in Washington, D.C.
Despite being online this year, the 20 participating students were still able to engage with local organizations, such as Fringe Coffee House in Hamilton, Ohio.
"Fringe is unique because it helps to reintegrate people coming out of prison back into society," said Albarrán. "It was a very valuable learning experience for the students, and some of them have even remained in contact with the owner after the end of the program."
An integral part of the SUSI program is also the Miami student mentors, who advise the visiting students and help them acclimate to Miami's campus culture. Despite being online, the mentors cultivated potentially long-lasting relationships with the SUSI attendees.
"I and the other mentors were worried at first about the potential disconnect between us and the students that may rise from the online nature of the program, but this was not at all the case," said Holly Pappano, a triple major in East Asian Language and Cultures, Psychology, and Applied Linguistics. "After the first week, the coordinators and mentors fell into a rhythm in how to conduct intercultural exchanges, tutoring sessions, and so forth over Zoom, and I feel like I was able to forge a genuine relationship with every one of the Latin American students who participated."
Student mentor Taylor Horn, an International Studies major who is also completing a Masters in Environmental Science, elaborated on the bilingual elements of the program. "One thing that stood out to me was the accessibility of the sessions," she said. "Many lessons were taught in Spanish, and simultaneous translations were available for the English speaking professors."
SUSI program students attend lectures from Miami professors, ranging from U.S. history to economic development. For the classes taught in English, the mentors would often meet with the students before class to help them navigate the material.
"It was incredibly interesting to hear the perspectives on such issues from such an international viewpoint," said Pappano. "I was consistently shocked by how willing every single student was to participate in conversation — nobody was shy about sharing their thoughts, opinions, and experiences."
Horn described how she and the other mentors were met with a surprise at the end of the month-long program.
"On our graduation day, the students surprised us with a video they had put together of all of our memories," she said. "Unbeknownst to us, they had been recording parts of sessions from the beginning. It was a very emotional moment to see the impact SUSI had in such a short amount of time, especially with a fully online setting. SUSI has become my one big extended family."