Miami's annual UniDiversity Festival returns with live, in-person family events on September 17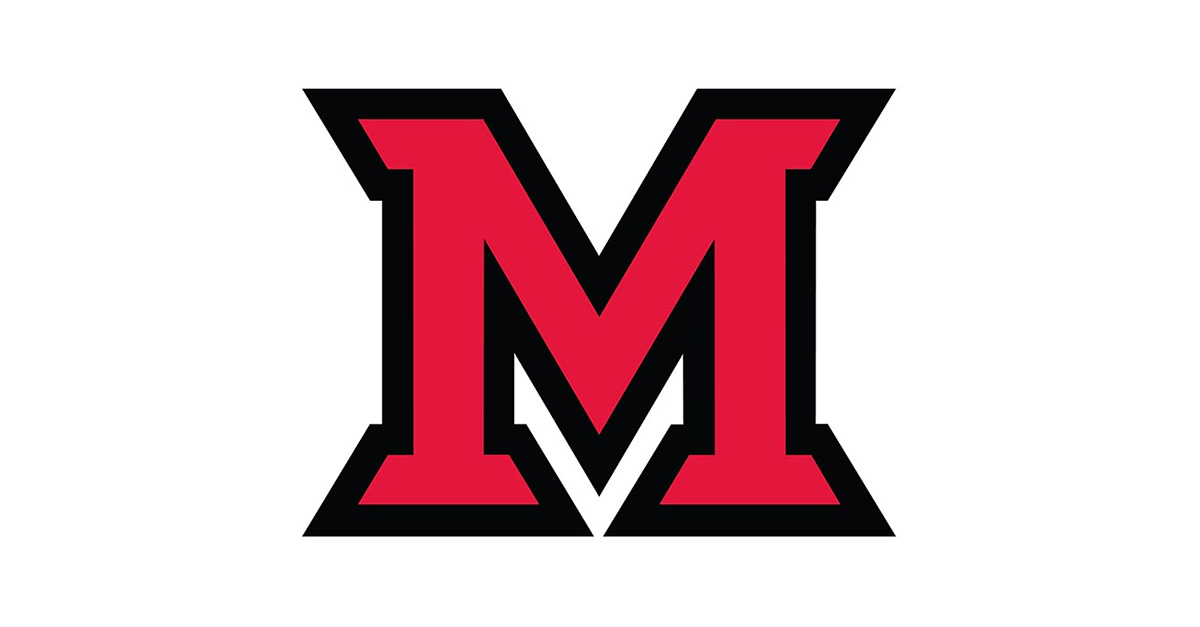 Sep 13, 2021
Crowds at UniDiversity Festival in 2016
Miami University and the City of Oxford once again welcome the community for the annual Latin American and Caribbean UniDiversity Festival, an evening of outdoor family fun, dance, food, and friendship. The event, free and open to the public, takes place at 5:30 pm on Friday, September 17, in Oxford Uptown Parks.
As a key part of National Hispanic Latino American Heritage Month, the UniDiversity Festival has always been one of Oxford and Miami's most popular events of the year.
"Our event is a collaborative initiative to promote diversity and inclusion in our community, and it is also a chance to learn more about the valuable contributions of the Latin American, Latino, and Caribbean peoples and cultures," said Jacqueline Rioja Velarde, associate director of the Center for American and World Cultures (part of Global Initiatives) as well as chair of the UniDiversity program planning committee.
The UniDiversity Festival kicks off a month full of community activities that celebrate Hispanic Latino American heritage and encourage intercultural connections and civic engagement. Its name was conceived by professor of Spanish Maria Auxiliadora Alvarez, a member of the first planning committee.
Musicians Duo Rocha Gândara at the UniDiversity Festival in 2017
"The UniDiversity Festival has always encompassed what our degree program in Latin American, Latino/a and Caribbean Studies seeks to promote—bringing together people from different disciplines, generations, and walks of life who share an appreciation for the diverse regions, cultures, languages, and histories of Latin America and its diaspora," said Elena Jackson Albarrán, associate professor of history and global & intercultural studies.
"The festival promotes unity and inclusion in the Oxford community," added Nohelia Rojas-Miesse, senior lecturer of Spanish. "It's the one time during the year where I have seen students and Oxford residents embrace the Latino culture -- a wonderful opportunity to bring everyone together."
"This is my first year participating on the UniDiversity Festival planning committee," said Marianna Gay, a senior Speech Pathology & Audiology major and president of UNIDOS, Miami's Latinx student organization. "This festival is such a beautiful celebration of our culture and heritage, and I am so excited to help it come back to life!"
To see the event program and other updates, visit the CAWC website. The event will be moved to Hall Auditorium in case of severe weather.
For specific information and opportunities about the UniDiversity Festival, contact:
Families at Oxford Uptown Park during the UniDiversity Festival in 2015
Co-curricular connections, partnership opportunities, and more information: Jacqueline Rioja Velarde, riojavjd@MiamiOH.edu
Volunteer opportunities: Dan Sinetar (coordinator, International Students and Scholars Services), dansinetar@MiamiOH.edu
Sharing information about your organization: Dasha Harris (associate director, Center for Student Diversity & Inclusion; coordinator, UniDiversity Information Fair), harrisd8@MiamiOh.edu
The UniDiversity Festival is sponsored by the following organizations:
Center for American and World Cultures, Global Initiatives
Miami's Barahona Latino Resource Fund
Miami Performing Arts Series
Miami Alumni Association
NAACP Oxford Chapter
Oxford Visitors Bureau
Oxford Lane Libraries
Silly Safaris, Live Animal Shows
The UniDiversity Festival is a collaboration of:
UNIDOS
Association of Latinx Faculty and Staff
Center for International Students, Global Initiatives
Center for Student Diversity and Inclusion
Department of Spanish and Portuguese
Latin American, Latino/a and Caribbean Studies, Department of Global and Intercultural Studies
Sigma Lambda Gamma National Sorority Inc.
UniDiversity partners include the City of Oxford, the Miami University President's Office for Diversity and Inclusion, and the Ohio Commission on Hispanic Latino Affairs.