Prospective students gather at Miami University for the annual Discover the Sciences event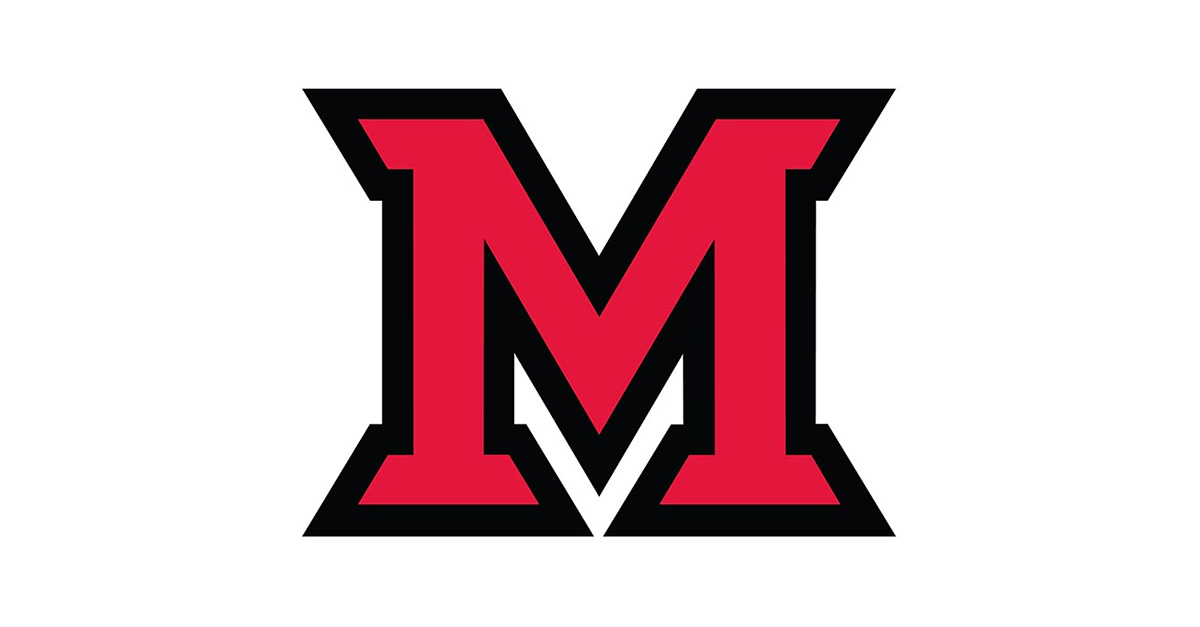 Oct 08, 2021
Faculty and students in the Life at Miami panel speak during a Discover the Sciences session in Benton Hall.
Written by Jack Schmelzinger, CAS communications intern
Nearly 70 prospective students and their families assembled in Benton Hall on Saturday, September 25 for Miami's Discover the Sciences event.
Discover the Sciences is an annual event held by the College of Arts and Science (CAS) in tandem with the Office of Admission for prospective students interested in studying various disciplines of science and math.
At the inaugural Discover the Sciences, only the Departments of Biology and Chemistry & Biochemistry were present. However, the program has grown over the years, with this year featuring representatives from more than twelve areas of study, ranging from pre-medical studies and public health to psychology and statistics.
Jennifer Blue, professor of physics and an associate dean of the College of Arts and Science, considers the event a success.
"It was wonderful to take the stage at Discover the Sciences this year to welcome our guests to our in-person activities," Blue said. "It truly felt like we were marking a new and hopeful stage for the ongoing pandemic, and it's always a pleasure to see and meet prospective students who are keen on exploring our science majors."
Microbiology major Hope Kirby describes her research to Discover the Sciences guests.
The event started with remarks from John Bailer, professor and chair of the Department of Statistics department. Bailer stressed the importance of entering college with an open mind about paths of study.
Next, a Life at Miami panel made up of students and faculty talked about their experiences at the university. The panel gave information about Miami's academic programs and coursework, along with insights on student life and extracurricular activities. The students on the panel commended CAS and the university for providing many undergraduate research opportunities and for how closely they are able to work with professors.
"When I came to tour Miami, I got to meet with some of the professors that are like my best friends now," said Hope Kirby, a senior Microbiology major who was a part of the panel.
After the Life at Miami Panel, students were broken up according to interest and led on tours of some of Miami's many labs and facilities. Throughout the tours, current Miami science students discussed their research projects with attendees.
Ivan Wehner, a senior anthropology major whose research at Miami propelled him to a summer gig conducting a study funded by the National Science Foundation, said that Miami's undergraduate research opportunities have helped him develop as a scientist.
"It's given me a more holistic viewpoint of what you can do with science, and how it impacts people around the world," he said.
Sydney Grace Dennis, a prospective student visiting from Loveland, Ohio, was enthralled by a student presentation on drosophila flies. She is excited for the opportunities Miami could provide in her first year.
"It's amazing," she said. "No other college that I've looked at … [has] informed us about first-year opportunities for research."