Dr. Wilson presents new research on gender, pilgrimage, and ritual suicide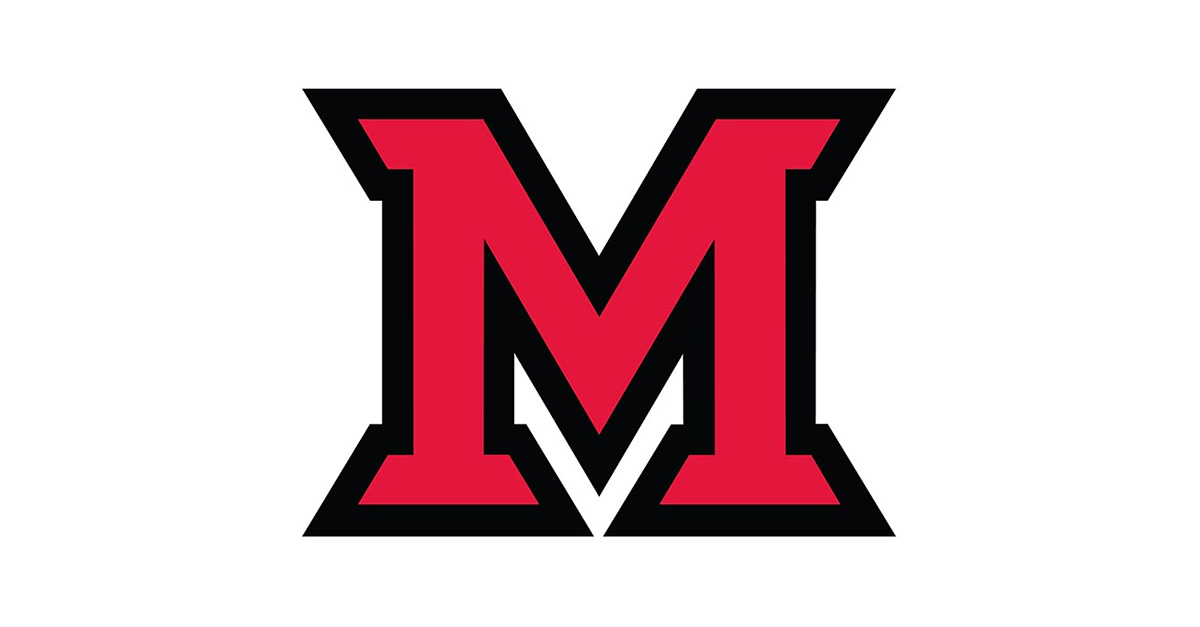 Oct 06, 2016
The latest issue of the online journal Religion and Gender includes an article by Liz Wilson, professor in the Department of Comparative Religion. Dr. Wilson's article, "Outward Bound with Ayyappan" draws on interviews she conducted in south India during 2012-2013, with men participating in the annual pilgrimage to the main shrine of the Hindu god Ayyappan. Based on her interviews with pilgrims, Dr. Wilson argues that at a a time when the work roles for men and women in south India are rapidly changing, men who are anxious about their gender role find in Ayyappan a reassuring model of masculinity.
Recently, Dr. Wilson shared with the Miami community her work-in-progress for another research project. On Sept. 16, she gave a brown bag lunch talk for the Scripps Gerontology Center, of which she is a research fellow, on the subject of "Contemporary Legal Battles Over Religious Suicide in India." The Indian Supreme Court is preparing to rule on the legality of a long-practiced Jain ritual of fasting to death, called sallekhanā (or santhara). Opponents of the practice protest that elderly and indigent women are pressured into sallekhanā because they are no longer wanted. Dr. Wilson is examining the gaps between how courts and activists talk about sallekhanā and how Jain authorities talk about it. She asks:
Are anti-sallekhanā (anti-santhara) legal measures paternalistic in their focus on females? Are such measures the result of a non-representative group imposing a foreign--specifically Western, modern, and European-derived--set of governing assumptions about the individual and her capacity to act as a free agent...? Do Jaina authorities construe the concepts of freedom and coercion (and other key concepts) similarly to the way the judges of the Rajasthan High Court construe these concepts?
Dr. Wilson says that she would like to see sallekhanā decriminalized in India, but with oversight from both medical and religious authorities.