Professors Roley and Johnson Share NEA and NEH Fellowship Plans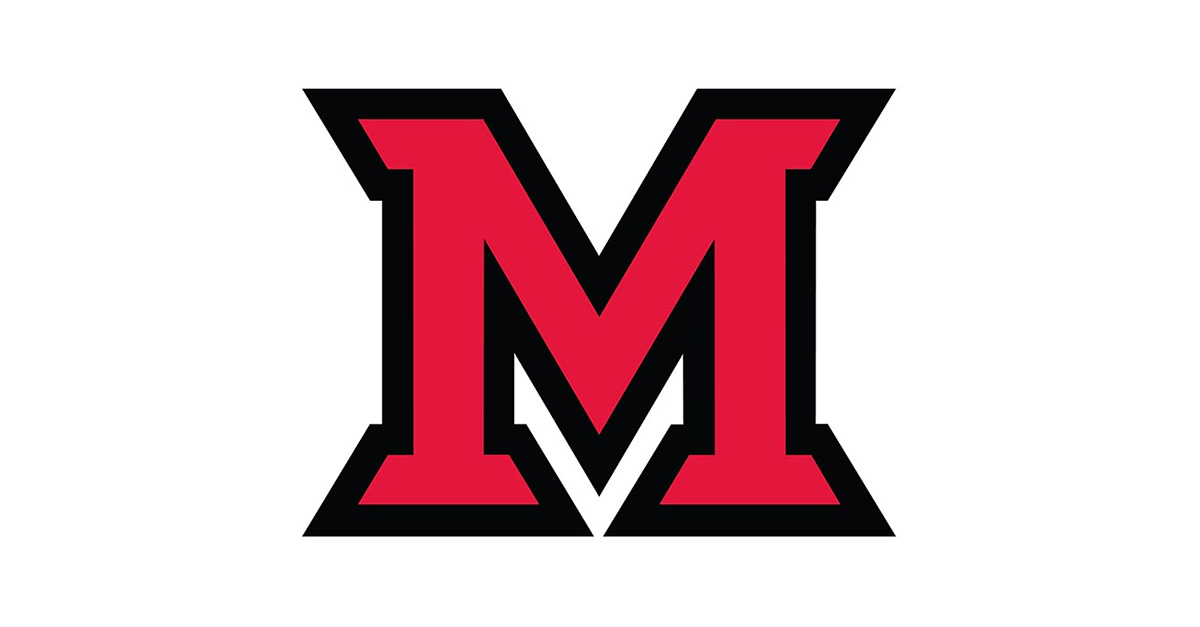 Jul 14, 2020
Two English professors received prestigious national fellowships this year. Creative writing professor Brian Roley, received a National Endowment for the Arts Literature Fellowship and literature professor Katie Johnson was awarded a National Endowment for the Humanities Summer Fellowship.
Tell us about your writing project. How does it expand upon your other writing/research? 
Roley: 
I plan to work on a novella-length section of a book project that focuses on Pepe Navarro, a character based on my own relatives, who was a guerrilla soldier in the Philippines during the Japan occupation of WW2, then immigrated to the US and struggled to overcome PTSD and the challenges of adapting to his new country as an agricultural laborer and caregiver in the 1960s, 70s and 80s."
The book is interconnected to previous books, American Son (Norton) and the Last Mistress of Jose Rizal and other stories (Northwestern UP). They are all set in the Philippines and the global diaspora, particularly in the US. As a whole they explore the evolving and complex relationship between the US and its former colony in Asia for half a century, the Philippines, and its enduring effect on individual lives, especially in the postcolonial global diaspora.
Johnson: 
While on this NEH summer fellowship, I will be folding the research into the manuscript, fine-tuning it, and polishing it for publication. I've been working on this book [Racing the Great White Way: A Counter-History of Early Twentieth-Century Broadway] for many years and it has emerged from research in archives (New York, Paris, London, Ireland), but with a focus on New York. I was struck by how theatrical scholarship often echoes the uncanny racialized meaning for Broadway (called The Great White Way) in excluding theatre-makers of color. I'm a bit of an archival enthusiast/nerd, and this has been a project in which I have let the research dictate the story, and that is one reason why the argument, and focus, of the book has shifted again and again. It's been a fascinating journey.
There have been amazing discoveries along the way: an operatic adaptation of The Emperor Jones by African American composer Jules Bledsoe (misfiled in the Schomburg Center for Research in Black Culture); the version of The Emperor Jones film that was cut for black audiences (believed to be lost and which I found in Canada). Or the numerous untold stories of iconic productions (performed with all-black casts in whiteface).

What are your thoughts on the importance of funding opportunities like this in times like these?
Roley: 
In my field, creative writing and the arts, there's really very few opportunities for grants and fellowships left, so it's pretty rare to get them and in addition to research and writing support they can really help artists and writers with visibility and interesting publishers. This is important given the current state of the publishing industry.
Johnson: 
It is a gift not only of money, but also, more importantly, time. This is something that writers and scholars desperately need, especially now. When I received the notice from the NEH, I started crying. I did. Given weeks of terrible news, it felt like a single spot of light in a dark, pandemic time. And not only because it was something for me personally, but I felt as if the NEH was still operating and nurturing work, that this provided hope for us all.