Miami University Department of Architecture + Interior Design is now operating a remote teaching policy. Reflecting the unprecedented circumstances faced across the country, and echoing reactions in schools of design across the nation, this decision has not been taken lightly. The health and safety of our students, our faculty, and our staff are of the utmost importance to us.
The decision by the University to move to a remote teaching environment is one we fully support. However, we also understand the disruption this is causing. There is disappointment for students, especially those of you due to graduate this year, and significant inconvenience for prospective students and parents wishing to visit the university.
We encourage current students to keep checking your emails for full updates and stay in regular contact with your individual professors.
If you are interested in admissions and visits to campus, we are still operating remotely and can arrange a virtual tour. Please follow the standard procedures on the Admissions page. If you phone or email the department you can leave a message and we will contact you as soon as possible. Please contact us at 513-529-7210 or arcid@miamioh.edu. Messages will be returned within 24 business hours whenever possible. Thank you for your patience.
 
For the latest campus COVID-19 response information please visit www.miamioh.edu/coronavirus.
Announcements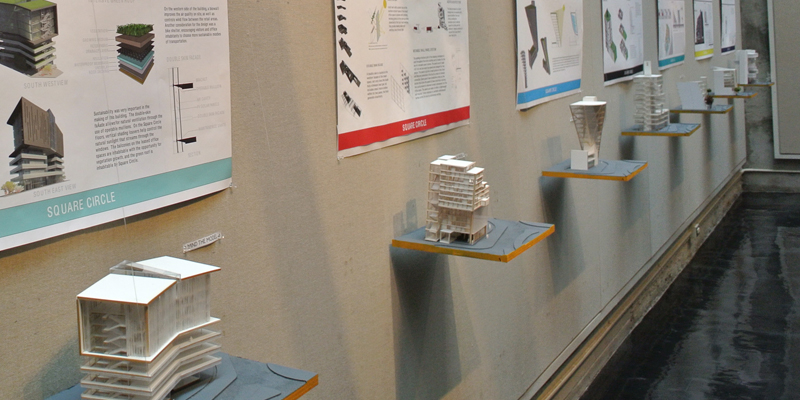 Cage Gallery
Located in the lower level of Alumni Hall, the Cage Gallery offers ongoing exhibits of professional and student work within Architecture + Interior Design.
Exhibition schedule »
Lecture Series
A holistic dialog about critical work of architecture within our community.
Upcoming lectures »
Become a #ThrivingArtist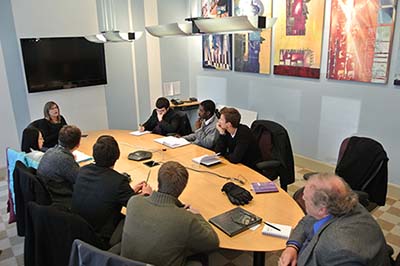 Begin planning for your career on Day One!
Videos
no show
[Music only, no spoken word]
no show
noshow
.