Audition Dates: Fall 2019 Admission
Saturday, November 3, 2018
Saturday, January 12, 2019
Saturday, February 16, 2019
Saturday, February 23, 2019
---
Please contact the Department of Music (music@MiamiOH.edu or
513-529-3014) with any questions regarding the audition process.
Announcements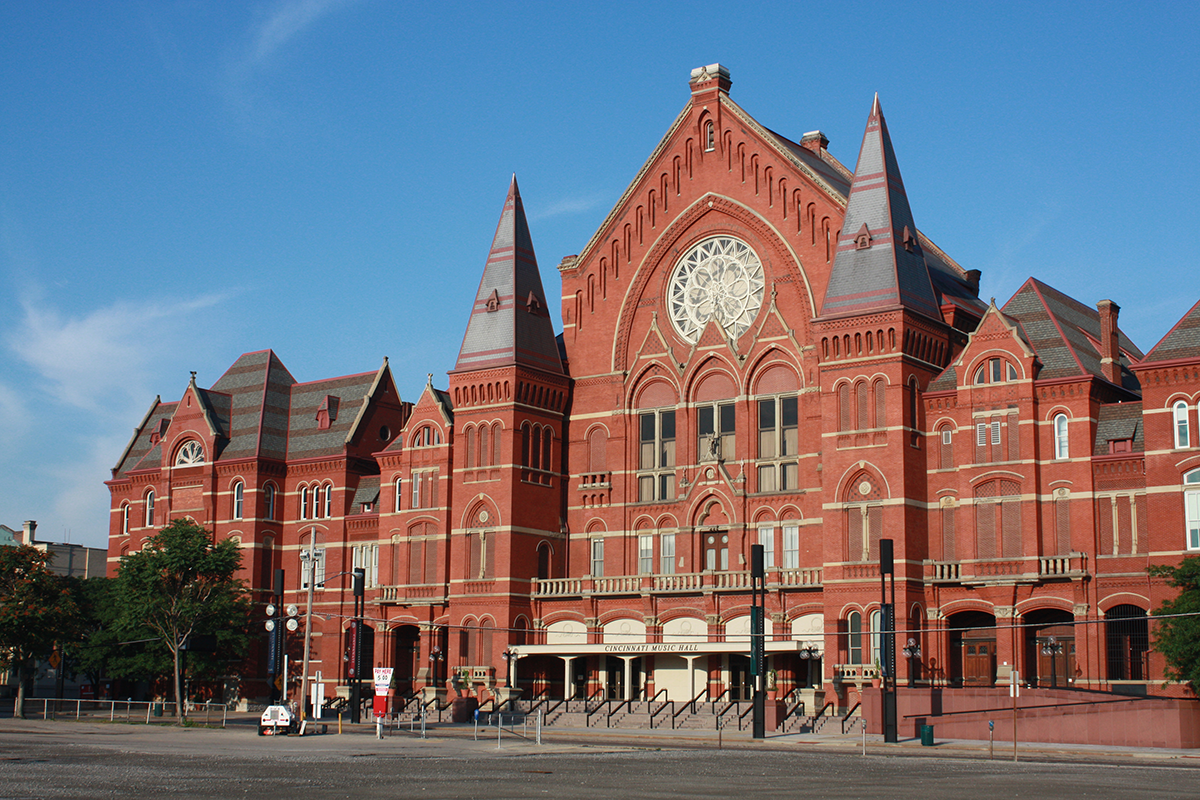 Miami Symphony Orchestra
Ricardo Averbach, conductor
Featuring Glen Roger Davis'
Piano Concerto in F
Michael Chertock, piano
7:30 p.m., Monday, March 4
Cincinnati Music Hall
The Department of Music is providing FREE transportation to and from Cincinnati Music Hall for ALL students at Miami University! Sign up by February 25th for this free opportunity!

Free Student Transport
Become a #ThrivingArtist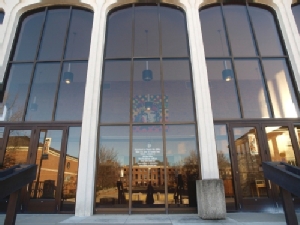 Begin planning for your career on Day One!
newsletter