Fall 2018 Music@Miami Days
Music@Miami Day lets high school students experience life as a music major at Miami University. Two sessions are available, Wednesday September 19th and Tuesday October 2nd. Register now for Music@Miami Day!
Announcements
2018 Oxford Enlightenment Festival
June 25–July 30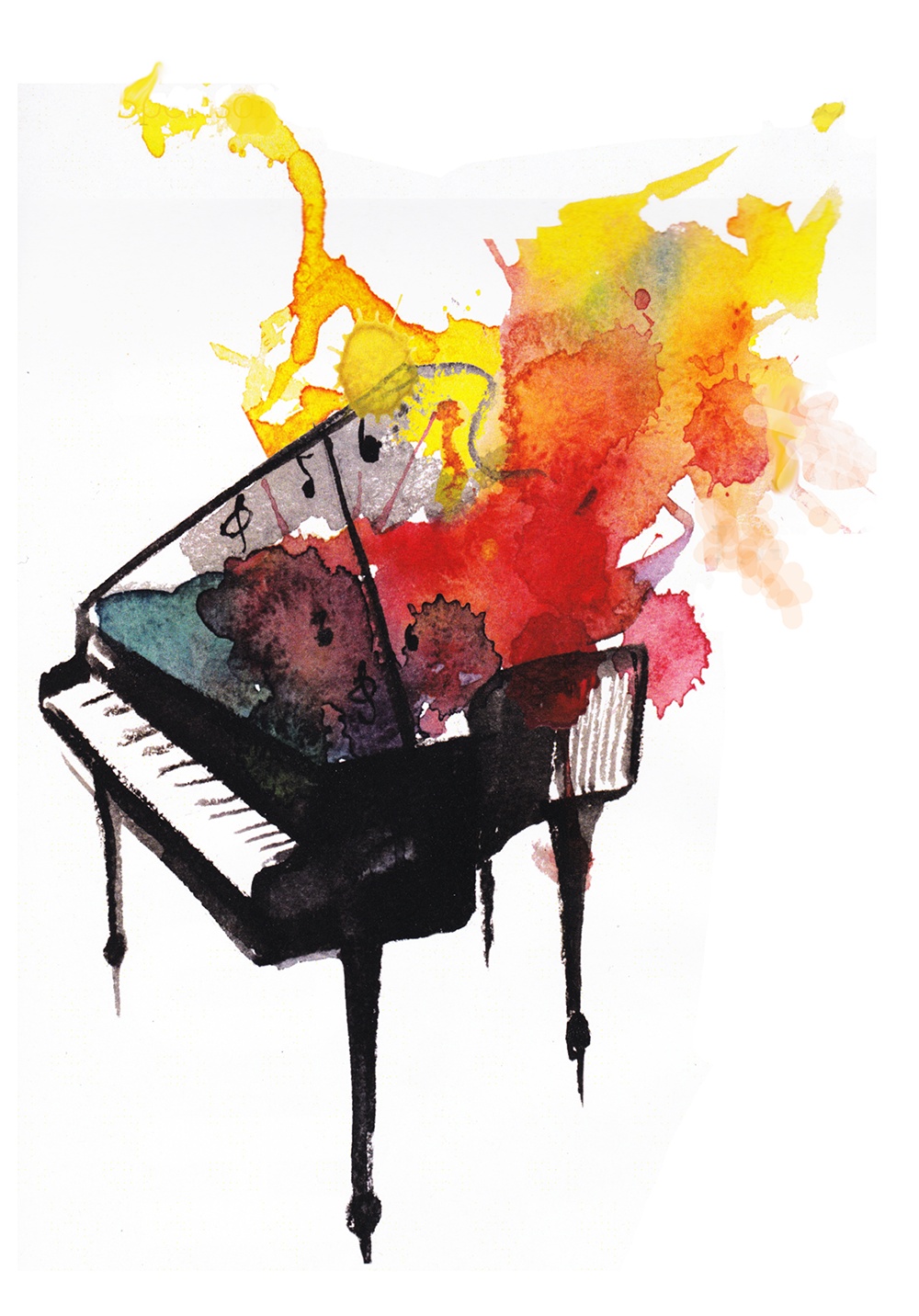 Free concerts for the community
Bruce Murray, Artistic Director
The 2018 Oxford Enlightenment Festival builds upon the success of previous musical series at the Oxford Community Arts Center. OCAC presents 6 concerts at the usual Monday 6 PM time. Holy Trinity Episcopal Church will host 4 additional programs on Wednesdays at 12:15 PM.
Become a #ThrivingArtist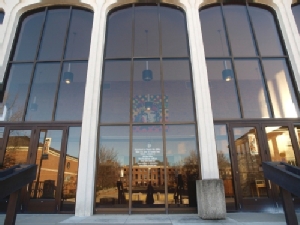 Begin planning for your career on Day One!
Need to request a seat in a MUSIC class for Fall 2018?
All Music and Theatre courses, as well as CCA 111, are part of the Registration Override Request (ROR) pilot for Fall 2018 registration. Force add requests for these courses can now be submitted from the course list!
noshow
---
Audition Dates:
Fall 2019 Admission
Saturday, November 3, 2018
Saturday, January 12, 2019
Saturday, February 16, 2019
Saturday, February 23, 2019
Please contact the Department of Music (music@MiamiOH.edu or
513-529-3014) with any questions regarding the audition process.
---