Fall exhibitions open August 30 through December 17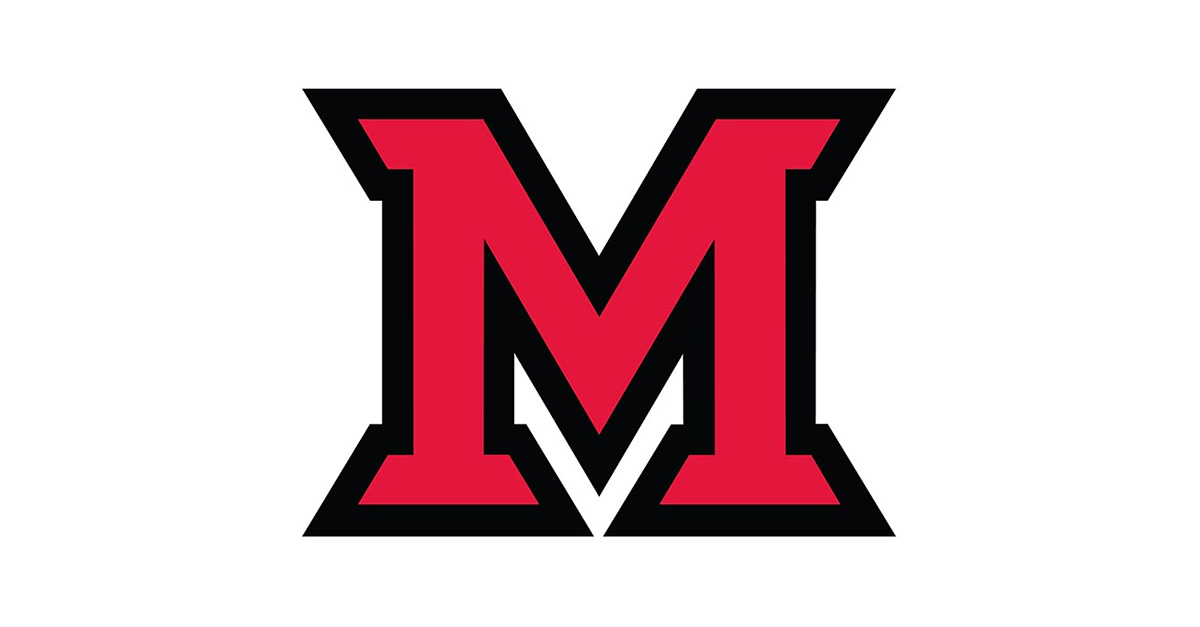 Aug 29, 2016
The Miami University Art Museum is pleased to announce the opening of three new exhibitions: Welcome to America, Winter in Jeju-do and Collections Highlights: Recent Acquisitions. All exhibitions opn on Tuesday, August 30.
An open house with extended hours is set for Wednesday, September 7 from 5:30-7:30 p.m.
Welcome to America by artist Carol Hamoy features narrative garments giving voice to the many untold stories of women's immigration to America.
A selection of 25 photos by Caroline Philippone presents a winter-time documentation of the culture and landscape of South Korea's southernmost point, the island of Jeju in the Winter in Jeju-do exhibition.
Finally, each year the Miami University Art Museum adds to its growing permanent collection through gifts and bequests. Highlights of works acquired in 2014 and 2015 are featured in Collections Highlights: Recent Acquisitions.
Ongoing exhibitions include The Charles M. Messer Leica Camera Collection, Art History at a Glance and Global Perspectives.
The museum is located at 801 South Patterson Avenue in Oxford, Ohio and is FREE & OPEN TO ALL.
For more information about the exhibitions or about how to become a member, contact the museum at (513) 529-2232 or visit the website, MiamiOH.edu/ArtMuseum.