Celebrating Diversity: March Multicultural Events in the CCA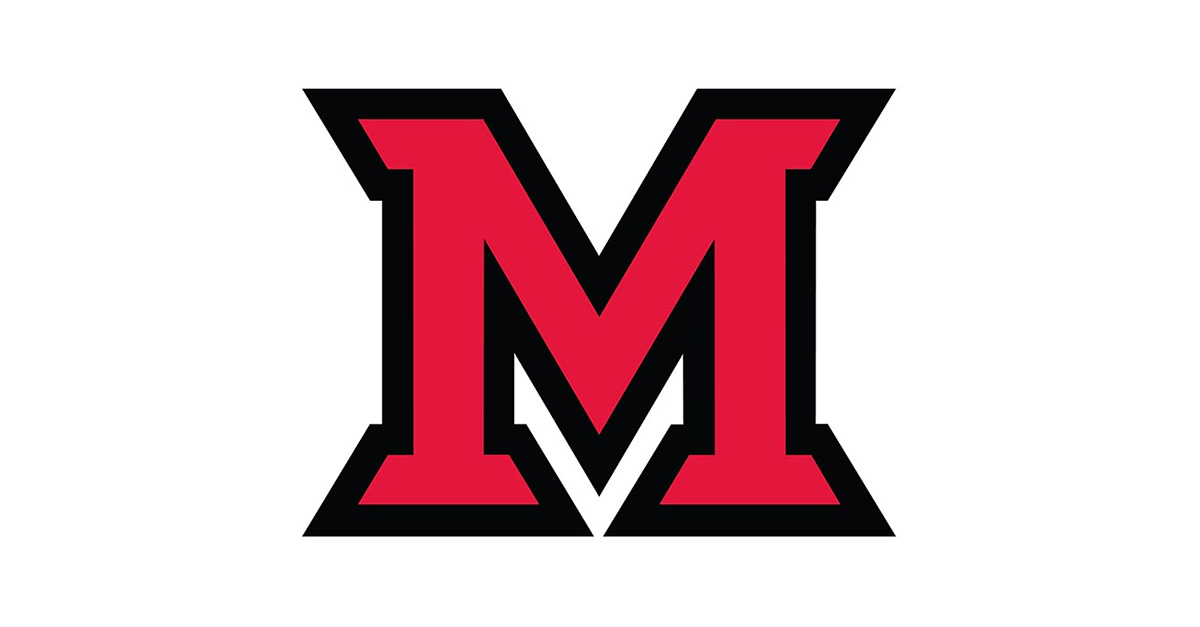 Feb 26, 2018
The College of Creative Arts is proud to present programming that reflects multicultural and collaborative themes. We encourage you to take part in our many offerings including lectures, artist talks, exhibitions, and performances held on campus throughout March.
Art Museum talks: All are Free and Open to the Public
Black Power No More–Transmutation of An Idea
Monday, March 5  | 10:00 a.m.
Nishani Frazier, Associate Professor, History & Black World Studies
Join us for an explanation of the embrace and cooptation of black pride. Black Power energized the Civil Rights Movement and gave African Americans a new sense of pride.
---
Building Temples for Tomorrow: Langston Hughes & the Shaping of the Political Consciousness of Black Women Artist-Activists
Tuesday, March 6 | noon, brown-bag lunch
Tammy Kernodle, Professor, Music
Explore Hughes' collaborative projects with singers and composers and how these efforts resulted in the formation of narratives of resistance that parallel the direct action activism that defined the the civil rights struggle of the 1960s. Co-sponsored with Association of Black Faculty and Staff (ABFAS).
---
My Art Journey
Wednesday, March 7 | 5:30 p.m.
Don Tate, Illustrator
Overnight success does not always happen overnight. In fact, for Don Tate, overnight success took thirty-plus years to attain. This self-described "Longest-coming up-and-comer" will share his journey from reluctant grade-school reader to published illustrator, and then on to becoming an award-winning children's book author. Funded in part by a grant from the Martha Holden Jennings Foundation.
---
Miami University Theatre presents
We Are Proud to Present a Presentation About the Herero of Namibia, Formerly Known as Southwest Africa, From the German Sudwestafrika, Between the Years 1884–1915
By Jackie Sibblies Drury
March 7, 9-10, 7:30 pm
March 10-11, 2:00 pm
Studio 88 Theatre
Directed by Torie Wiggins
Hailed by critics as "witty and ingenious," We Are Proud To Present invites us into the rehearsal room with six actors devising a presentation about a little-known genocide in German colonial Africa. Their stormy collaboration questions how histories are written and whose voices are heard. As their exercises unleash deeper emotions, the urgency intensifies to a startling conclusion.
PLEASE NOTE: content is graphic and recommended for mature audiences.
$12 Adult | $9 Senior | $8 Student
---
Performing Arts Series presents
The Mountaintop, LA Theatre Works
By Katori Hall
Thursday, March 8 | 7:30 p.m. | Hall Auditorium
Sponsored by The Bothast-Revalee Family of Oxford, Ohio, I Am Miami, Jerome Conley and the Western College Alumnae Association
The year 2018 marks the 50th anniversary of Martin Luther King Jr.'s death. Yet, racial tensions remain a challenge for communities everywhere.
In this internationally acclaimed play, playwright Katori Hall fantasizes about what may have transpired in the overnight hours between the legendary civil rights leader and a seemingly inconsequential hotel maid. Winner of the prestigious Olivier Award for Best New Play, THE MOUNTAINTOP is rife with humor and political jabs along with glimpses at the human side of Martin Luther King Jr. Punctuated by the immortal line, "I've been to the mountaintop," the celebrated Reverend reveals his hopes, regrets, and fears, creating a masterful bridge between mortality and immortality.
Contains some mature language.
$20 Adult | $19 Senior | $10 Youth/Student