Miami University Art Museum receives grant funding from FotoFocus Biennial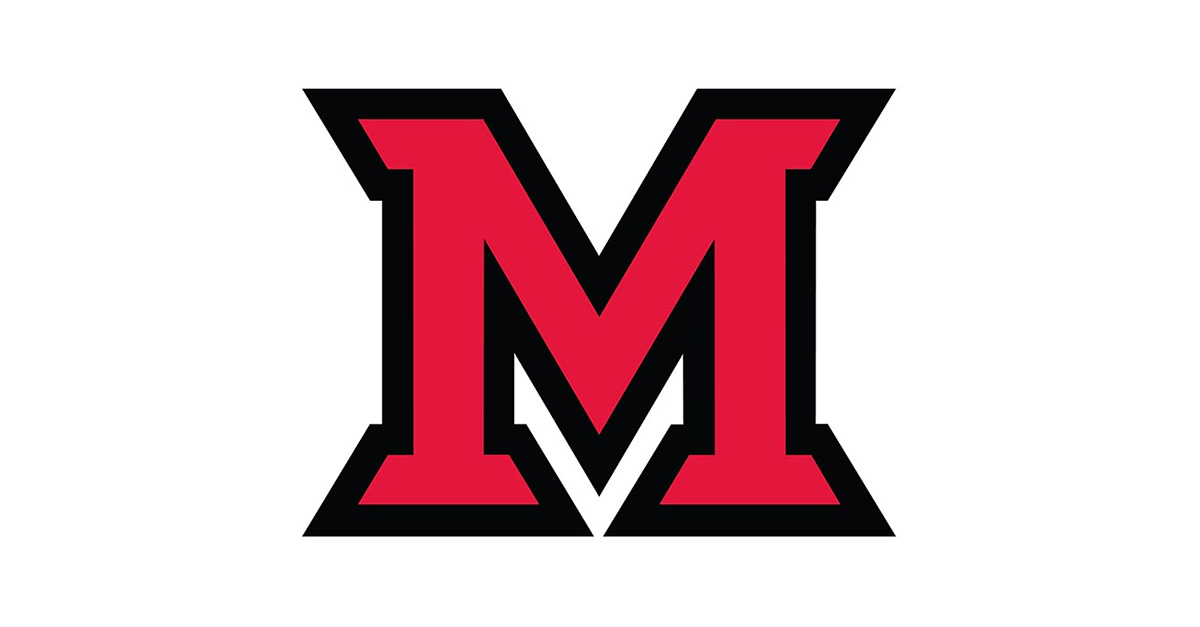 Jan 27, 2022
Miami University Art Museum is pleased to announce that it has received awards totalling $10,000 from FotoFocus, the Cincinnati-based nonprofit organization created to celebrate and champion photography as the medium of our time through programming that ignites a dialogue between contemporary lens-based art and the history of photography.
These funds support MUAM's participation in the 2022 FotoFocus Biennial.
Two exhibitions and related public programs will be presented at MUAM in Fall 2022 (August 23–December 10) as part of FotoFocus 2022.
A Lens For Freedom: Civil Rights Photographs by Steve Schapiro. During the turbulent 1960s, Steve Schapiro captured some of the most iconic moments of the Civil Rights Movement. Schapiro was one of the leading photographers to document the historic 1964 Freedom Summer campaign. Training of the more than 800 volunteers for Freedom Summer took place in Oxford on the campus of the Western College for Women, now part of Miami University. Schapiro's photographs documented the activities, training, meetings, and so much more that developed as part of the Freedom Summer efforts to help register Black voters in the deep South. This exhibition will be dedicated to the memory of Steve Schapiro who died on January 15, 2022.
PhotOH: Photographers in the Heartland is an exhibition of recent work by up to 25 Ohio-based photographers co-curated by MUAM's Curator of Exhibitions Jason Shaiman and Cincinnati based independent curator William Messer. The PhotOH exhibition and related programming will expose the Miami University community and the broader FotoFocus audience to the best work obtainable from a geographically diverse group of photographers working in the state. This exhibition is also developed in connection with Oracle XL, the 40th annual international gathering of photography curators, taking place in the fall of 2022 in the Cincinnati and Oxford areas.
Miami University Art Museum has received support from FotoFocus for past exhibitions and programs, and is grateful to receive continued support. MUAM looks forward to receiving new audiences and increased engagement through the 2022 FotoFocus Biennial.
---
Please follow MUAM through subscribing to our e-newsletter and social media for future announcements related to exhibitions and programs.
Facebook: @MiamiUniversityArtMuseum | Instagram:@miamiohartmuseum
Twitter: @MiamiUArtMuseum | YouTube: Miami University Art Museum