New Exhibitions at the Miami University Art Museum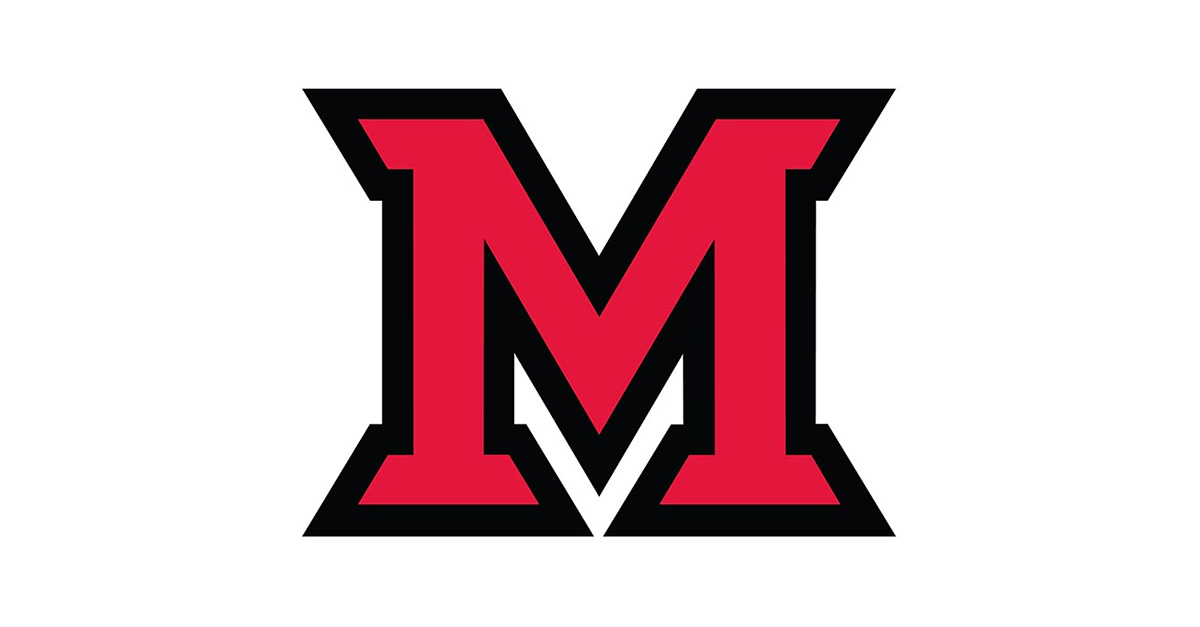 Jan 24, 2022
The Miami University Art Museum is free and open to all with three new exhibitions. 
Gallery hours are:
Tuesday-Friday: 10 AM-5 PM
Saturday: Noon-5 PM
Second Wednesday: 10 AM-8 PM
Visit our events page to learn about and attend one of our exhibition programs offered throughout the semester.
Click below on each exhibition to learn more.
We look forward to seeing you in our galleries soon!
Consider following us on Facebook, Instagram, Twitter, Youtube or subscribing to our monthly email newsletter.