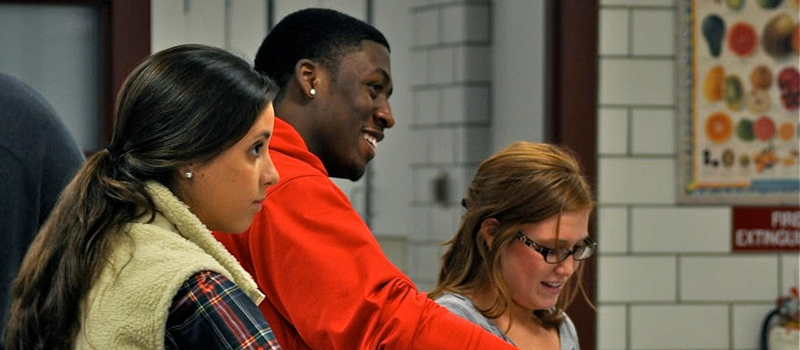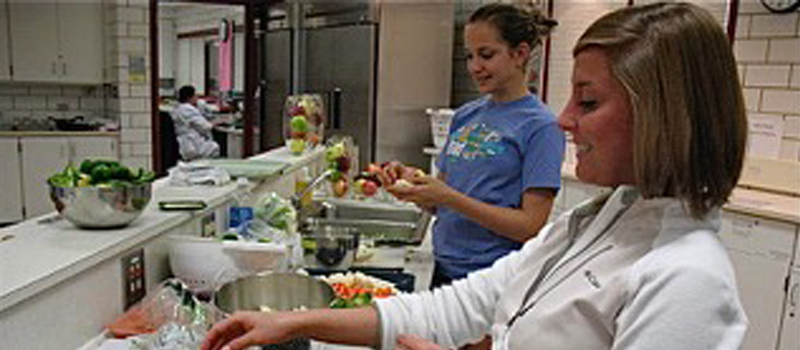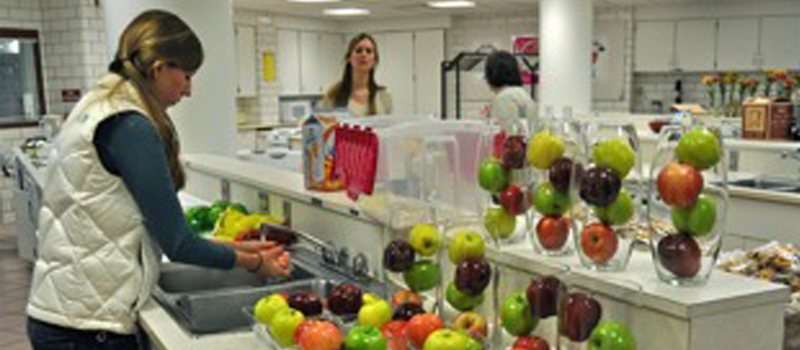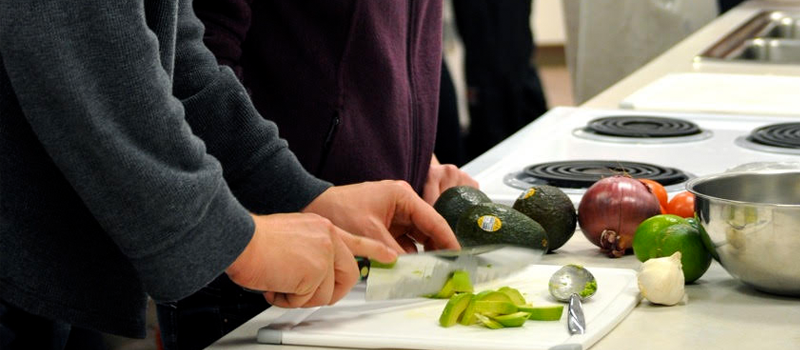 100% of Miami University dietetic students who applied for post-baccalaureate dietetic internships were accepted into programs in 2018.
Miami University Nutrition Alumni surveyed responded that 100% felt they had received a good education.
Miami University dietetic students average five-year pass-rate on the registration examination is 95%, which meets the ACEND requirements with commendation.
Miami University dietetic student placement in internships averaged over a five-year period is 87% versus a national placement average of 50%.