Four Miami Students, Alumni to Embark on Fulbright Grants, Two Others Alternates
Grants are awarded for teaching and research
May 20, 2021
Left to right: Cecilia Burtis, Inaara Ladha, Nicole Anselmo, Hanna Vera, Hannah Andersen, Hailey Kingsbury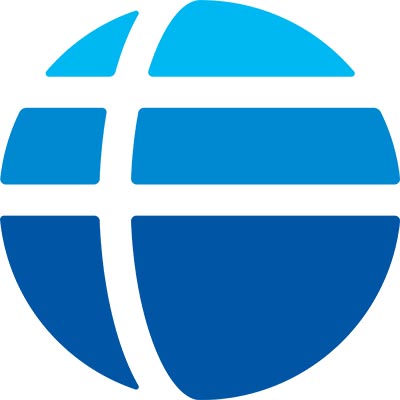 Four of Miami University's Fulbright semifinalists have been offered 2021-2022 grants and two have been named alternates.
Fulbright, the largest U.S. exchange program, provides grants for individually designed study/research projects or for English teaching assistant programs outside of the United States.
Since 2000, 78 Miami students and alumni — not including these latest offers — have received Fulbright U.S. Student Program grants to conduct research or teach overseas, according to Karla Guinigundo, director of global partnerships in Miami's Office of Global Initiatives.
"The growth in Fulbright success at Miami is a testament to the value placed on cultural exchange by both the students who apply and the many faculty and staff who support the applicants each year," Guinigundo said. "It is exciting to see so many of our students making a global impact through this program."
This year's Fulbright awardees:
Cecilia Burtis - graduated in 2018, Spanish and sociology major
English teaching assistant in Spain
Inaara Ladha - international studies, comparative religion, and economics major
English teaching assistant in Tajikistan
Semifinalists deferred to Fall 2021 start from 2020 competition
Nicole Anselmo - graduated in 2019, international studies major
English teaching assistant in Kazakhstan
Hanna Vera - graduated in 2020, international studies, Latin American studies, and premedical studies major, Spanish minor
English teaching assistant in Mexico
Alternates
Hannah Andersen - political science and professional writing major
English teaching assistant in Timor-Leste
Hailey Kingsbury - speech pathology & audiology major
English teaching assistant in Luxembourg
During this cycle 11,728 applications were submitted – a record high for the U.S. Student Program and an 11.9% increase over the previous cycle. Miami University had 25 total applicants to 15 different countries. Of these, 15 were undergraduate students, one was a graduate student, and nine were alumni. Five applied for Study/Research grants; 20 applied for English Teaching Assistantships.
Visit Miami's Fulbright page to find more information about the program.
---
Related Fulbright News
Dr. Elizabeth 'Like' Lokon Selected to Fulbright Scholars Program
Fulbright Student grantees cultivate experience abroad amid pandemic
Miami Named 'Top Producing Institution' for Fulbright U.S. Student Program