Google Calendar notifications will no longer support SMS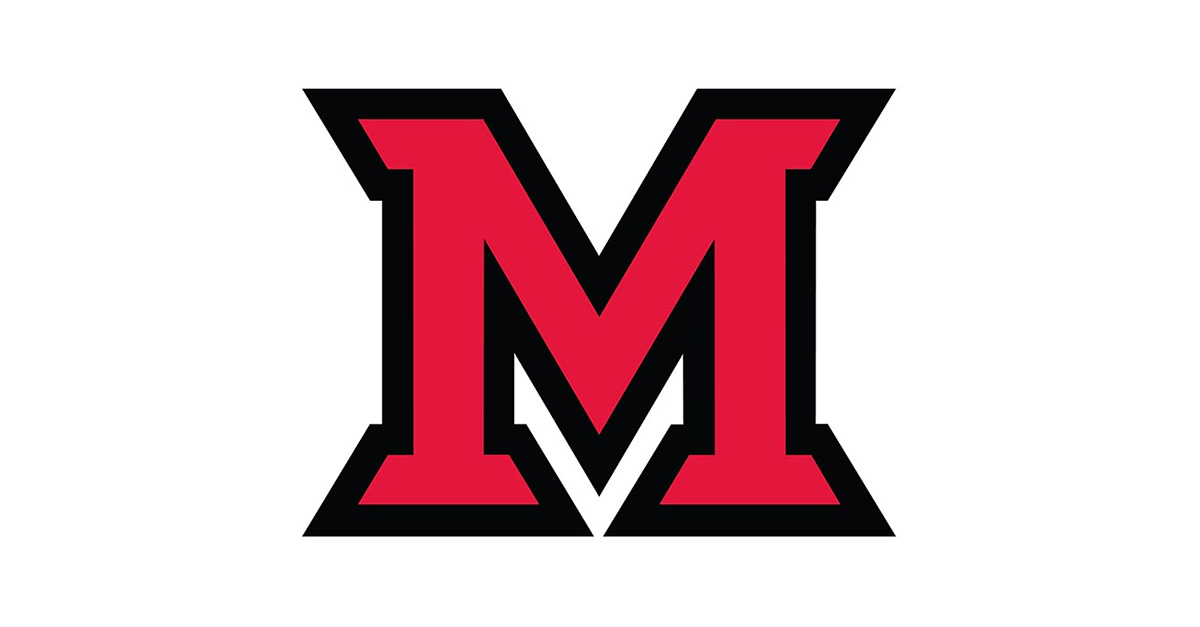 Dec 04, 2018
Some changes are coming to Google Calendar that will impact how your meeting notifications are delivered. On January 7, 2019, Google will be disabling SMS event notifications for the Calendar application.
What does this mean for you? If you've been receiving SMS (text) notifications when meetings or events are about to begin, those will no longer come to your device. However, notifications generated by apps (i.e., iOS Calendar, Google Calendar App) will continue to work. Email notifications will also be unaffected by this change and will continue to work.
To ensure you continue to get event notifications, it is recommended that you install the Google Calendar app on your device and configure notifications within the app -- or you can simply use your device's built-in calendar application. Please see the Google support site for instructions on how to set up notifications.
More information can be found in the Google news release.
If you have questions or concerns about setting up your notifications, please contact IT Help at 513-529-7900 or MiamiOH.edu/ITChat.