Weekly Tech Update: Your what's what of IT news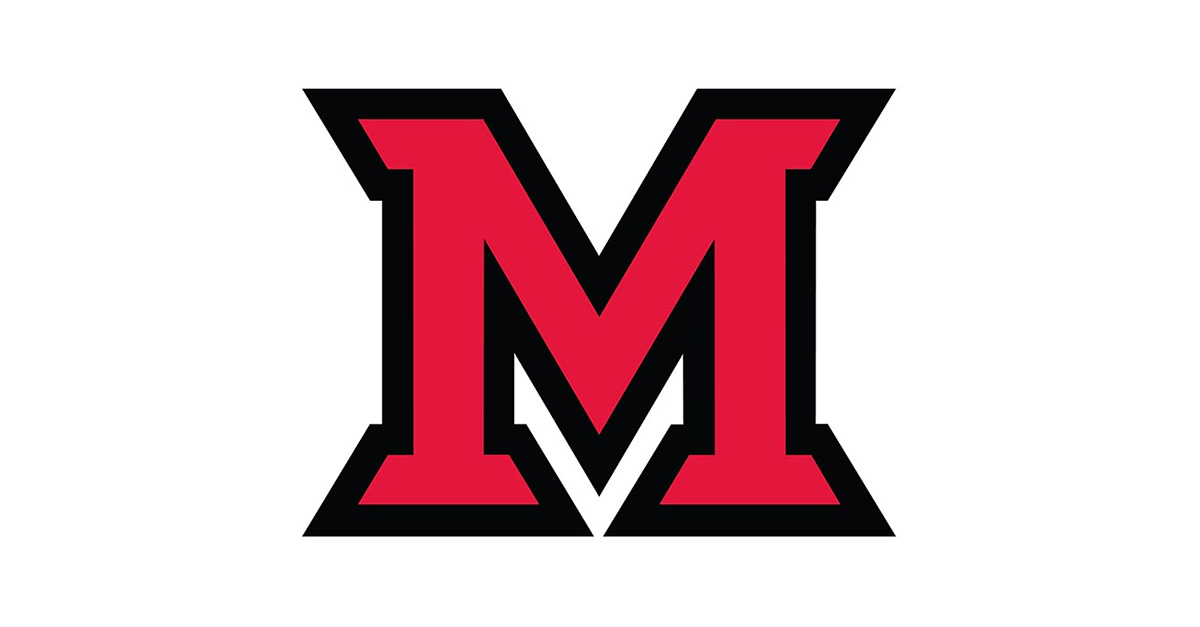 Oct 19, 2020
We are all working hard to provide information and resources to the Miami community. IT Services has been especially busy ensuring that we as an institution are communicating successfully, collaborating effectively, and supporting each other throughout this time.
Part of that is making sure we are rising to the occasion and fixing problems as they arise -- using the community's input, of course. We're so glad to be contributing to the success of this endeavor. To that end, here's a snapshot of the day-to-day goings-on of the IT Services folks on the front line:
Please continue to seek support if you have issues with Miami-supported technology:
October 19, Monday
Keep your meeting safe: Security options in Zoom and Webex
Remote instruction and work are not going away anytime soon, if at all. So, we need to embrace the use of collaboration tools like Zoom and Webex. But that doesn't mean we get complacent about our security practices, either.
As a result, in this article you will find some suggestions and resources for helping you improve the quality, consistency, and security of your online meetings, events, and instruction.
Read more about Zoom and Webex security.
Reminder to Save the Date: ShredFest 2020
The dates have been finalized for ShredFest 2020, so make sure you have them in your calendar. ShredFest is your opportunity to bring confidential office and personal documents for secure, on-site shredding at the various Miami campuses.
A mobile shredder from Document Destruction will visit the Oxford campus Wednesday, October 21, between 12 and 4 p.m. at Cook Field (near Pulley Tower). It will be on the Middletown campus Friday, October 23, from 9 to 11 am in the Johnston Hall parking lot, and on the Hamilton campus from 1:30 to 3:30 pm near the Schwarm Hall lot.
For more information, please visit MiamiOH.edu/ShredFest.
Instagram feature: DIY!
Previous Updates
October 15
October 12
October 5
October 1
September 28
September 24
September 21
September 14
September 8
September 4
August 31
August 17
July 30
July 29
July 17
June 17
Friday, June 12
Tuesday, May 19
Thursday, May 7
Friday, May 1 (FriYAY)
Wednesday, April 28
Wednesday, April 22
Friday, April 17
Thursday, April 16
Wednesday, April 15
Tuesday, April 14
Monday, April 13
Friday, April 10
Thursday, April 9
Wednesday, April 8
Tuesday, April 7
Monday, April 6
Friday, April 3
Thursday, April 2
Wednesday, April 1
Tuesday, March 31
Monday, March 30
Friday, March 27
Thursday, March 26
Wednesday, March 25
Tuesday, March 24
Monday, March 23
Day One: March 20, 2020