Daily Tech Update: Work-From-Home edition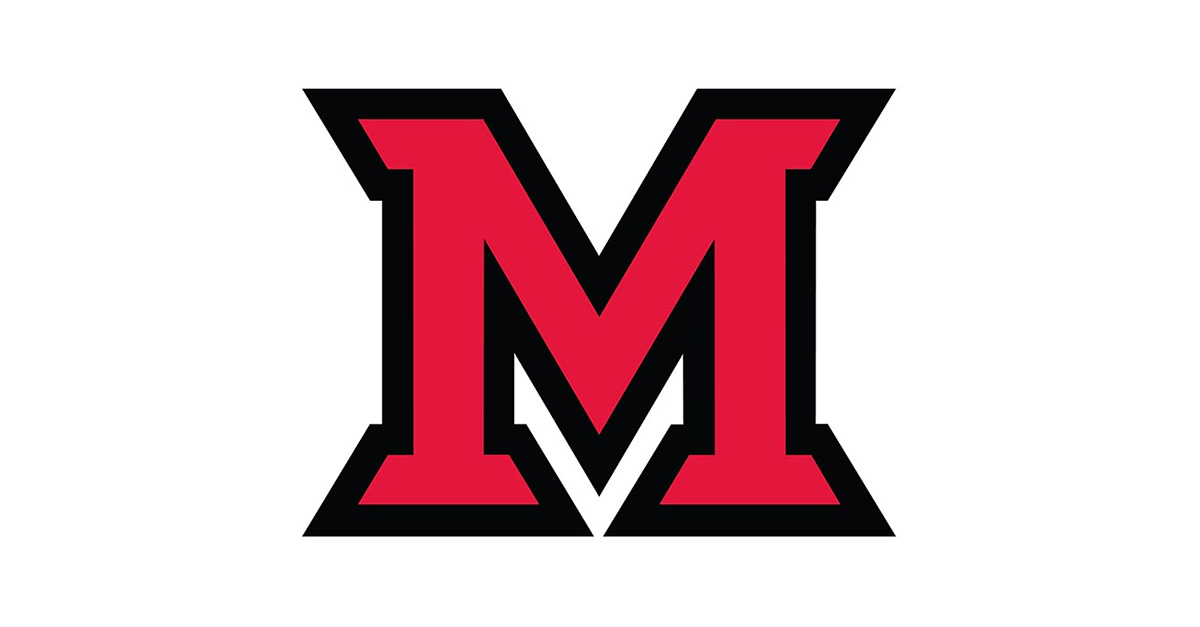 Jun 15, 2020
We are all working hard to provide information and resources to the Miami community in light of the move to online-only instruction and working from home. IT Services has been especially busy ensuring that we as an institution are communicating successfully, collaborating effectively, and supporting each other throughout this transition.
Part of that is making sure we are rising to the occasion and fixing problems as they arise -- using the community's input, of course. Rest assured: We are working on all of the reported issues with work-from-home technologies, and we're so glad to be contributing to the success of this endeavor. To that end, here's a snapshot of the day-to-day goings-on of the IT Services folks on the front line:
Please continue to seek support if you have issues as we move forward with our new norm:
Warning: NetWalker
There's no rest for the wicked, and that apparently goes double for malicious attackers during a pandemic. A new-ish version of ransomware called NetWalker has impacted some schools and several health care providers.
Faculty, staff, and students can breathe easy: Miami has not experienced any Netwalker incidents.
However, it never hurts to be prepared. As we continue our work-from-home and learn-from-home lives, it's even more important now that we remain vigilant and maintain a high level of security know-how. Protecting Miami's data and resources is in our hands when it comes to our personal devices—so let's make sure we're doing our part.
Read some tips our security team has for avoiding NetWalker and other malware.
IT Success: Banner refreshes
Banner DEVL and TEST were both refreshed this weekend as part of the work to change the dates for the start of the Fall term. There's a lot of work involved in something as innocuous-seeming as a date change, and our database administrators are working round the clock to make sure everything goes as smoothly as possible!
If after this weekend's refreshes you notice any weirdness in Banner (well, aside from the regular weirdness), please reach out.
Featured Knowledge: Duo account management
IT Services will be announcing some Duo-related news later this week. To prepare, why not brush up on your account management skills? Check out the Knowledge Base for all your Duo-related needs.
Previous Updates
Friday, June 12
Tuesday, May 19
Thursday, May 7
Friday, May 1 (FriYAY)
Wednesday, April 28
Wednesday, April 22
Friday, April 17
Thursday, April 16
Wednesday, April 15
Tuesday, April 14
Monday, April 13
Friday, April 10
Thursday, April 9
Wednesday, April 8
Tuesday, April 7
Monday, April 6
Friday, April 3
Thursday, April 2
Wednesday, April 1
Tuesday, March 31
Monday, March 30
Friday, March 27
Thursday, March 26
Wednesday, March 25
Tuesday, March 24
Monday, March 23
Day One: March 20, 2020