Weekly Tech Update: Your what's what of IT news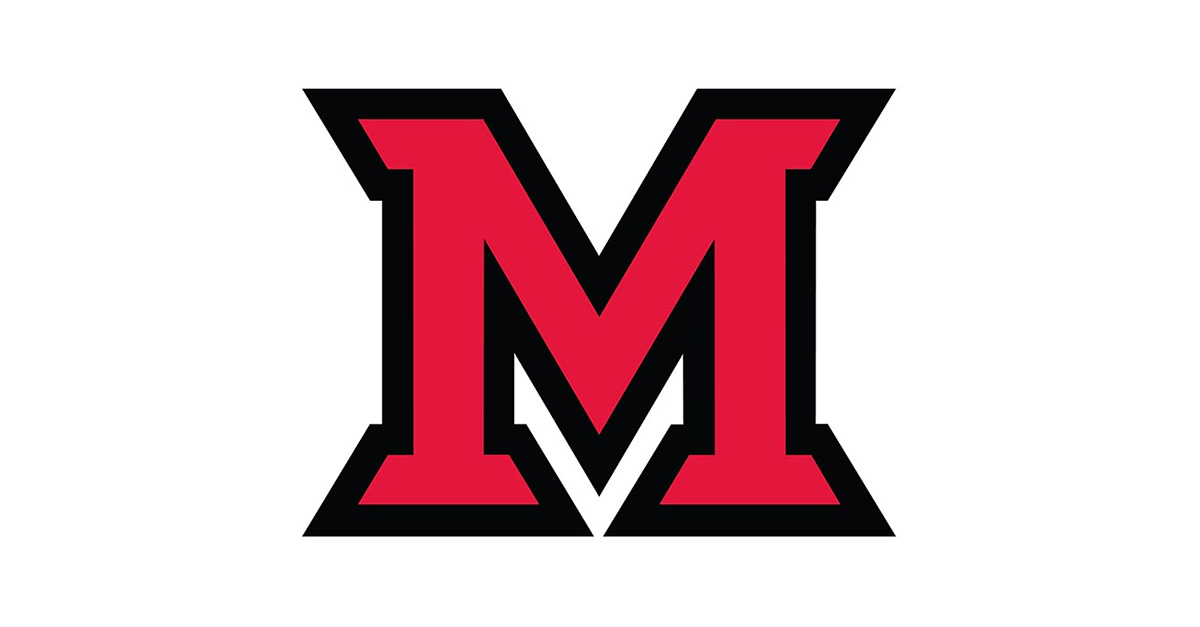 Apr 05, 2021
Welcome to the twice-weekly newsletter dedicated to everything IT! News, fun, informational content—get your quick digest of tech content and then go about your day.
Check for updates here every Monday and Thursday.
Please continue to seek support if you have issues with Miami-supported technology:
MiamiOH.edu/ITHelp
April 5, Monday
Save the Date: ShredFest 2021
ShredFest is your opportunity to bring confidential office and personal documents for secure, on-site shredding. The dates have been finalized for ShredFest 2021, so make sure you have them in your calendar.
Reminder: Accessible Technology Symposium
Miami's 6th annual Accessible Technology Symposium will be held virtually from Mon., April 12, 2021, through Fri., April 16, 2021. Each afternoon at 2:00 pm we invite you to attend a live daily webinar presentation on a variety of topics related to accessible technology. This year the sessions include social media, virtual reality, built-in accessibility features, and Ally.
For more info and to register, visit the site.
Speaking of accessibility…
April is (un)officially accessibility month here at Miami University! We are excited to host the Access For All Accessible Technology Symposium later this month, and as we gear up to learn more about accessible tech and its importance in higher education, we'll be exploring topics like accessible tech procurement, the technology itself, and the important services AccessMU provides to the University.
First up: An introduction to AccessMU!
View this post on Instagram
Previous Updates: 2021
April 1
March 29
March 11
March 8
February 15
February 8
February 1
January 28
January 25
January 11
January 7
January 4