Shields Up: What to Know About Cybersecurity in Today's World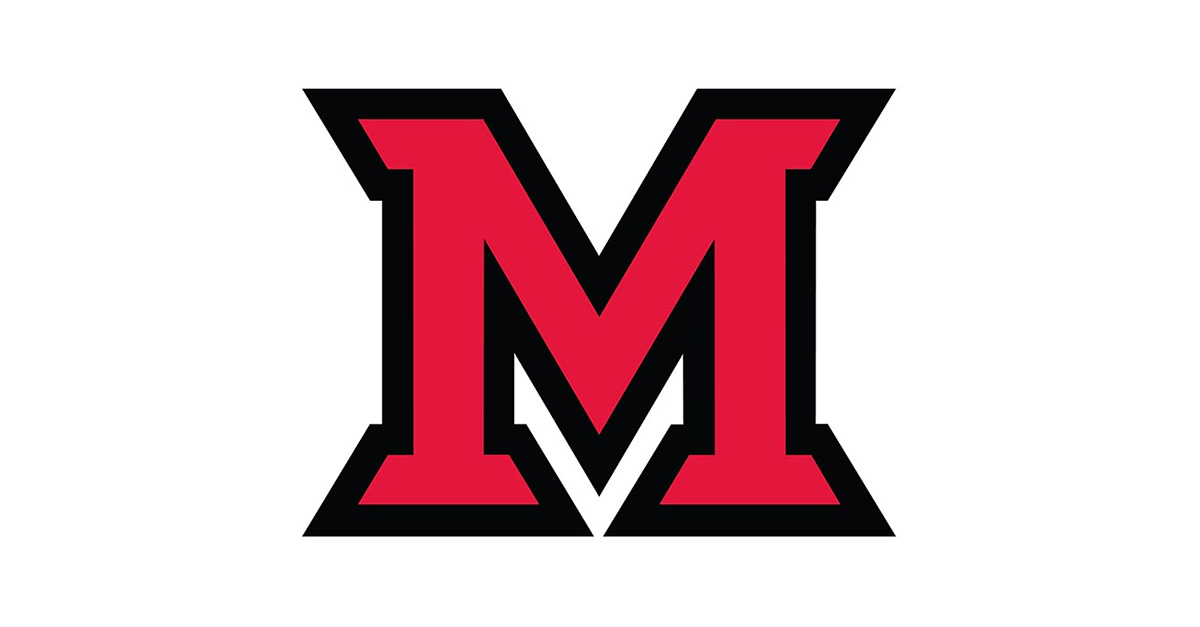 Mar 03, 2022
by Elizabeth Parsons, IT Services
The events of the past week concerning Ukraine and Russia have impacted everyone on some level. Notably, the Cybersecurity and Infrastructure Security Agency (CISA) has established that we are in a "Shields Up" era of elevated awareness of cybercrimes and threats, after the events transpiring in eastern Europe. You may have questions about cybersecurity, especially when it comes to Miami systems, and how you can protect yourself in the event of a cyberattack.
While we don't have all the answers, we do know one thing: The more prepared you are, the better! Let's take a look at a few key concepts you can study to make sure you are staying safe and vigilant as a member of our technologically savvy society:
Pinpoint Phishing
Phishing and related scams are when cyberattackers attempt to trick or fool you into doing something you should not do. Often these scams are sent as emails, but they can also try to trick you with text messaging, phone calls, or on social media. Anytime someone is creating a tremendous sense of urgency and rushing you to take an action, or someone is promoting an offer that is too good to be true, this is most likely an attack. Please also be wary of invitations to donate to special causes – scammers often use this as a way to tug at your heartstrings and take advantage of good-natured folks.
The University community is pretty good at identifying phishing scams (great job!). But remember: If you receive a suspicious email, go ahead and send it to InfoSec@MiamiOH.edu so the security team can investigate.
Choose Secure Passwords
Strong passwords are the key to protecting your digital self. Make sure each of your accounts is protected by a unique, long password.
We recommend you use a password manager like LastPass or Bitwarden to securely store all your passwords (so you don't have to remember them all!). In addition, whenever possible, enable multi-factor authentication (MFA) on all of your accounts. Your Miami accounts are already protected by Duo, but it's up to you to put MFA anywhere you can, including financial, social media, and even shopping sites!
Turn on Automatic Updates
Keep your computers, devices, and apps updated and current by enabling (and allowing!) automatic updates. Automatic updates often include patches for new and known discovered vulnerabilities. Cyberattackers are constantly looking for new vulnerabilities in the devices and software you use. Keeping them automatically updated makes sure these known weaknesses are fixed and your devices have the latest security features.
Make Backups Often
Back up your data regularly! You should be backing up your computer on at least a weekly basis, if not more.
Love and Honor and Cybersecurity
Practicing good cybersecurity habits can lead to better security and better peace of mind. We know the Miami community is resilient and supportive! Thank you for helping us stay cybersecure!