IT Profile: Application developer Sreelakshmi Nanjala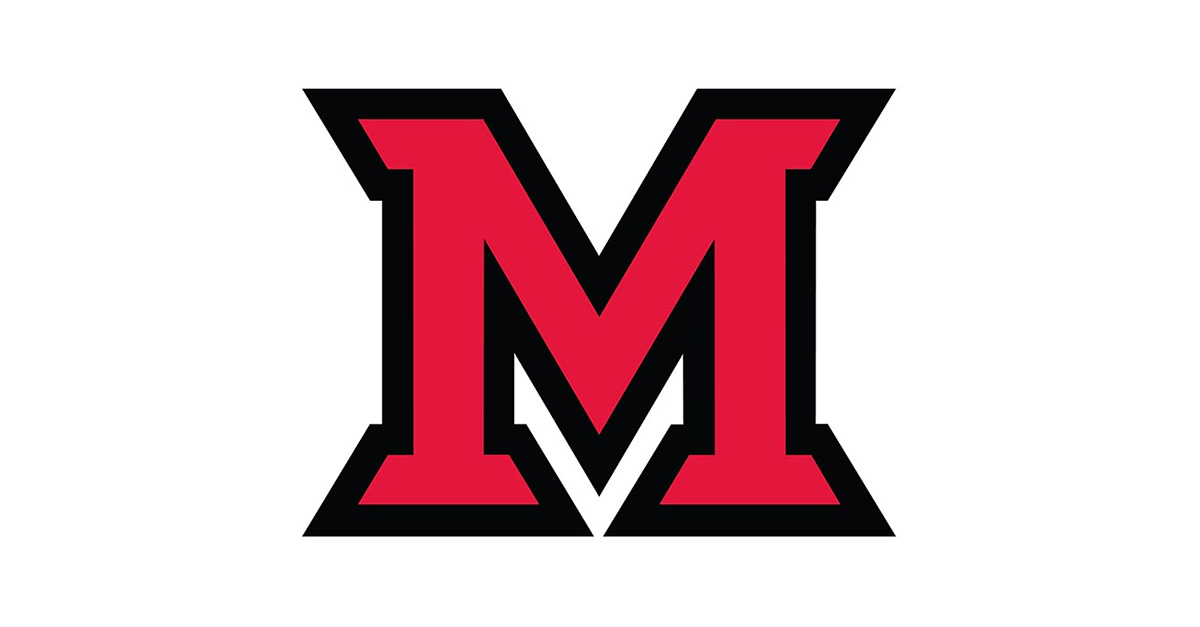 Jan 24, 2023
by Elizabeth Parsons, IT Services
This month, we are taking time to celebrate one of the folks behind the magic of the many Miami-coded apps. Sreelakshmi Nanjala is an application software developer IV on our Optimizers team and has worked in IT Services at Miami for more than five years.
It's her job to design, develop, test, deploy, and maintain applications developed by IT Services. That sounds like a lot – and it is! We have written quite a few apps used by students, faculty, and staff for various purposes; these apps include important everyday resources like CourseList, Photo Roster, and FindUser, among others. Sree helps maintain these apps using her knowledge of coding, specifically the PHP language.
"My work involves working with clients throughout the University," Sree said, "and involves work with third-party vendors as well."
Sree has a bachelor's degree in electrical engineering from the Swarna Bharathi Institute of Science and Technology in India and a master's degree from the University of Bridgeport in Connecticut. Before coming to Miami, she worked as a Java developer for various companies – and we're grateful she brought that experience to IT Services!
Sree enjoys her work, and especially enjoys getting to learn new things.
"I enjoy it here because it gives me [the opportunity] to learn and explore new technologies," she said.
Sree also helps others learn. She spends time mentoring junior developers on the team, helping them grow and excel in their roles. And she brought her expertise to a recent Diversity Committee-sponsored event: a celebration of the Hindu holiday of Diwali.
One of Sree's favorite pastimes is hiking.
"I also enjoy doing hiking," she said. "The highest hike I did in a single day was 11 miles in the Great Smoky Mountains."
She also loves to cook! Her spicy rice dish was chosen as the winner in an IT Services rice cooking competition several years ago.
We are happy to have Sree on our team. Thanks to her and her teammates, Miami applications are maintained and improved upon so that folks across the University can take advantage of these important resources. Thank you for all your hard work, Sree!