Citizenship and Democracy Week Starts September 16th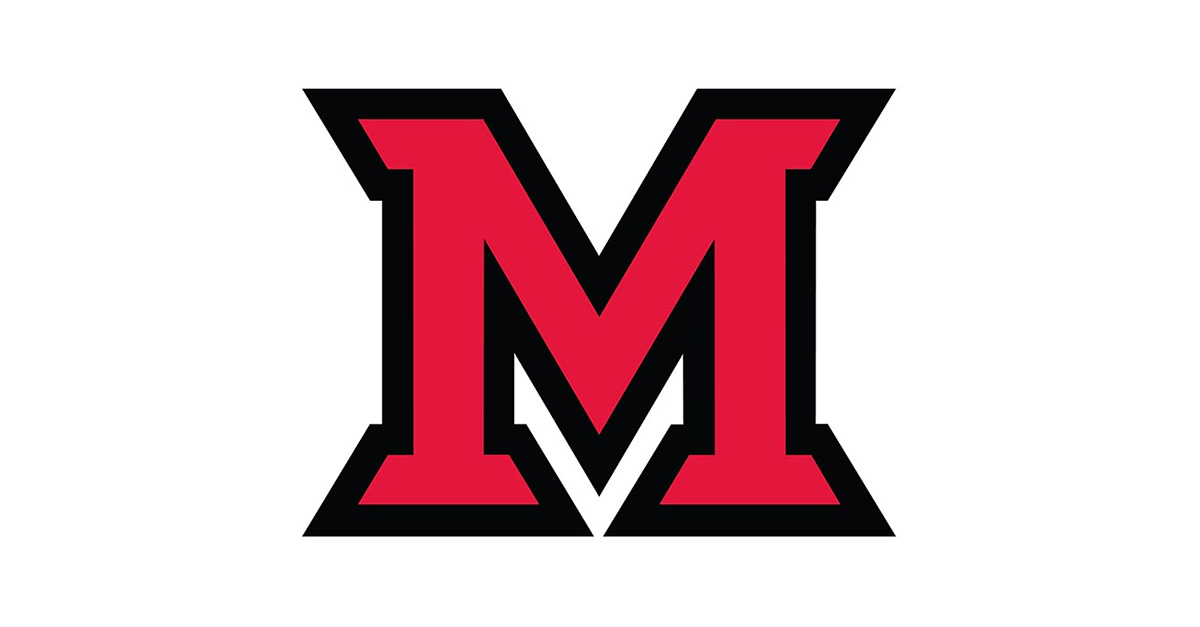 Aug 13, 2019
Miami University Regionals is hosting the fifth annual Citizenship and Democracy Week on the Hamilton and Middletown campuses and at the Miami Regionals Hamilton Downtown Center. Timed to coincide with the nation's annual commemoration of Constitution and Citizenship Day (September 17th), the Week's events provide Miami students and local residents with a broad range of opportunities to learn about American democracy and to see their government 'in action.'
Citizenship and Democracy Week features the following lead programs (all free and open to the public – no tickets/registration required unless noted below):
Sept. 16 - Sept. 20, 
Democracy Wall • Voter Registration
. Stop by the Democracy Wall on either the Hamilton campus (outside of Rentschler Hall) or the Middletown campus (adjacent to Hawk Haven in Johnston Hall) to share your thoughts on the question: "What does it mean to be a good citizen?" You can register to vote in November's general election, stop by the Regionals' Center for Social Impact (105 Mosler Hall in Hamilton; Verity Lodge in Middletown)!
Sept. 16, 
Ohio Court of Appeals for the 12th District - On-Campus Public Session
, 10 a.m. – 11 a.m., Harry T. Wilks Conference Center, Hamilton campus. Watch your government in action! Observe as the Ohio Court of Appeals for the 12th District hears oral arguments in a special on-campus session.
Sept. 16,
Keynote Address - John Tinker and Mary Beth Tinker: Free Speech in Contentious Times
, 7 p.m., Parrish Auditorium, Hamilton campus. On the 50th anniversary of the U.S. Supreme Court's landmark decision in
Tinker v. Des Moines Independent Community School District (1969)
, the lead plaintiffs in that case join us to discuss the First Amendment and the state of free speech rights in America today.  Followed by a public reception. This event is made possible through the generous support of the Joyce Hulse Manko Memorial Lecture in Government endowment.
Sept. 17, 
Naturalization Ceremony - U.S. District Court for the Southern District of Ohio
, 10 a.m., in the Hamilton campus Main Quad. Celebrate with approximately 100 new U.S. citizens and their families! Miami Hamilton is hosting the U.S. District Court for the Southern District of Ohio for a formal naturalization ceremony at which new citizens will take their oaths of citizenship. With music provided by Miami University Men's Glee Club. (Rain location: Parrish Auditorium).
Sept. 17, 
Constitution Day Pizza Party
, 11:30 a.m. – 1 p.m., Hamilton (Schwarm Hall) and Middletown (Hawk Haven) campuses. Celebrate the 232nd birthday of the U.S. Constitution with free pizza and your very own copy of our nation's charter!
Sept. 17,
Faculty Unhinged: Felons and Voting Rights: A Jim Crow Remnant
, 11:30 a.m. – 12:30 p.m., 136/137 Johnston Hall, Middletown campus and on
Sept. 18 at 11:30 a.m. in 114 Rentschler Hall, Hamilton campus
. Dr. Jessica Warner of Miami's Department of Justice & Community Studies will host two lively discussions of the history and consequences of state restrictions on criminal defendants' voting rights. Pizza will be provided. Sponsored by the Office of Diversity and Multicultural Services.
Sept. 18,
Rapid Rights!
, 9:30 a.m. - 10:30 a.m., Jack Rhodes Study, Mosler Hall, Hamilton campus. Hear
brief presentations by students
on some of the key civil liberties issues that face Americans today.
Sept. 18, 
Knock Down the House Film Showing & Discussion
, 6:30 p.m. – 8:30 p.m., Miami Regionals Hamilton Downtown Center, 221 High Street, Hamilton. This award-winning 2019 Sundance Film Festival documentary follows the journeys of four long-shot candidates who ran for the U.S. House of Representatives in 2018.  Following the film, a brief audience discussion will be held featuring Dr. Thomas Poetter, former candidate for the U.S. House of Representatives. Light refreshments will be served.
(Postponed)
Sept. 18,
Cost of Poverty Experience – Re-Entry Edition
, 2 p.m. – 4:30 p.m., Wilks Conference Center, Hamilton campus. An engaging and thought-provoking 'real-life' simulation of the practical challenges faced by formerly incarcerated persons in the community. Presented in cooperation with Think Tank, Inc., a non-profit organization located in Springfield, Ohio. 
Sept. 19,
Miami Gives Back: Community Blood Center Bloodmobile
, 10 a.m. – 2 p.m., Campus Drive parking lot, Hamilton campus. Help your local community by giving blood at a special blood donation event.  Sign up for an appointment at
donortime.com/donor/schedules/drive_schedule/62067
.  All donors will receive a special commemorative t-shirt and will be entered to win a Yeti Adventure Pack!
Sept. 19,
Cookies at the Civic Corner
, 1 p.m. – 3 p.m., Rentschler Library (Hamilton) and Gardner-Harvey Library (Middletown). Miami Regionals Libraries and the Center for Social Impact invite you to join us in the unveiling of the Regionals' new one-stop shops for voter and community engagement.  Enjoy light refreshments while learning about how you can make a difference in your community!
Sept. 19,
The State of Ohio's Civic Health
, 1:30 p.m. – 2:30 p.m., 203 Phelps Hall, Hamilton campus. Join the co-authors of the
Ohio Civic Health Index Report
to discuss the state of our democracy in the Buckeye State and how Ohioans can get more involved in community affairs.
For more information contact the Office of Justice and Community Studies at (513)785-7702 or
JCS@MiamiOH.edu
.