These graphic elements are used throughout Miami's branding process and are consistent through print and web publications.
---
Custom Badges
Badges are a key part of our Miami identity. They may be used alone or together in print or digital to create a graphic impact. They may be enlarged and/or screened back to create interesting backgrounds. They should however, always be used tastefully, somewhat sparingly, they should never overlap each other on a page, and they should never be printed or applied to clothing or retail products without permission.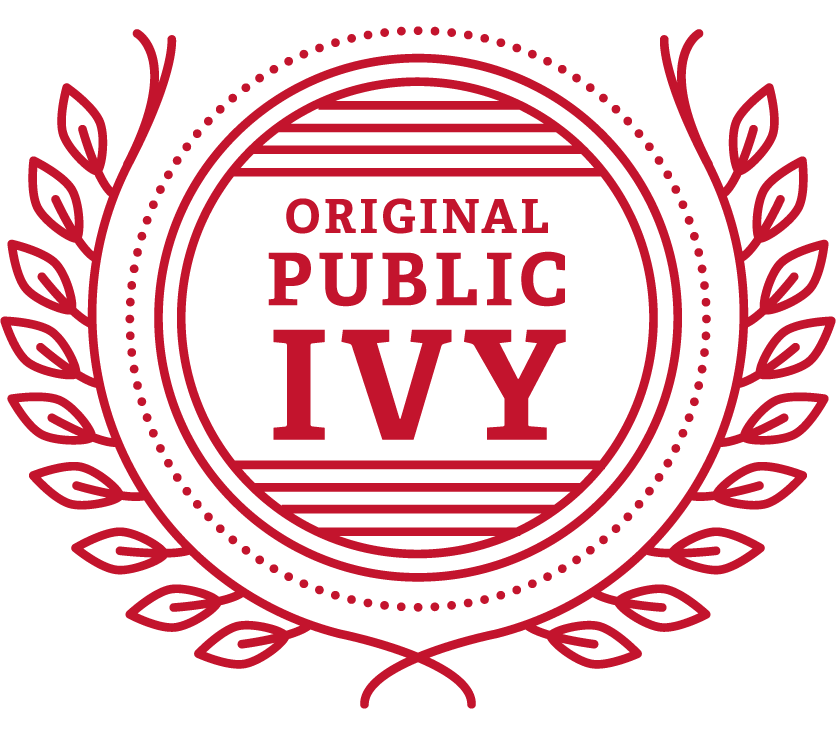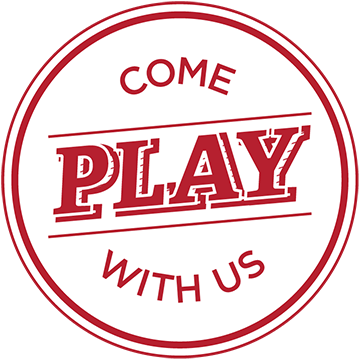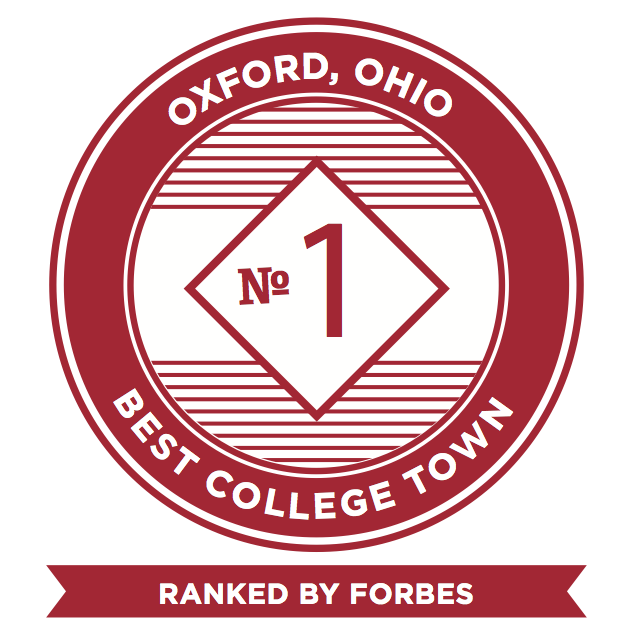 Icons

---
Line and Border Treatments
To separate Miami from the crowd, our brand relies on graphic elements made from slim key lines, dots, and occasionally illustrations. So while our brand art is generally built on a grid and orderly, communicators charged with interpreting our brand do have a level of freedom to explore interesting graphic options.
Dotted Line around solid line

Thick/Full red border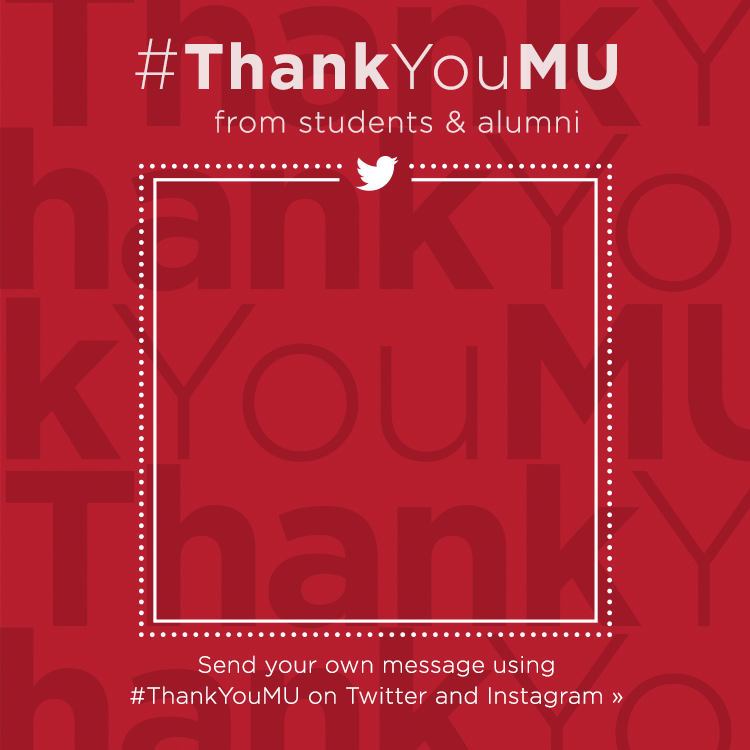 ---
Text as a Graphic Element
Like colors and imagery, typography plays an important role in the visual aspects of the university's identity. 
Dark text as background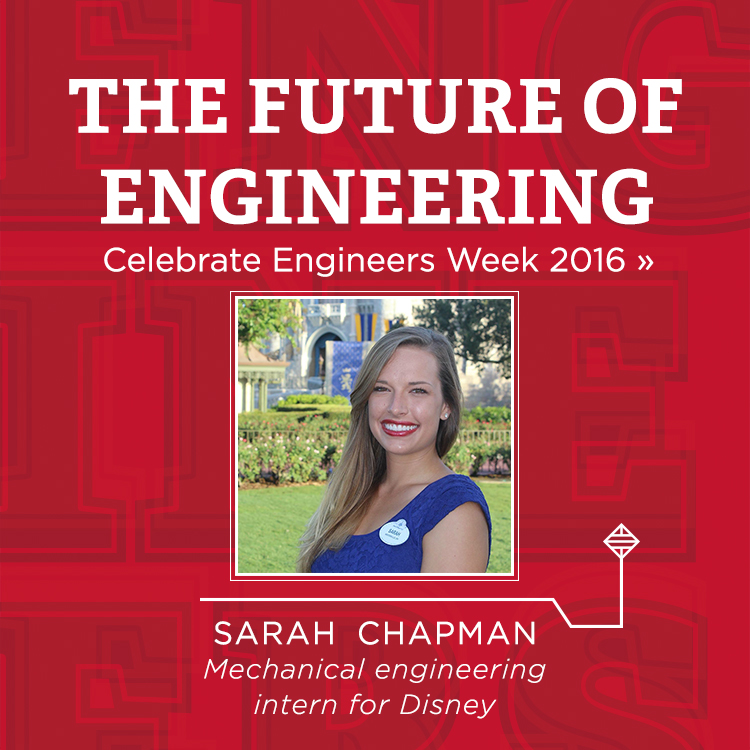 Text with line treatments