1-22-16 Communication to division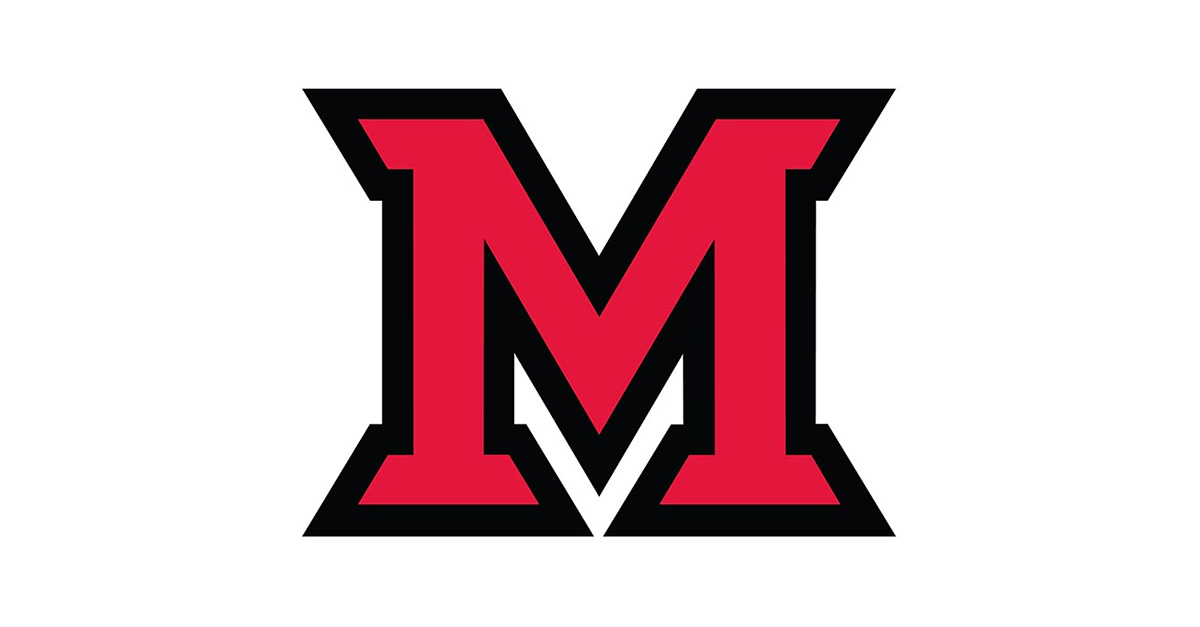 Jan 22, 2016
As we close the winter term (more on that below) and prepare for the spring semester, I want to provide an update on my goal to improve internal communications within our Academic Affairs division.  Beginning with this e-mail, I will be making some changes to how I provide information and updates. 
Each week—usually on Thursday mornings—I will be sending an e-mail to all deans, chairs, faculty and staff in Academic Affairs.  Called the "Weekly Three," the e-mails will provide succinct, timely updates, reminders and important announcements pertinent to Academic Affairs.  When appropriate, I will include website links or an attachment for those who want to know more about a topic listed.
We also will be redesigning the Academic Affairs website to be a more effective and useful resource for deans, chairs, faculty and staff in the division.  As the website becomes the primary resource for information, we will be phasing out the monthly Provost's Newsletter.  The website redesign will be a work in progress this semester, but I hope to unveil an early version of the website in the next few weeks. 
So, to get things started, here are the weekly three: 
Winter Term:  We just completed another successful winter term—thank you to the faculty and staff who made that possible.  Below is a brief update with more details to be provided in the February Provost's Newsletter.
308 faculty and staff across all campuses taught 406 course sections.
37% of those taught courses via on-site classrooms, while 63% taught online or hybrid courses
59 faculty and staff led 55 study away/study abroad opportunities.
Announcement:  Dr. Elizabeth Wardle, currently a Professor of Writing & Rhetoric at the University of Central Florida, has been selected as the new Director of the Howe Writing Center.  She will begin at Miami on July 1, 2016.  Many thanks to all who participated in the search process.
Reminder:   Faculty Assembly - 4:00 p.m. Tuesday, January 26 at 116 Pearson Hall.
As we move forward with the communication changes, please let me know your thoughts (callahp@miamioh.edu).  What works?  What doesn't?  What would you like to have more information about?  And what am I providing too much of?  Effective communication is a two-way endeavor and it works best when we all are involved and informed.  And that's the goal.
Thank you, everyone, and good luck in the new semester.
Until next week,
Phyllis