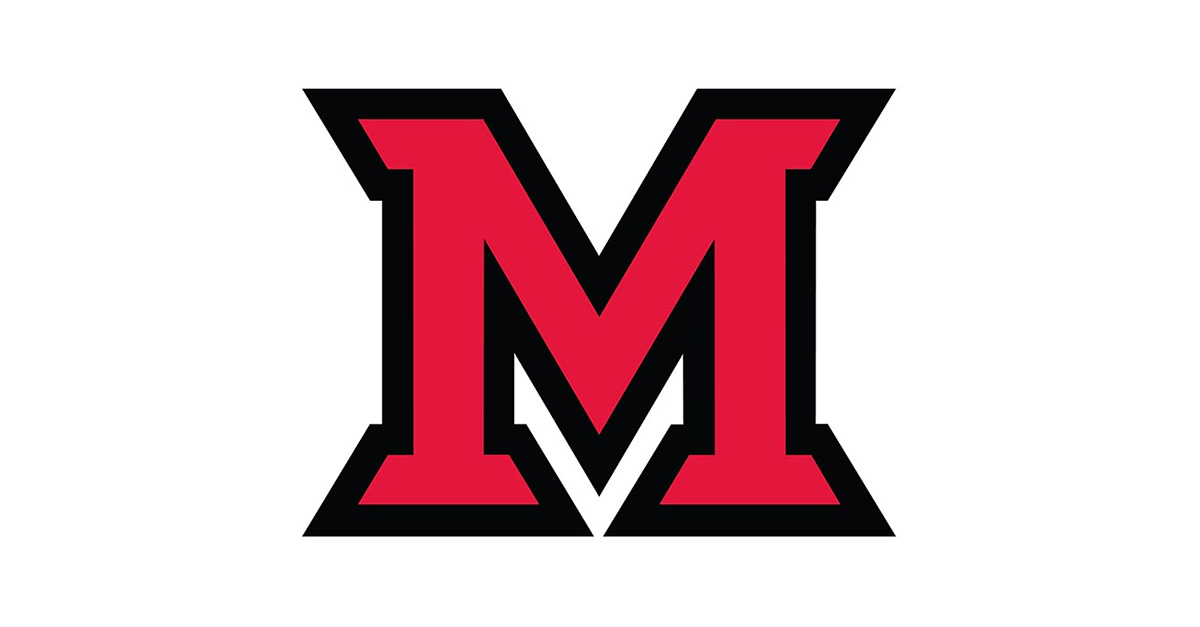 Jan 28, 2016
I hope your semester is off to a great start! Here is the Weekly Three.
Faculty Assembly Action Item: After thoughtful discussion at this week's Faculty Assembly, the Senate Executive Committee and Miami's administration will work collaboratively to develop and administer a faculty survey to measure morale issues. Faculty experts will help guide us in the creation and analysis of the survey, and as we identify action items. I will provide more information as the process moves forward.
University Update: Miami's Tuition Promise received final approval from the Ohio Department of Higher Education. The guaranteed tuition program—an important tool for prospective students and their families—will begin with the Fall, 2016 incoming class. Details can be found at http://miamioh.edu/about-miami/tuition-promise/.
Senate Action: University Senate continued to support the goals of the Regional campuses by approving the following new majors:
- Bachelor of Arts in Applied Communication: Communication Studies
- Bachelor of Arts in Community Arts
- Bachelor of Arts in Psychological Science
Details about the majors can be found on the Regionals website.
We learned last week that our e-mail listserv for the first Weekly Three did not include all staff in Academic Affairs and I apologize. We believe we have fixed the problem, but if you know of someone who did not receive this week's e-mail, please let us know. Thank you!