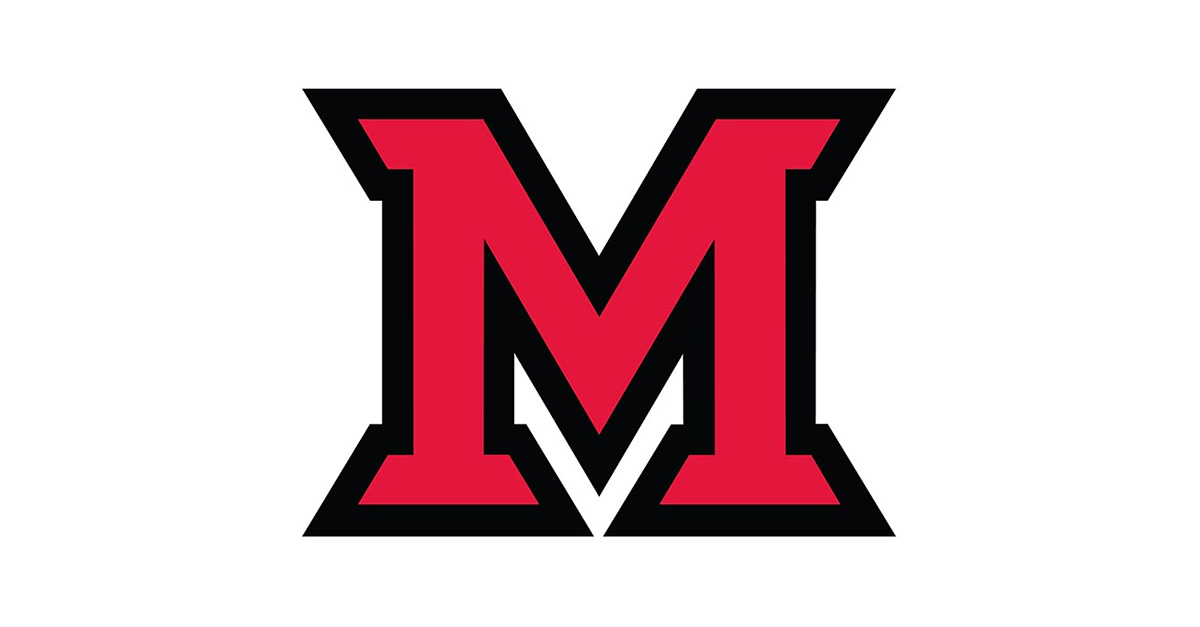 Feb 18, 2016
Here is the Weekly Three:
Presidential Search: I hope many of you were able to meet the finalist for Miami's presidency, Dr. Gregory P. Crawford, and his wife Dr. Renate Crawford, or to attend one of the open forums held during his visit this week. The Board of Trustees will act on Dr. Crawford's candidacy at their meeting on Friday, February 19th (agenda and info about that meeting is on the board of trustee website). If you would like to submit comments about Dr. Crawford's candidacy, please send to Ted Pickerill at pickerto@miamioh.edu who will share with the Board.
Technology Fee Proposal:
A portion of the Student Technology Fee collected each year is used to fund projects and initiatives that creatively use technology to assist students inside and outside the classroom. The funds—$525,000 this year—are awarded through a competitive proposal process. The deadline for proposals is February 26, 2016 and more information about the guidelines and the process can be found
here
.
Reminder to all faculty and instructional staff:
As you know, in accordance with our policy (MUPIM 10.4), your textbook orders for the Fall, 2016 semester and the Winter, 2017 term have to be submitted by March 2, 2016. Please provide the following information to the bookstore via the bookstore link (link is no longer available for archived Weekly Three) for each textbook and/or course:
The author, title, publisher, International Standard Book Number (ISBN), and copyright date for each college textbook or supplemental material.
Whether the book or material is REQUIRED, OPTIONAL, or RECOMMENDED.
The expected number of students enrolled in each course and the maximum student enrollment for the course.

Thank you and until next week,