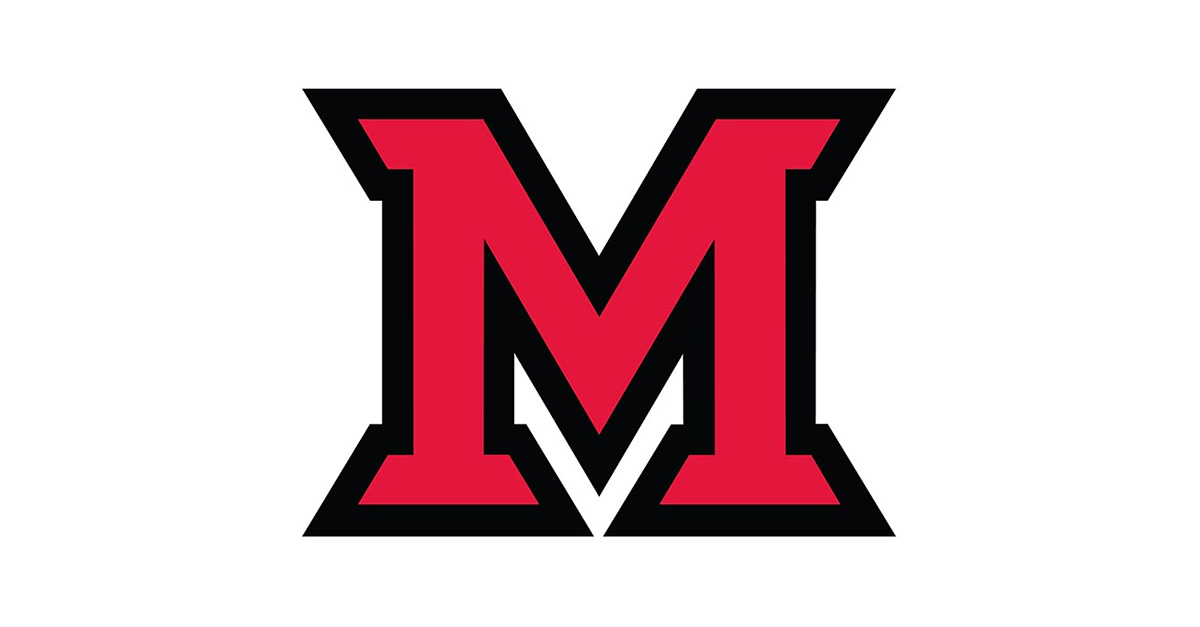 Feb 25, 2016

I want to again congratulate our 32 faculty and three librarian colleagues who received tenure and/or promotion, or continuing contracts. The University Communications staff will be publishing details about the recipients soon, but for now, the list of individuals is attached.

Now, the Weekly Three:
Regional Campuses Update:
I want to express my sincere appreciation to Dean Michael Pratt, Process Coordinator John Skillings, Associate Deans Cathy Bishop-Clark and Moira Casey as well as the many faculty and staff members who worked diligently on the Regionals' restructuring process, and continue to do so. At their meeting on Friday, the Board of Trustees approved the following actions for Miami's regional campuses:
The campuses (Hamilton, Middletown and VOA) will now be known as Miami University – Regionals.
The academic division of the Regionals will be known as the College of Liberal Arts and Applied Science.
The current Department of Integrative Studies will be renamed the Department of Interdisciplinary and Communication Studies.
The current Department of Business Technology will be renamed the Department of Commerce.
The creation of six new Regionals academic departments:
                 Department of Social and Behavioral Scienceso Department of Education and Society
                 Department of Biological Sciences
                 Department of Mathematical and Physical Sciences
                 Department of Humanities and Creative Arts
                 Department of Languages, Literature, and Writing
Provided final approval of three new Bachelor's Degrees previously approved by University Senate.
Announcement:
In response to requests from faculty and staff, HDRBS and the MiamIdeas Space Committee will announce later today a new lunch option on the Oxford campus. Beginning Monday, February 29, La Mia Cucina will offer lunch—and an informal space for faculty and staff to gather—between 11:30-2:00 every weekday. A menu and map with parking information is attached. Hope to see you there on Monday!

Reminder: Proposals for the 2017-18 teaching positions at Miami's Dolibois European Center in Luxembourg are due by March 4. Details about the opportunity and a link to the submission information can be found on the Luxembourg website.