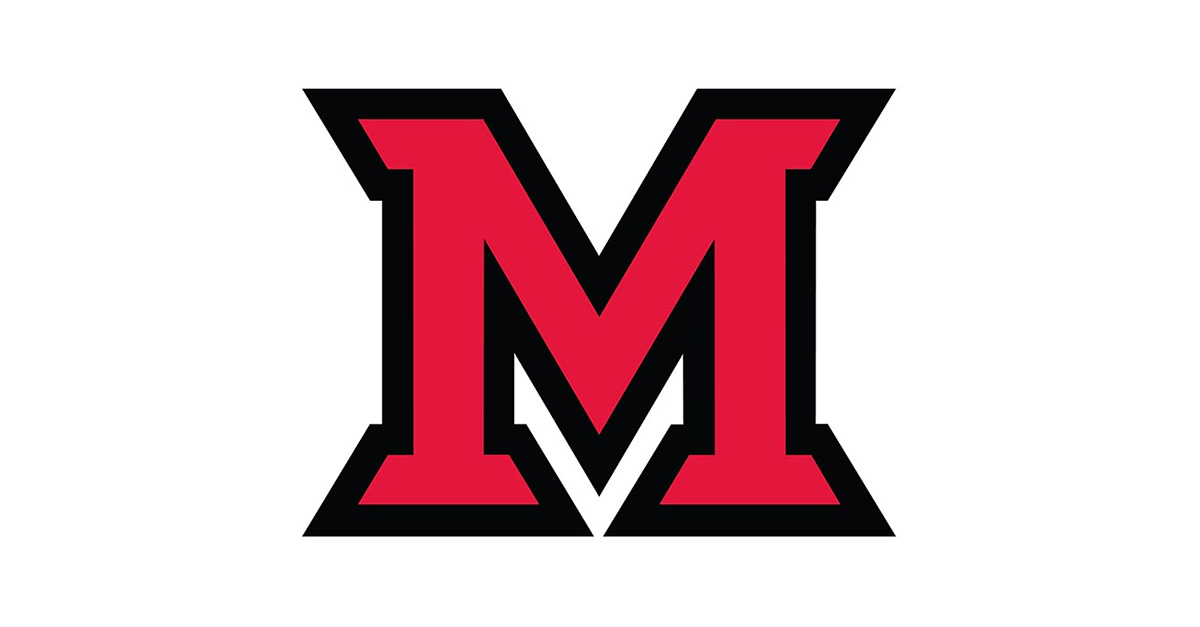 Mar 10, 2016
Here is this week's Weekly Three:
Resource for Faculty: In an effort to provide greater and simpler access to Miami's policies and procedures, our General Counsel staff has established a Policy Library. The site brings together, in one place, details from Miami's Policy and Information Manual (MUPIM), the Undergraduate and Graduate Student Handbooks, and other University policy resources. The site contains a breakdown of categories and a search mechanism to assist you in locating information quickly. I think you'll find it is a great resource.
Resource for Students: Enrollment Management and Student Success has announced the opening of the Student Success Center. Focusing on assisting students with their concerns, issues or struggles both on- and off-campus, the Center will be a resource for students who need additional assistance in taking advantage of the opportunities or help in finding solutions to problems that may arise as they navigate college life. Please review the Center's mission and resources so that, when appropriate, you might recommend them to a student/s who could benefit from their services.
Reminder: As we close out "Open Education Week," I want to encourage you to participate in two important initiatives being conducted by the Open Education Resources (OER) Committee. First, please fill out the two-question survey which will help the Committee establish a baseline measure of OER usage at Miami, and second, please consider attending a two-hour faculty workshop about open textbooks on May 10, 2016 to be led by an expert from Open Textbook Network. The time of the workshop is TBD and space will be limited. If interested, please contact Jen Waller (jenwaller@miamioh.edu) or Jennifer Bazeley (bazelejw@miamioh.edu) for more information.