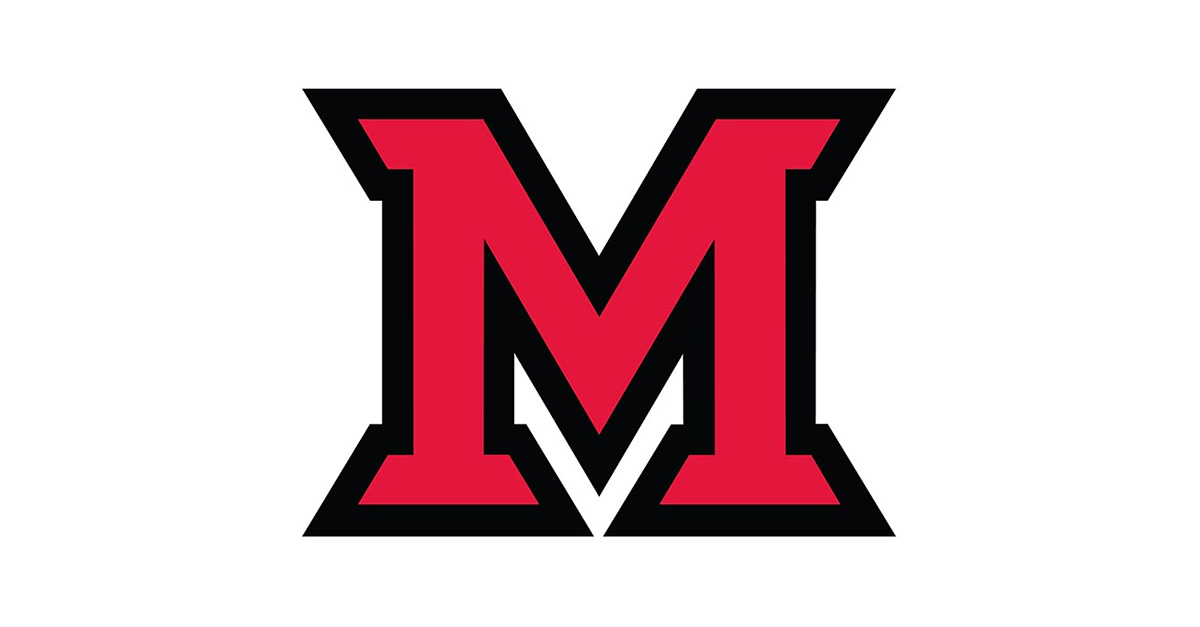 Mar 17, 2016
Here is the Weekly Three.

Make it Miami – Thank you, again, to those who participated in Miami it Miami events this semester. Your assistance and interactions with our accepted students and their families is already having an impact. To date, 1,423 accepted students have confirmed their attendance—an increase of 68 over this time last year. The remaining Make it Miami dates are April 1, 4, 8, 15, and 22.

2016-17 Admission Update – This year, Miami received a record 29,753 applications for admission in the fall. Susan Schaurer, Director of Admission, provided details about the applicant pool and accepted students at this week's academic administrators' breakfast, and a copy of her presentation is attached.
I want to highlight one important detail, though. This year, Miami is pleased to offer an need-based aid initiative for accepted Ohio resident applicants. Details of the additional aid package, projected to total between $1.2 and $1.5M are provided below:
Each award is $4,000 and is renewable for four years.
The aid awards were offered to all accepted Ohio applicants who are Pell-grant eligible or who meet income/family contribution requirements per FAFSA guidelines.
The awards are in addition to any other aid (merit, Bridges, Access Fellows, etc.) the student receives.
With Miami's new tuition guarantee, the award will maintain full value over the student's four-year enrollment.
This is a significant initiative in our efforts to make a Miami education accessible to all Ohio students.

Spring Break – There will be no Weekly Three next week. I hope you all have a wonderful week and take some time to relax and enjoy yourself.