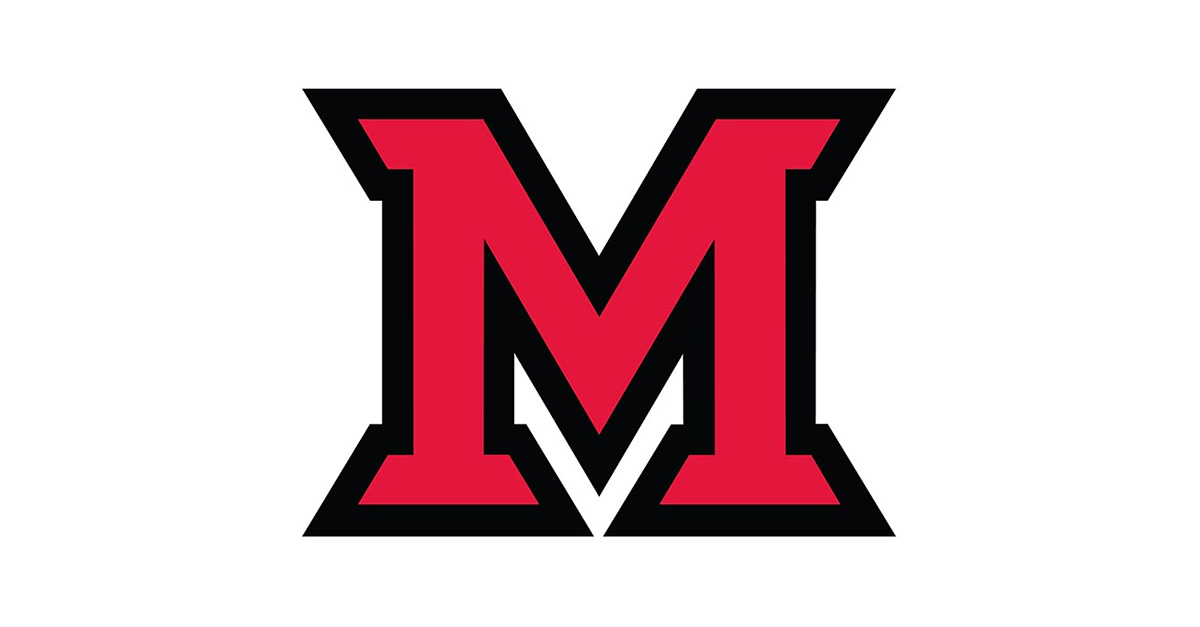 Apr 14, 2016
This Weekly Three is lengthier than usual because I want to provide more than a simple update about the first topic.
Presentation to Senate – On Monday, I presented information to University Senate in response to a series of questions posed by senators following the budget presentation in October. The majority of questions pertained to faculty configuration, university staffing, faculty salaries, and the University's budget and financial priorities.
My presentation on Monday focused primarily on the questions pertaining to academics, faculty salaries, and staffing on the Oxford campus only, although I did include some budget and enrollment information to clarify a few points. Because the Fiscal Priorities committee is busy working through Ohio's Task Force on Affordability and Efficiency in Higher Education mandates (due by July 1), they will work with David Creamer, Senior Vice President for Finance and Business Services, to respond to the budget and financial questions in the fall.
Attached is my presentation with notes explaining each slide - a remediated version will be posted on the Senate website when available. In the next few weeks, I also will provide a more detailed written report that includes additional information that was not covered in the Senate presentation.
I cited a number of internal and external sources in preparing this report. Different institutions and reporting agencies (CUPA, IPEDS, AAUP, etc.) collect and report information that often makes direct comparisons difficult. We have done our best to provide accurate data in an understandable and contextualized manner.
After reviewing the attached presentation and the full report to come, please let me know if you have questions or there is additional data you would like provided. It may take time to assemble, but as long as the data are available and accessible to us, we are happy to share it with you.
Updates on Benefits – I continue to receive questions about our benefits plan, particularly as it relates to the out-of-network coverage that Miami University provides in comparison to other colleges and universities in the state. To ensure the information we provide is accurate, Dawn Fahner, Interim Director of Human Resources, is contacting her counterparts at other Inter-University Council (IUC) schools in Ohio and reviewing the benefit plans provided to their employees. I will provide an update in next week'sThree.
Workshop - Dr. Kimberly Griffin, Associate Professor at the University of Maryland will be on campus next week to lead an interactive workshop for interested faculty and staff.
Mentoring & Advising: Deepening Our Knowledge, Cultivating Our Practice
Wednesday, April 20
3:30 to 5:00 p.m.
111 Harrison Hall
(Refreshments provided)
This workshop creates an opportunity to re-think our definitions of developmental relationships, as well as assess our own areas of strength and struggle as it relates to student interaction and support. Participants will brainstorm new strategies for connecting with students they mentor and advise, as well as share best practices for leveraging their strengths to best support students - particularly those from backgrounds different from our own.

Please know that I remain committed to open, shared communication, and to providing accurate, complete and sourced/cited information.