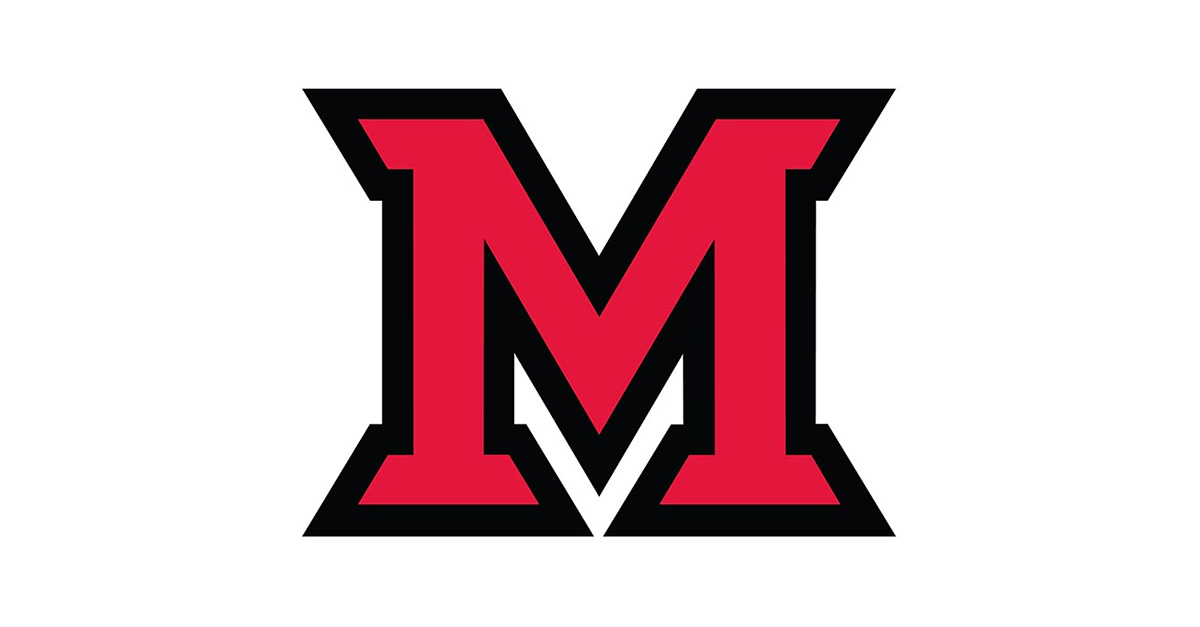 Apr 07, 2016
The last few weeks of the semester will be busy ones and the Weekly Three emails may occasionally contain an extra item—especially when there is good news to share. So, here is the Weekly Three plus one.
Diversity and Inclusion
– Providing and supporting a diverse and inclusive educational community is an important part of Miami's mission. As we assess our diversity and inclusion goals and our progress toward meeting them, we have been working with EducationCounsel. Representatives from
EducationCounsel
will be on campus April 12-14 to meet with several groups and individuals. Faculty perspectives, experiences, and insights will be critically important in this review process and these conversations are very likely to have a direct impact on our planning process in the coming weeks as we create an action plan for the University. I encourage faculty to attend the open session listed below. 

            Faculty - Open Session Tuesday, April 12, 4:00-5:00 p.m., 100 Laws Hall
Miami Recognition
– Miami was recently recognized by The Education Trust as having made substantial progress in decreasing the gap between the graduation rates of white and African-American students. In its report
"Rising Tide II: Do Black Students Benefit as Grad Rates Increase,"
Miami was included in the top 10 list of four-year public institutions for closing the gap between black and white students by 10.7 percentage points during the 10-year period of the review. We are proud of the improvements we have made and remain committed to closing the gap even further. More info about the recognition can be found
here
.

Student Recognition – We are also very proud of the nine Miami students/graduates who recently received prestigious Fulbright and Goldwater awards.
Fulbright Grant Awards – More than 10,000 applications were submitted for just 1,900 Fulbright Grants and these five Miami students/graduates received awards:
Matthew Armelli, a December 2015 graduate majoring in German - awarded English Teaching Assistant, Germany
Rebekah Harper, a senior Integrated English Language Arts Education major with a minor in Rhetoric/Writing - awarded English Teaching Assistant, Turkey
Jonathan Meyer, a December 2015 graduate with majors in International Studies and German – awarded English Teaching Assistant, Germany
Emily Paxson, a senior International Studies major, minoring in German – awarded English Teaching Assistant, Bulgaria
William Smeal, a senior double major in Spanish and Linguistics with minors in Latin American Studies and Lusophone Studies – awarded English Teaching Assistant, Bulgaria
Goldwater Scholarships – As a four-year institution, Miami is permitted to nominate four students for national consideration for Goldwater awards. This year three were selected as Goldwater Scholars and the fourth received honorable mention. They are:
Hannah R. Devens, a senior majoring in zoology and botany
Blake J. Rasor, a senior majoring in biology and microbiology
Cameron T. Williams, a senior majoring in biochemistry
Avnika P. Bali, a senior biochemistry and biological physics major received an Honorary Mention.
Congratulations to each of these students and to the faculty and staff who helped to prepare them during their time at Miami.
Reminder – As part of Miami's Year of Creativity and Innovation, the Miamideas committee has planned a month-long Idea Summit, with activities and creative opportunities for the entire Miami community. Please check out Idea Summit for details and a list of programs, workshops, and activities.