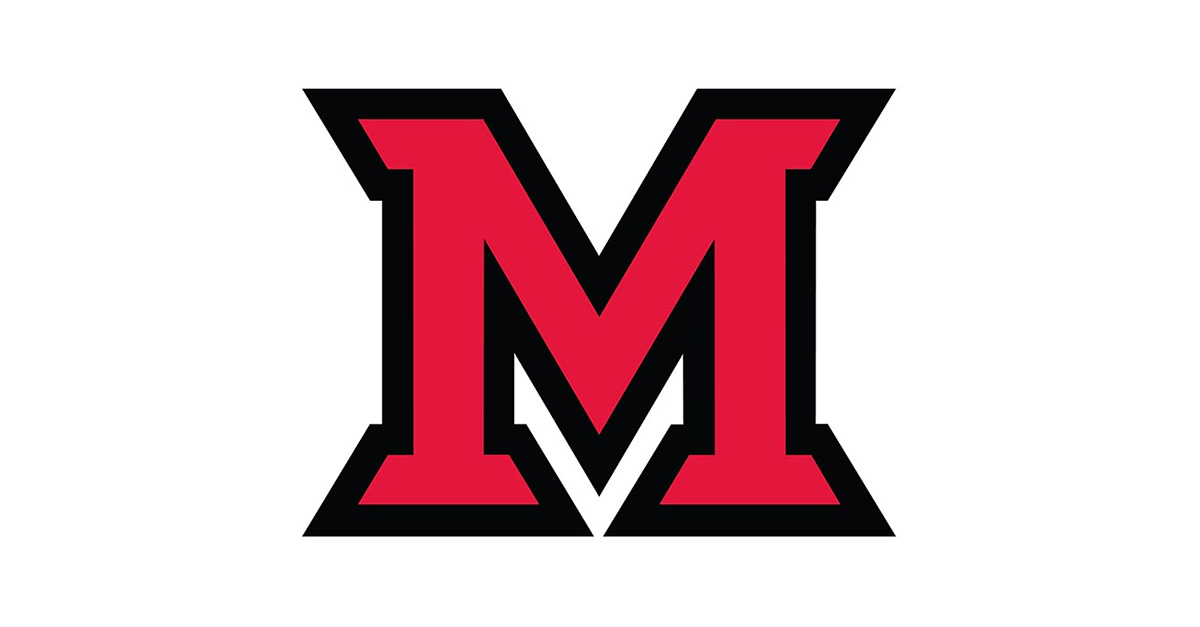 May 05, 2016
We are nearing the end of the semester and I know it is an incredibly busy time for everyone in the division. This Weekly Three is a bit longer than normal, as there are three important topics I want to address. Next week, I promise we will go back to short and concise.

Report on Senate Presentation – A few weeks ago, I provided the PowerPoint slides and notes from my April 11, 2016 presentation to University Senate—a response to questions submitted to me by Senate in the Fall 2015. Attached is narrative report of that information and additional responses to a few questions not addressed in April.  (Please note:  a copy of the report reference here is available by contacting the Provost's office.)

The information in the report only addresses some of the questions in the original Senate charge (SR16-02) and is not a complete or conclusive review of the topics. There is additional data that Miami's administration will be reviewing and analyzing that will assist in supplementing this information as we move forward (e.g., comparisons of Miami's total salary and benefits compensation with state/national data; the effect of reduced teaching loads on faculty hiring; and a review of credit hour distribution by faculty by FTE).

In the coming months, I will be working with our OIR staff and others on a more detailed, comprehensive report—along with likely next steps—to share in the fall. The fall report will also include the budget and financial information to be gathered and presented by Fiscal Priorities Committee of University Senate and Vice President Creamer, and the regional campus data that was shared on both regional campuses on April 19, 2016 (and distributed via the Weekly Three on April 21).

Admission Update – Thank you, again, for your efforts in helping to recruit Miami's Class of 2020. The deadline for accepted students to confirm was May 1, and Susan Schaurer, Asst. Vice President for Enrollment Management and Director of Admissions, provided the following update and good news (the data in parenthesis is Fall 2015 info for comparison) about our incoming class.
Total Enrolled to date: 3,969 (versus 4,049)
ACT: 28.5 (versus 28.0)
Domestic Diversity: 15.3% (versus 13.3%)
International: 318 students (versus 347 students)
Bridges: 279 students (versus 258 students)
First Generation: 572 students (versus 460 students)
Regionals Update
– Last week, I announced that Professor Cathy Bishop-Clark will serve as the Interim Dean of the College of Liberal Arts and Applied Science at our Regionals effective July 1, 2016. I am also pleased to announce the appointment of the following Department Chairs for the regional campuses:
Dr. Paul Harding, Biological Sciences
Dr. Garry Bowyer, Education and Society
Dr. Roscoe Wilson, Humanities and Creative Arts
Dr. Whitney Womack Smith, Languages, Literatures, and Writing
Dr. Susan Marine, Mathematical and Physical Sciences
Dr. Shubhasree Subedi, Social and Behavioral Sciences
Dr. Ted Light, Commerce
Dr. Marianne Murphy, Computer Information Technology
Dr. Daniel Hall, Justice and Community Studies
Dr. Ayo Abatan, Engineering
Dr. H. Louise Davis, Integrative Studies/APC
Dr. Paulette Worcester, Nursing
Thank you.