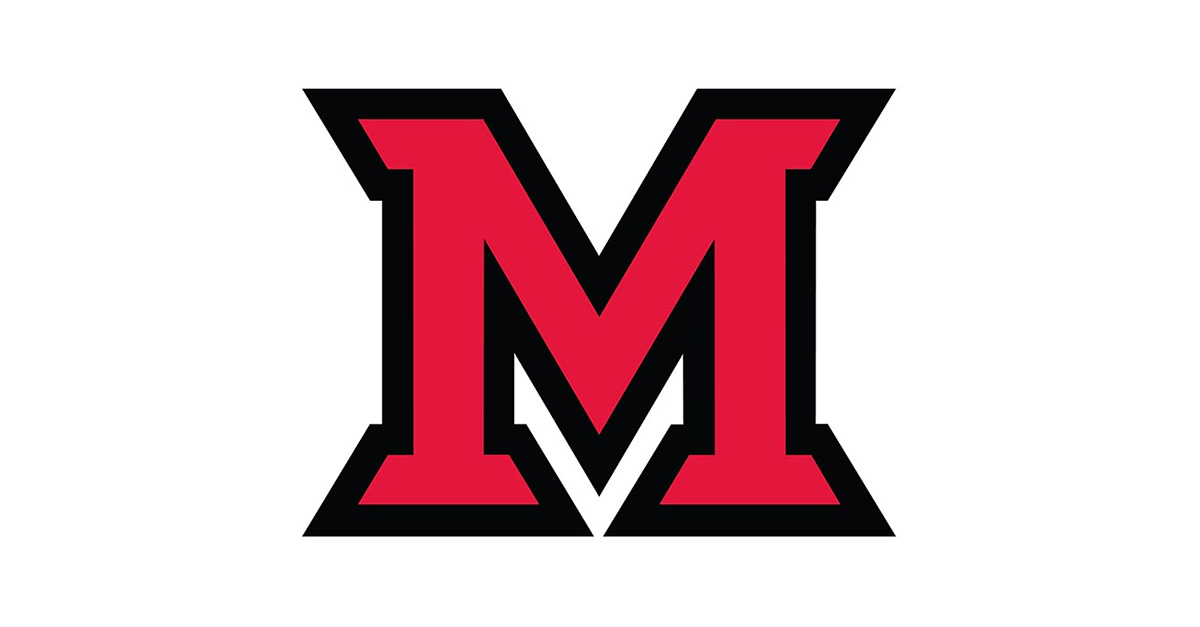 Sep 01, 2016
I hope your academic year is off to a great start.
I began these "Weekly Three" emails last semester as a means to communicate directly with faculty and staff in the division about important and timely topics pertaining to academics and the University. Your feedback in the spring was positive, and I thank you. I hope you continue to find them helpful in the coming year.
Here is this week's Three:

University Senate Updates - On August 29, I provided the following updates to University Senate:
Faculty Searches – In 2015-16, we conducted 72 faculty searches - 55 tenure/tenure track (T/TT) and 17 Lecturers/Clinical (LCPL) faculty. Miami was successful in hiring 39 T/TT and 17 LCPL faculty. Seven (7) searches were cancelled and nine (9) others resulted in failed searches.

As of today, there are 62 searches to be conducted - 57 T/TT (50 - Oxford/ 7 Regionals) and 5 LCPL (1 - Oxford/ 4 - Regionals) faculty in AY2016-17. In an effort to attract a wider and more diverse applicant pool, we are placing our first university-wide advertisements (see attached) for all positions in the Sept. 2 academic kick-off edition of the Chronicle of Higher Education (the largest issue of the year), and in the Sept. 23 edition of Diversity in Academe.

Faculty Survey – As a result of the spring semester Faculty Assembly meeting, the University will conduct a Faculty Survey this fall. University Senate Executive Committee identified the following faculty members, all of whom have expertise in survey design and analysis, to consult with Denise Krallman, Director of Institutional Research, in the development and administration of the survey:
Aaron Luebbe, Blayney Assistant Professor, Psychology
Joseph Rode, Endres Associate Professor Fellow & Professor, Management
Sarah Woodruff, Director of the Discovery Center and Ohio's Evaluation & Assessment Center for Mathematics and Science Education
As a base model, they will be using the HERI Faculty Survey which is "designed to provide institutions with actionable information on important and timely issues." Preliminary results will be shared by the end of the semester, and may help identify emerging trends in faculty concerns. These trends could then be addressed in more depth through a university-wide campus climate surveyPresident Crawford will be conducting in the spring.

Faculty Salary Data - I spent much of the summer conducting an in-depth review of various faculty salary data, at the national and state levels and from several external organizations (CUPA, IPEDS, AAUP, etc.). Because of the different ways data are gathered, analyzed, and presented by these organizations, a complete, thorough review of salary data are complicated and will take time. To that end, I will soon appoint Ad Hoc Committees for both the Oxford and Regional campuses to work directly with me, and whose charge will be to develop a methodology for analysis of faculty compensation including identifying appropriate benchmarks, target salaries, and timelines.

Shelly Jarrett Bromberg, Associate Professor and Chair, SPN/POR, and Vice Chair of the Executive Committee of Senate, and Doug Troy, Associate Dean and Professor in the College of Engineering and Computing have agreed to co-chair the Oxford Committee. Liza Skryzhevska, Associate Professor of Social and Behavioral Science and member of Executive Committee of Senate and Professor Beth Dietz, also in Social and Behavioral Science, will co-chair the Regional Campus Committee.

Reminder - The fall Faculty Assembly meeting is scheduled for Tuesday, September 20 from 4:00-5:00 p.m. in 152 Shideler Hall.

Announcement - President Crawford's Inauguration activities are scheduled for Monday, October 10. More information will be provided soon, but the schedule includes:
3:00 Procession from Hub/Seal area to Millett Hall
4:00 Inauguration Ceremony
5:30 Community Picnic (on lawn of Millett)
 
This was a lengthy update; next week's Three will include the narrative report of the presentations David Creamer and I did in late April on the Regional campuses.