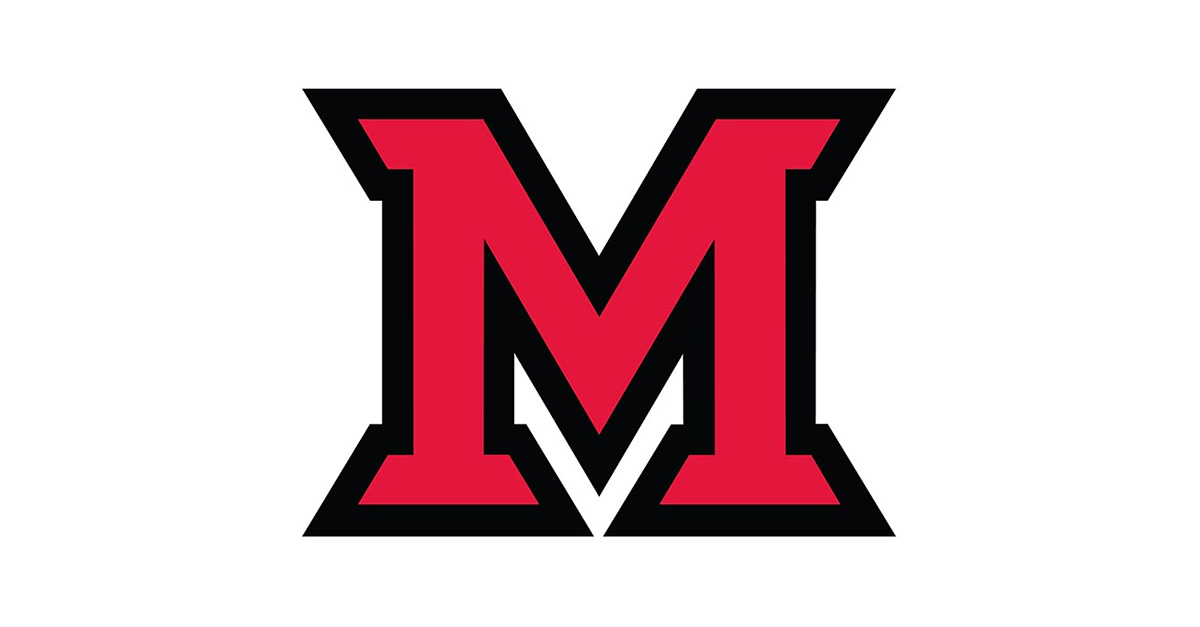 Sep 22, 2016

We are completing our fourth week of the semester and I hope it is going well for all. Here is this week's Weekly Three:

Faculty Compensation Study: As I mentioned previously, the national and state data related to faculty compensation are varied, making it necessary to identify comparable data sets specific for Miami. Moving forward, I am seeking assistance from within Academic Affairs and have formed two committees to work with me in studying and analyzing faculty compensation.

Members of these committees, one will focus on Oxford faculty salaries and the second on the Regional Campuses' faculty salaries, will assist me in developing a methodology for the analysis of faculty salaries and overall compensation.

Oxford Committee
Co-Chairs:
• Shelly Jarrett Bromberg, Associate Professor, Chair, SPN/POR; Vice – Chair, Executive Committee of Senate
• Doug Troy, Professor Emeritus, CSE, Dir Agile LP/CEC Grad Programs

Members:
• Susan Brehm, Professor, Chair, SPA
• Megan Gerhardt, Professor, MGT
• Greg Phillips, Associate Professor of Music
• Tom Poetter, Professor, EDL


Regional Committee
Co-Chairs:
• Liza Skryzherska, Associate Professor, Social and Behavioral Science, Executive Committee of Senate
• Beth Dietz, Professor, Social and Behavioral Science
Members:
• Helane Androne, Professor, Humanities and Creative Arts
• Brian Keane, Professor, Biological Sciences
• Gary Drigel, Associate Professor, ENT

Career Fair: Last week, Miami hosted our annual Career Fair in Millett Hall, where 312 employers participated to meet and recruit our students for employment and internships. More than 3,000 students attended the event, with another 1,136 students interviewing with 71 employers the following day. Because of the education they receive from you—our dedicated faculty and staff—Miami students continue to be highly sought after by employers across the U.S. and internationally.


Reminder: We are now accepting nominations for the E. Phillips Knox Distinguished Teaching Award. Given annually, this award recognizes creative, innovative and engaging teaching methods at the undergraduate level. Nominations are due to CTE@ miamioh.edu by October 15, 2016.