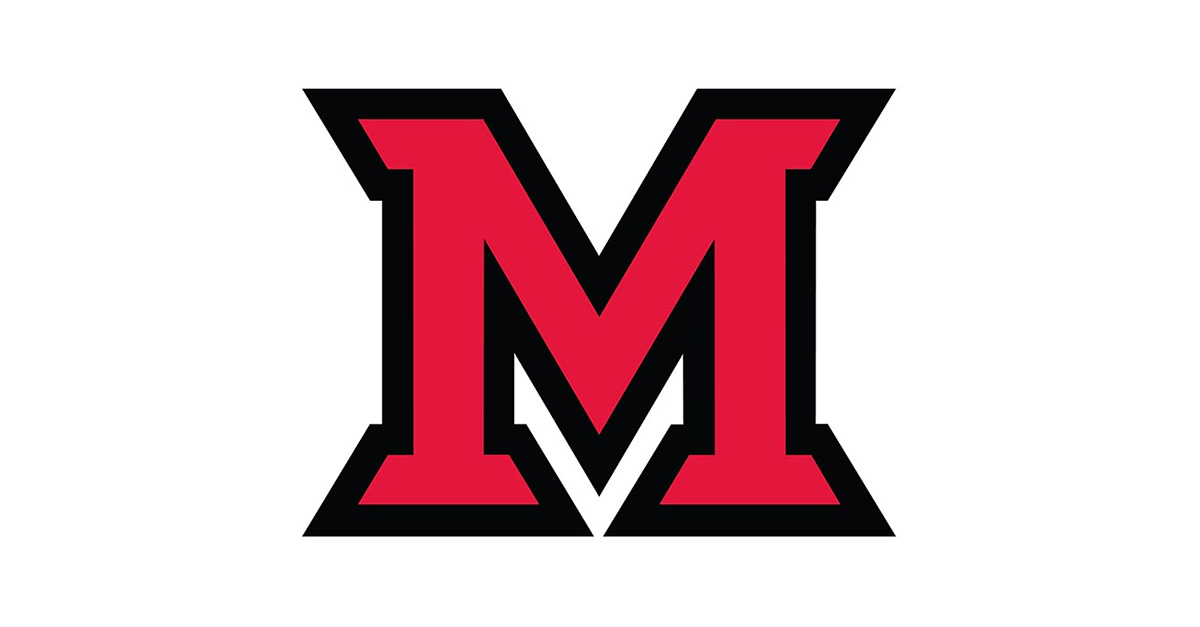 Sep 29, 2016
Benefits Update – At Monday's University Senate meeting, Melissa Thomasson, the Julian Lange Professor in Economics and Chair of the Benefits Committee, and Dawn Fahner, Interim Associate Vice-President of Human Resources, provided an update on behalf of the Benefits Committee. Key highlights included:
Open Enrollment for Miami's 2017 health insurance benefits will run from October 3-31, 2016. Details will be sent to employees in the coming days and will be provided at upcoming Benefits and Wellness Fairs. 
As of September 1, McCullough-Hyde Hospital is now a Tier 1 medical facility in our health insurance plan. David Creamer and Miami staff have been working with the hospital administration for more than a year to improve their tier status. The hospital, under new administration and now affiliated with Tri-Health, has implemented an electronic medical record system, provides access to greater quality resources, and is progressing toward more competitive fees - making the Tier 1 status appropriate.
2017 out-of-pocket deductibles for both preferred provider organization (PPO) and health savings account (HS) plans will remain the same as 2016 and 2015 levels, and are comparable with other schools and public organizations in Ohio.
Miami has negotiated a partnership with Christ Hospital's Joint and Spine Center for knee and hip replacements whereby Miami plans will cover 100% after the patient's deductible is met. Effective January 1, out-of-pocket maximums for out-of-network medical expenses will be $6,350 for single medical coverage and $12,700 for family.


Accessibility Update - Miami expects the finalization of a consent decree between Miami and the U.S. Department of Justice concerning access to technology for students with disabilities in the near future. Here are the essentials to know now:
If you do not have a student who requires accommodation, you may continue to use current materials. If you do have a student who requires conversion of course material into an accessible format, you will be contacted by Student Disability Services (SDS), which will assist you in that process.
Whether or not you currently have a student who requires conversion, you may at some time in the future. Therefore, as you develop course materials and when choosing third-party educational materials, you should consider universal design and creating accessible content. You should also consider the availability of materials in accessible electronic formats. Miami has an accessibility website with information about resources pertaining to access that will be updated regularly.
With the Cascade content management system, much of Miami's online presence has been converted to be accessible, and more of it is being made accessible every day.
Procurement is among the areas included in the decree. The university will offer instructions to affected departments on how to work with Miami's purchasing office to meet the terms of the agreement.


Announcements
Congratulations to Daryl Baldwin, Director of Miami's Myaamia Center and Adjunct Assistant Professor in Educational Leadership, for being named a 2016 MacArthur Fellow. Daryl is a national leader in Native American language and cultural revitalization. The recognition and award are well deserved and will further assist him in these efforts.
The Board of Trustees approved a change of name for the Department of Family Studies and Social Work to the Department of Family Science and Social Work, effective October 3, 2016.
Also, I apologize to Helane Androne; I incorrectly listed her department affiliation in last week's Three. Dr. Androne is a faculty member in the Languages, Literatures, and Writing department at our Regionals.