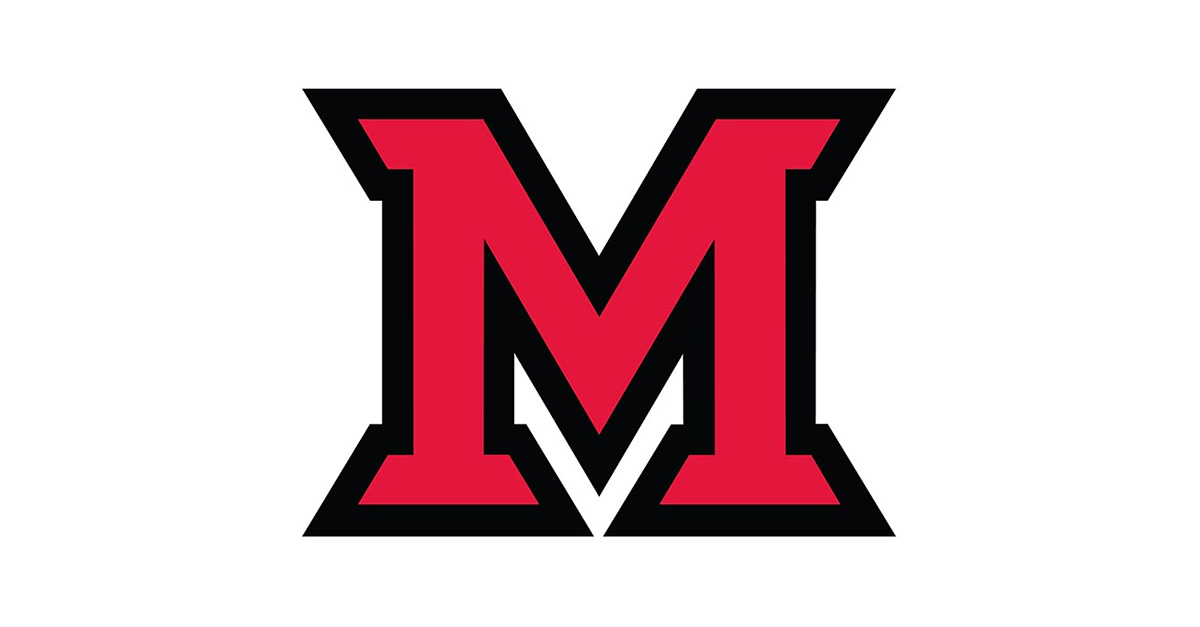 Sep 08, 2016
Regionals Report - 
Last year, Senior Vice President for Finance and Business Services, David Creamer, and I presented information about the University's budget, faculty salaries, faculty composition, and other topics on the Oxford campus. We also presented similar information, tailored to the Regionals, on both the Hamilton and Middletown campuses. Similar to a follow-up report distributed in late April about the Oxford campus information, the report provides a narrative summary of the Regionals' presentations. Throughout the next few months, we plan to provide updated information about these and other topics.
(Please note: a copy of the Report is available by contacting the Provost's office.)


Class of 2020 – Update - Thank you for welcoming our Class of 2020 students to campus and for all you do to support them as they begin their college experience at Miami.
Here is updated information about our first-year class:
Incoming class size = 3,822
55.7% of students are from Ohio while 44.3% are non-resident
Domestic diversity = 591 students (15.5% of the first-year class)
International students = 294 students (7.7% of class)
Printing Services - Although Miami's Print Center has closed, a Print Transition Team will continue to assist Miami faculty, staff, and students in coordinating printing needs for this academic year. The team can assist you in working with our vendor, Xerox, as they establish a presence on campus and with our local vendor, the Oxford Copy Shop on time-sensitive requests.
Website: MiamiOH.edu/Printing
Email: Printing@MiamiOH.edu
Phone: 513-529-6065
Customer Service Desk: Located on ground floor in Shriver bookstore
During this transition, I encourage you to plan ahead for your printing needs and ask that you share this information with our students.