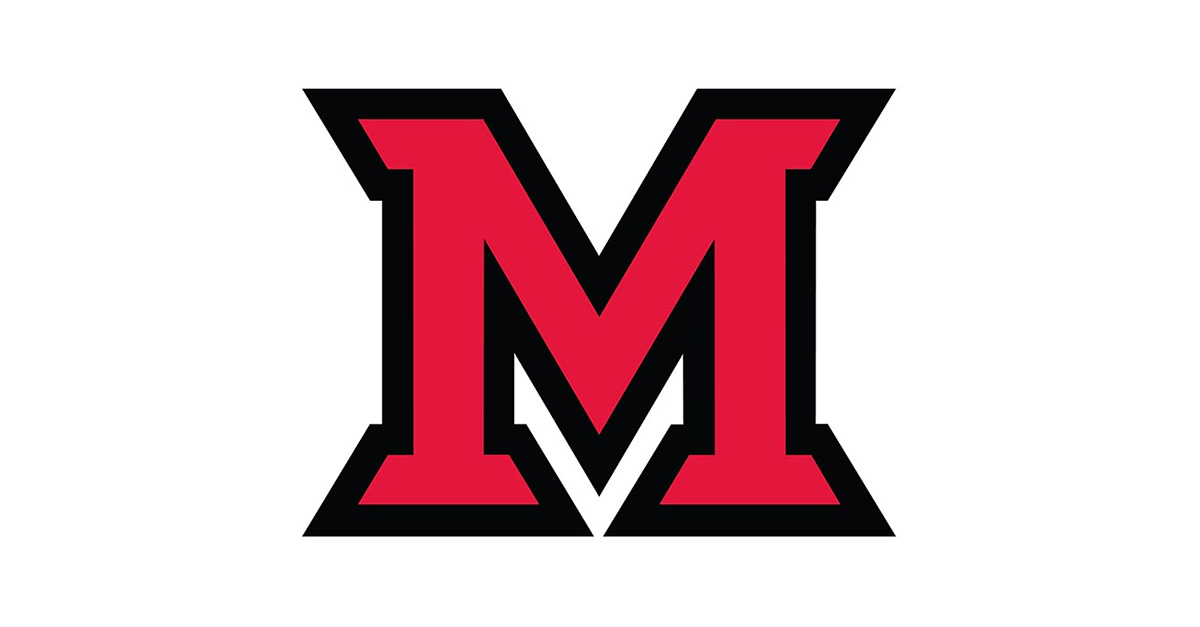 Oct 13, 2016
Inauguration:
It was a wonderful afternoon for the President's inauguration events on Monday. Thank you to all who participated in or attended the activities and to those who watched the events via the live feed. The march and ceremony included many of our colleagues and students and
President Crawford's remarks
were heartfelt and inspiring.  
Annual Budget Presentation: As I mentioned last week, David Creamer, Senior Vice President for Finance and Business Services, and I will present at an open meeting of University Senate on Monday, November 7, 2016 (3:35 pm) in 102 Benton Hall. Topics will include the University budget, state budget, RCM Budget Model Review, faculty compensation, administrative support, and faculty composition. I hope you are able to attend.

Reminder: Midterm grades can be submitted via Banner through Friday, October 19. Please consider providing this information or other meaningful, clear feedback for your students. Constructive, thoughtful feedback can, in addition to fostering overall student success, assist students in developing strong study and learning habits and positively impacts their engagement, motivation, and confidence.