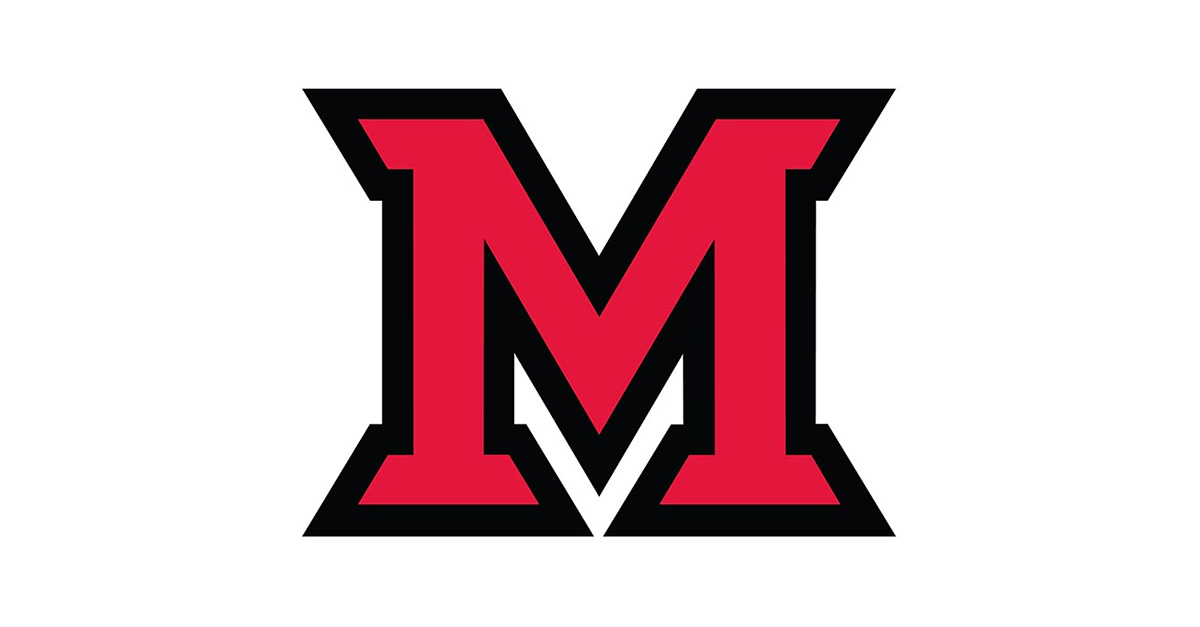 Oct 20, 2016
Retention and Graduation Rates:
This week, the Office of Institutional Research provided Miami's updated retention and graduation rates for the Oxford and Regional campuses. The sophomore student retention rates have increased on all three campuses, while the six-year graduation rates have decreased. Thank you for your continued commitment to the success of students on all Miami's campuses.
Retention Rates

The sophomore year retention rate for the Oxford campus increased from 90.3% last year to 91.8% (2015 cohort) this year. The Hamilton and Middletown campuses also increased sophomore year retention rates from 66.1% to 67.7% at Hamilton and from 54% to 63.1% at Middletown (2015 cohorts).
Graduation Rates

The six-year graduation rates for bachelor's degree-seeking students decreased on all three campuses. Oxford's graduation rate fell from 79.9% to 78.4% (2010 cohort) and six-year graduation rates for the regional campuses decreased from 266% to 23.8% on the Hamilton campus and 20.4% to 14.6% on the Middletown campus (2010 cohorts).
I greatly appreciate your efforts to retain our students and to provide a valuable educational experience. As we continue to improve our student retention rates, we anticipate a corresponding increase in graduation rates over the next few years.

Benefits: October is the open enrollment period for Miami's employee benefits. The deadline to enroll or change your benefit preferences is October 31, 2016 at 5:00 p.m. Information can be found here.

Also please note, in response to my update on benefits in the 9/29 Weekly Three, it is important to note that although Tier I hospital services are often the least expensive option for many medical procedures, that is not the case for all procedures. Some imaging and other services (i.e, MRI) may be covered at 100% for preferred provider organization (PPO) members or at a much lower contracted rate for high-deductible health plan (HDHP) members when performed at independent labs or imaging centers (i.e., Pro-Scan). Human Resources provides this and other money-saving healthcare suggestions on the attached "Tips sheet." I encourage you to research your healthcare choices and the costs of services that each plan provides. If you have questions about your benefits or how to determine your healthcare options, please contact: benefits@miamioh.edu or 513-529-3926.
Corrected Date: Midterm grades can be submitted via Banner through tomorrow, Friday, October 21. If you have not already done so, please consider providing this important information or other meaningful feedback for your students.