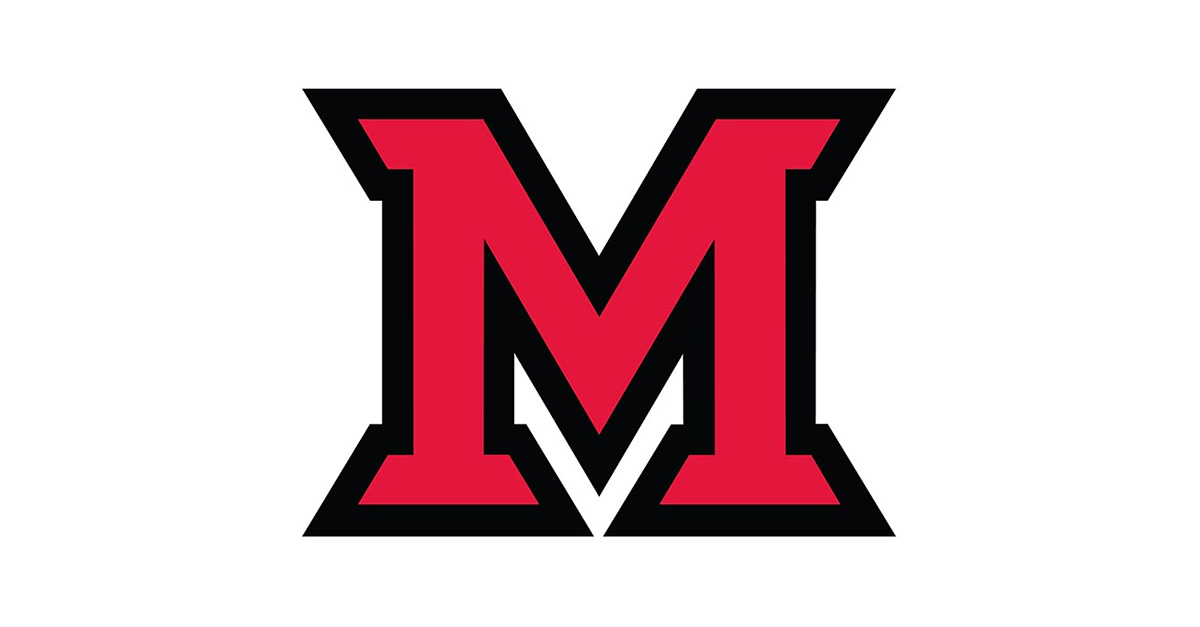 Oct 27, 2016
Faculty Survey
: All faculty should have received an e-mail (see attached) earlier this week describing the survey we are conducting on Miami's campuses this fall. Faculty will receive an e-mail tomorrow, October 28, from the Office of Institutional Research with the subject line "HERI Faculty Survey Invitation." The e-mail will contain a secure link to the survey and is safe to open.
I realize the survey is lengthy, but I encourage all faculty members to complete it so that the results accurately reflect the majority of faculty experiences and areas of concerns. Thank you in advance for participating.
Graduate Student Appreciation Week: Next week, October 31-November 4, is Graduate Student Appreciation Week on Miami's campuses. Miami has 2726 graduate students—nearly 1000 of them full-time. These students are an important part of our community and enhance our academic mission by contributing significantly to teaching, research, service, mentoring, classroom interactions and, importantly, Miami's diversity and global awareness.
The Graduate School and division have several activities planned throughout the week culminating in the Graduate Research Forum on Friday, November 4, from 1:30-5:00 p.m. in Shriver Center: Dolibois Rooms. The Forum will showcase over 120 poster, oral and art studio presentations, and nearly 40 alumni will return to campus to judge the event. I hope you can stop by.
Reminder: Nominations for two of our most important awards for faculty, the Benjamin Harrison Award and the University Distinguished Professor Award, are due November 1.