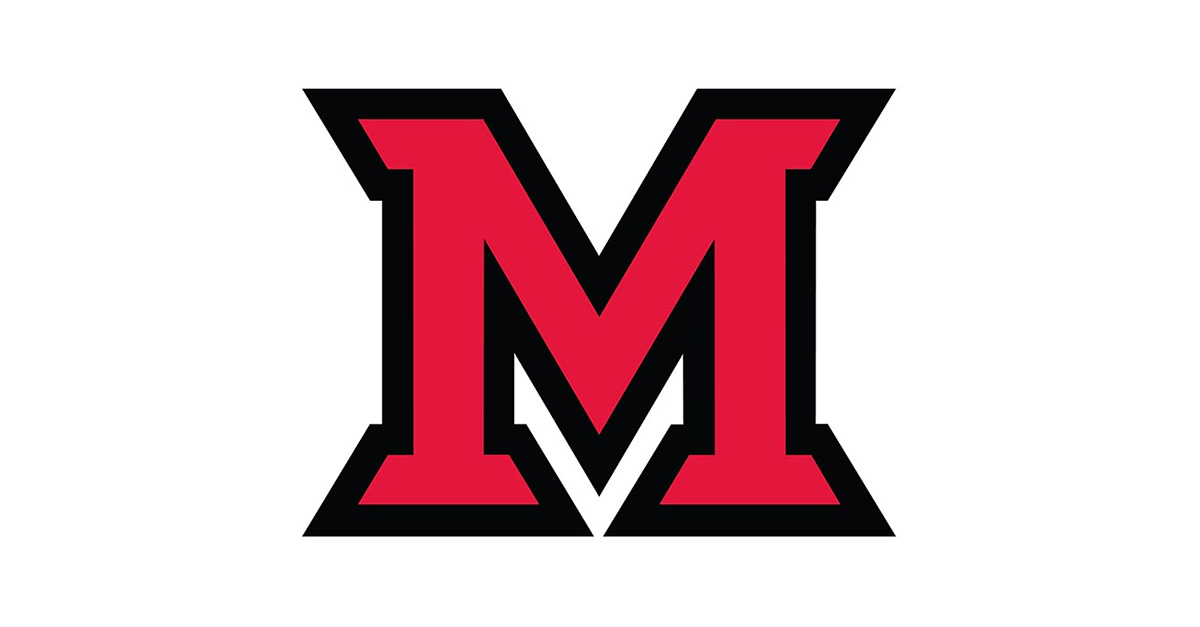 Oct 06, 2016
Annual Budget Presentation
- David Creamer, Senior Vice President for Finance and Business Services, and I will again, present detailed information about the University's budget and other topics at an open meeting of University Senate on Monday, November 7, 2016 in 102 Benton.
Seeking Nominations: The following University awards are given in recognition of outstanding scholarship, research, service, and dedication to Miami and to academics. Please note that many of the nominations will be due this fall; descriptions, criteria, and additional nomination information for each award can be found here.
Benjamin Harrison Award – nominations due Nov. 1
University Distinguished Professor – nominations due Nov. 1
Excellence in Career Development Award – nominations due Dec. 16
E. Phillips Knox Distinguished Teaching Award – nominations due Oct 15
Excellence in Academic Advising – nominations due January 27, 2017

Reminder: We encourage you to participate in the inauguration activities for President Crawford, scheduled for the afternoon of October 10. Faculty, staff, students, and guests are asked to begin gathering at the hub between 2-2:15 pm for the March to Millett that will commence at 3:00 pm. Academic regalia is encouraged but not required. The inauguration ceremony will begin at 4:00 pm and will be followed by a picnic and reception on the Millett Hall lawn Please note that the University Senate meeting, originally scheduled for October 10th has been cancelled.