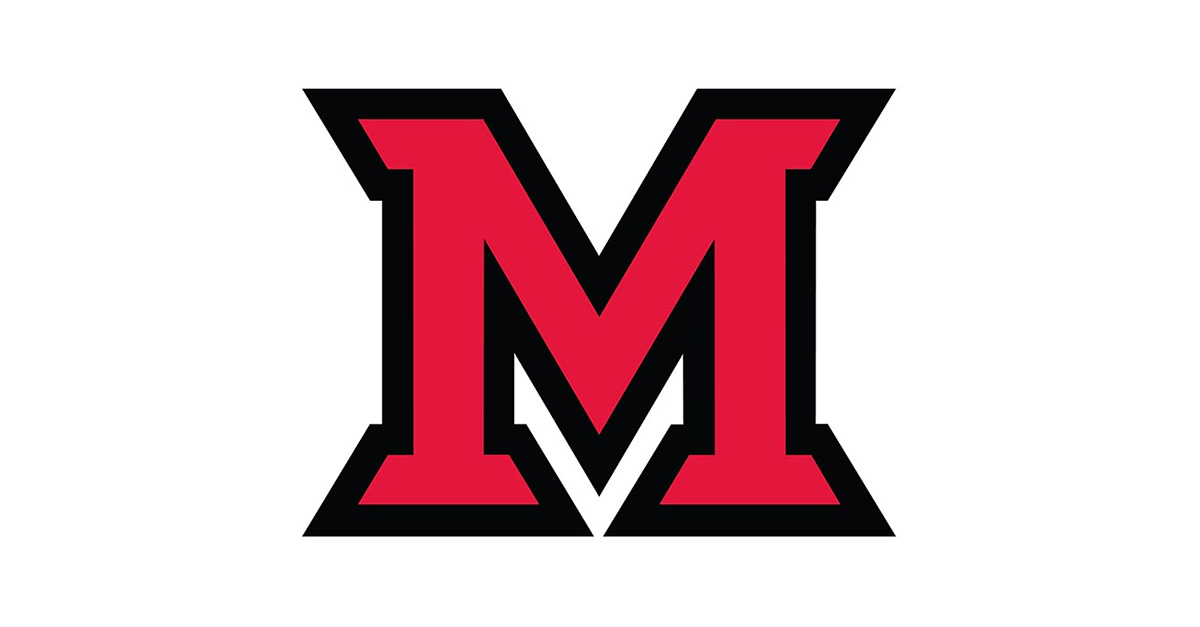 Nov 10, 2016
Post-election event
– As most of us understand, our country just concluded a contentious, polarizing election. To provide support and a venue for constructive conversation, we invite the Miami community to participate in an event, Continuing to Pursue Change, today at 4:00 p.m. in the Armstrong Student Center (ASC) Community Lounge. Staff from Student Counseling Services will be available, and there will be opportunities for personal reflection and discussion. The Office of Community Engagement and Service staff will also share strategies for staying active and positively engaged with issues and initiatives moving forward.
International Education Week – Next week, November 14-19, Miami will celebrate International Education Week with a wide range of activities, exhibitions, international food, and events, including the all-day Harry T. Wilks Global Citizenship Forum and the week's keynote lecturer on Tuesday, November 15. Information and a schedule of events can be found here.

Reminder: Faculty Survey – All faculty—full-time, part-time, tenure/tenure track, LCPL, Visiting and Adjuncts—received Miami's faculty survey last week. To-date, only 22% of our faculty have participated. Again, I strongly urge you to participate. In order for the results to guide academic planning and action steps moving forward,it is critically important that the information gathered via the survey represent the experiences and opinions of the majority of faculty.