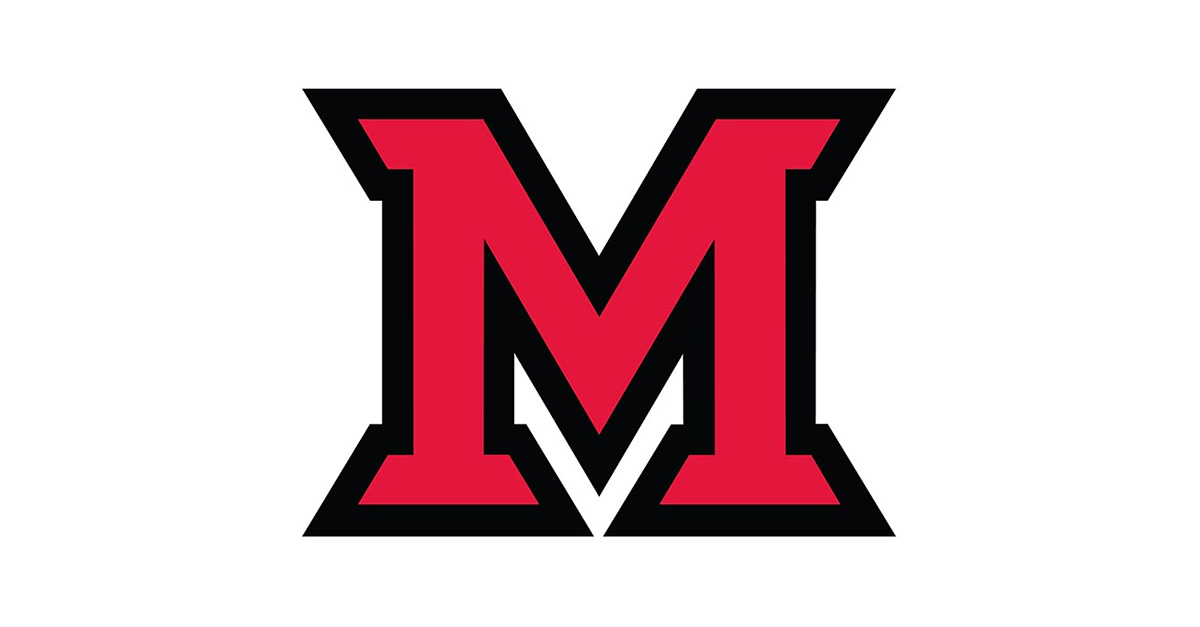 Nov 17, 2016
Senate Presentation – Attached is an annotated version of the presentation Vice President David Creamer and I gave at last week's open University Senate meeting. I will provide additional information about some of the topics and others in upcoming Weekly Three e-mails. If you have questions about the information or another topic, please let me know. I am happy to research your question(s) and to provide accurate, sourced data in response, or to identify others on campus who can best respond to your question(s). PLEASE NOTE: Powerpoint presentation is available by contacting the Provost's Office.

Study Abroad – As you may know, Miami now ranks first in the nation among public doctoral universities for the percentage of undergraduate students who study abroad - 49.1% to be exact. Miami ranks 17th (tied with Boston University) on the full list of colleges and universities. I want to thank you for all you do to encourage and prepare our students to study abroad, to support and facilitate their international studies, and/or to lead study abroad programs. Preparing graduates who are ready to work - and lead - in an increasingly diverse, global society is critical, and Miami is doing it right. Thank you.

Next week – Thank you for holding your classes on Monday and Tuesday as scheduled. I know the past week for some has been challenging so I hope all of you have a peaceful and restful Thanksgiving holiday. Safe travels to those of you who will be traveling.

There will be no Weekly Three next week, but we'll pick up again the following Thursday.

Happy Thanksgiving,