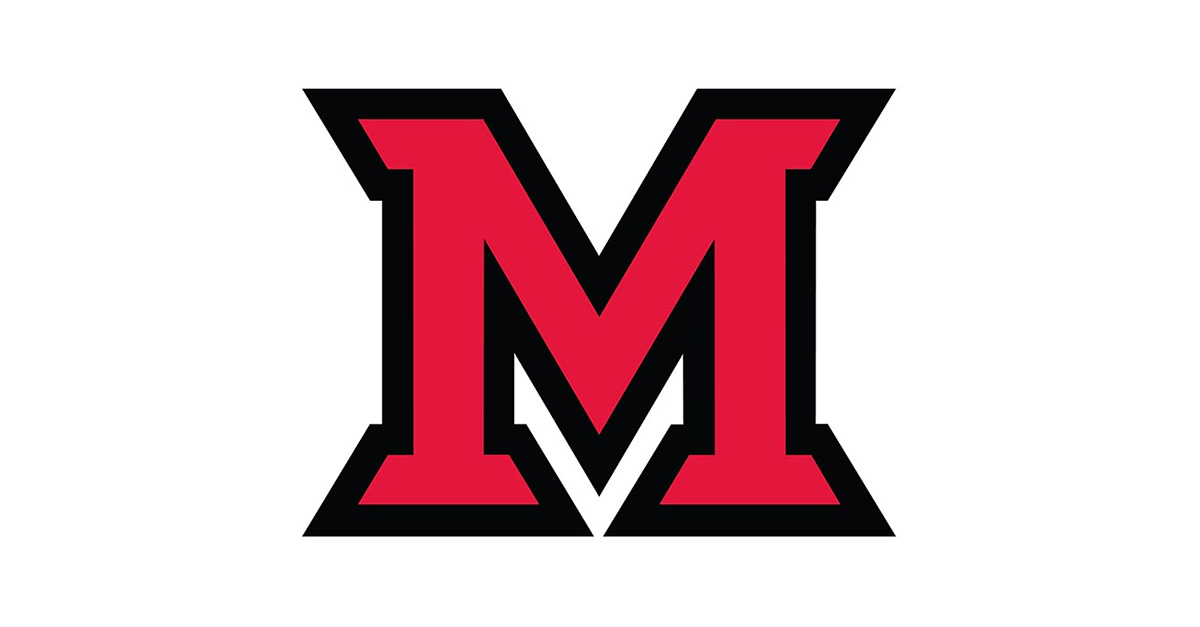 Nov 03, 2016
Faculty Survey – All faculty—full-time, part-time, tenure/tenure track, LCPL, Visiting and Adjuncts - received Miami's faculty survey last week and to-date, 12% of our faculty have participated. The survey covers multiple topics and is estimated to take between 30-45 minutes to complete. I urge you to participate. It is critically important that the information gathered via the survey represent the experiences and opinions of the majority of faculty in order for the results to guide academic planning and action steps moving forward.
Information about the survey:
Delivered via e-mail on Friday, October 28
Sent by the Office of Institutional Research (OIR)
Contained the subject line "HERI Faculty Survey Invitation"
Included a secure link to the survey that is safe to open
Participation is strictly anonymous and confidential

Reminder: Annual Budget Presentation – At an open meeting of University Senate on Monday, November 7, 2016 (3:45 pm) in 102 Benton Hall, David Creamer, Senior Vice President for Finance and Business Services, and I will present updated information about the University's budget, state budget, RCM budget model review, faculty compensation, administrative support, and faculty composition. Faculty and staff are invited to attend.

Reminder: Graduate Research Forum - The Graduate Research Forum will be held tomorrow, Friday, November 4, from 1:30-5:00 p.m. in the Shriver Center - Dolibois Rooms. The Forum will showcase over 120 poster, oral and art studio presentations, and nearly 40 alumni will return to campus to judge the event. I hope you can stop by.