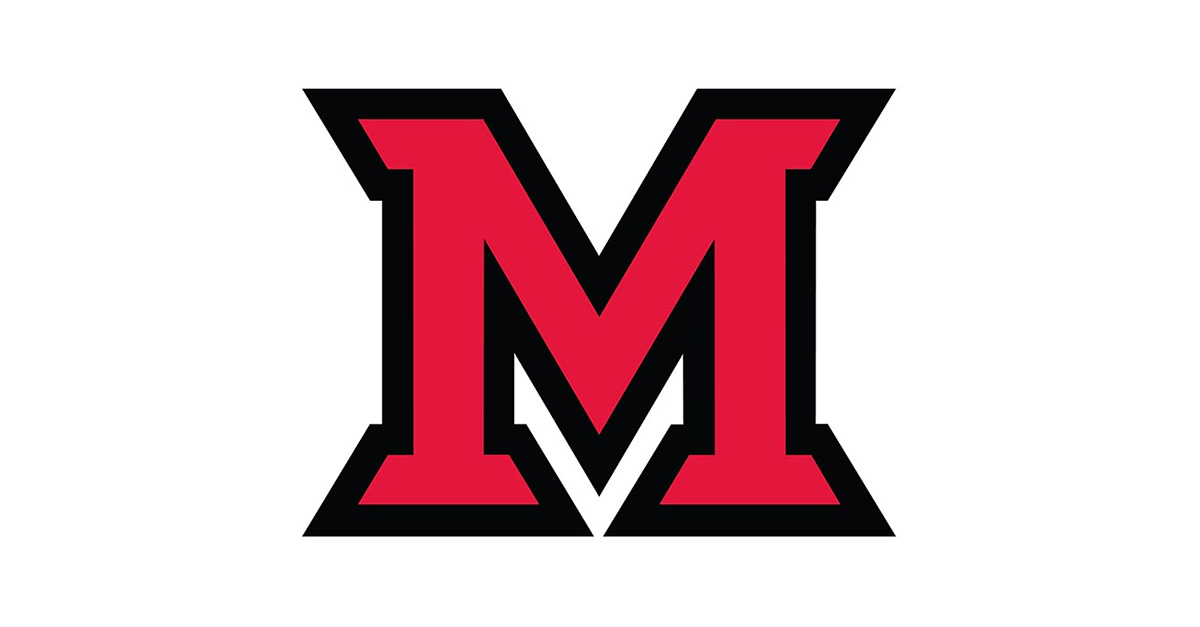 Dec 01, 2016
Inclusive Community
– Earlier this week, Miami's administrative leadership sent a message to the community sharing our steadfast commitment to maintaining and supporting an inclusive and welcoming environment for all students, faculty and staff. We also announced that the Provost's Office will be sponsoring a series of sessions to facilitate and encourage meaningful and respectful discussions - organized and coordinated by our faculty - that will address the value, importance, and challenges of creating a truly inclusive environment on Miami's campuses.
As a scholarly community, committed to global citizenship, we believe that a liberal education is grounded in qualities of character as well as of intellect, and we understand that liberal education "is an approach to learning that empowers individuals and prepares them to deal with complexity, diversity, and change" (https://aacu.org/leap/what-is-a-liberal-education). It is important that we challenge ourselves and our students to examine and broaden our perspectives, to engage in thoughtful, substantive, and respectful discourse of important issues, and to value and respect one another. Our obligation as faculty, staff, and students is to listen, to understand and think critically about issues, and to work collaboratively to affect change within our communities.
We have seen the consequences of both words and actions in our country and on our campuses in recent weeks, and I know that some in our community may be anxious, confused, or fearful. We all have a responsibility to ensure that every single member of our Miami family feels safe and respected; those who feel marginalized must be lifted by our compassion and support. As an institution of higher learning, we must never waver from encouraging the freedom of speech on our campuses, and to expect that the expression of thought should be part of a respectful and meaningful discourse. We do not tolerate harassment and discrimination based on one's race, ethnicity, religion, gender, sexuality, or on any other characteristic which makes us unique.
Miami's Code of Love and Honor is an ambitious statement that articulates our values. It embodies our commitment to diversity, inclusion, and respect for each other, including those who hold disparate views. I ask all of you, especially our faculty, to help move our community toward realizing these ideals. With that in mind, in the next few days, I will be requesting proposals from faculty and staff to form several small working groups who, based on their expertise and experience, will develop a session that focuses on timely relevant national and global issues and how to analyze and facilitate the impact of those issues on our Miami community. I've asked the Deans to review the proposals and we hope to offer four to six themed sessions during the spring semester. Please look for more details next week.

Campus Safety – The tragic events earlier this week on Ohio State's campus serve as a painful reminder for each of us to be prepared for emergency situations. The University provides advice for how to respond to a variety of emergencies (workplace violence, fires, chemical spills, weather emergencies, active shooters etc.) at our Emergency Procedures website.
In addition, Miami University's police department offers safety presentations and procedural instruction to departments, offices, and various groups on campus upon request. The request form allows you to choose specific topics you would like to be covered. I urge you all to visit the website, review the advice and procedures, and to consider ways to utilize the training and presentations available for your areas.

Thank you – Miami University was recognized again this week by The Education Trust for closing the gap in graduation rates between minority and white students. Thank you for all you do to support our students and for ensuring their success while a Miami student and after completing their degrees.