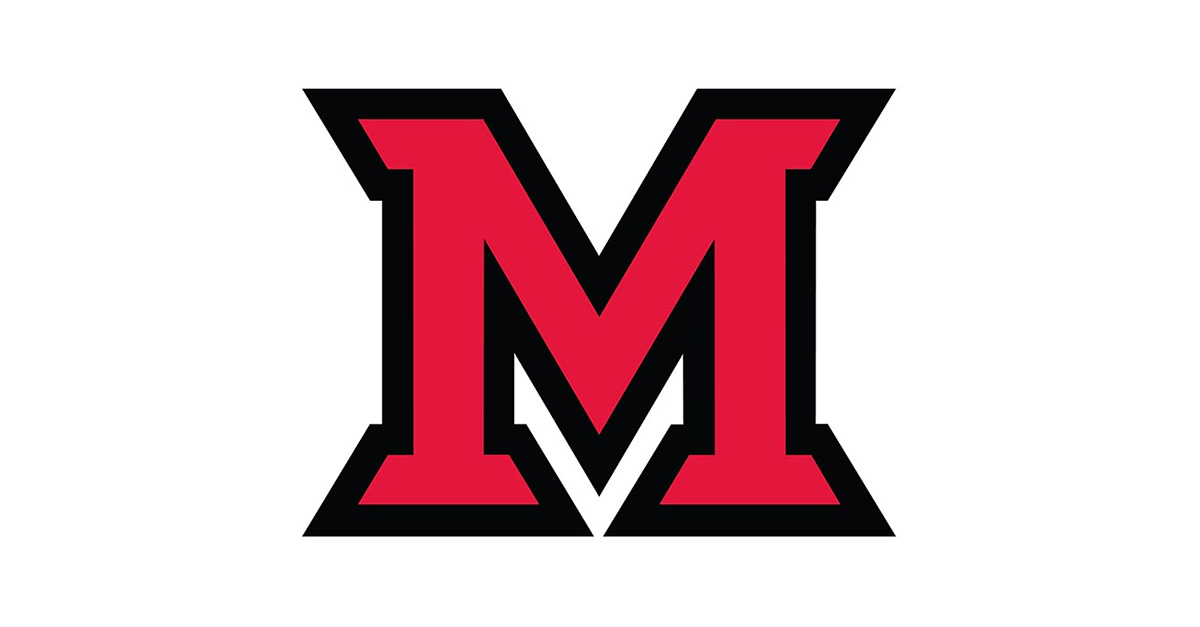 Feb 16, 2017
Before we get to this week's Three, I am pleased to announce that Ruth Groom has accepted the position of Assistant Provost for Academic Personnel and will begin on February 20th. Ms. Groom currently serves as the Data & Planning Analyst for the College of Arts and Science, and will fill the position that has been vacant since Janet Cox retired in December of 2015. I especially want to thank Celia Ellison, Director of Academic Personnel Services, and former Associate Provost Maria Cronley for covering a heavy workload in the interim.
Now, here is the Weekly Three:
Nominations Due – Nominations for the Provost's Student Academic Achievement Awards (PSAAA) are due to department chairs/program directors by Monday, March 6, 2017. The annual awards recognize students who have achieved an outstanding record of academic excellence. Past award winners often have made outstanding contributions to their field or discipline beyond the typical course and major requirements and many have presented or published their work in national outlets, earned a prestigious national or international fellowship or won a national or regional competition in their field of study. Details and forms can be found here.
Student Tech Fee Proposals – The deadline for submitting proposals for the Student Technology Fee Competitive Proposal Process is Monday, February 27, 2017. Committee members are looking for innovative or significant ideas that clearly benefit students. The project may directly relate to academics or may be part of the broader Miami experience, making students' lives better or more productive. Both graduate- and undergraduate-focused proposals are encouraged. Any student, faculty, or staff member on the Oxford campus may submit proposals. Information is available via the IT Services website.
Recognizing Student Research Excellence - If you mentor undergraduate students on research projects that utilize databases and other research resources from the University Libraries, please consider encouraging your students to enter their projects for the Libraries Award for Undergraduate Research Excellence (LAURE). To learn more about the award, evaluation criteria, and how to submit an entry, visit the University Libraries' LAURE webpage. Submissions are due by March 17, 2017.