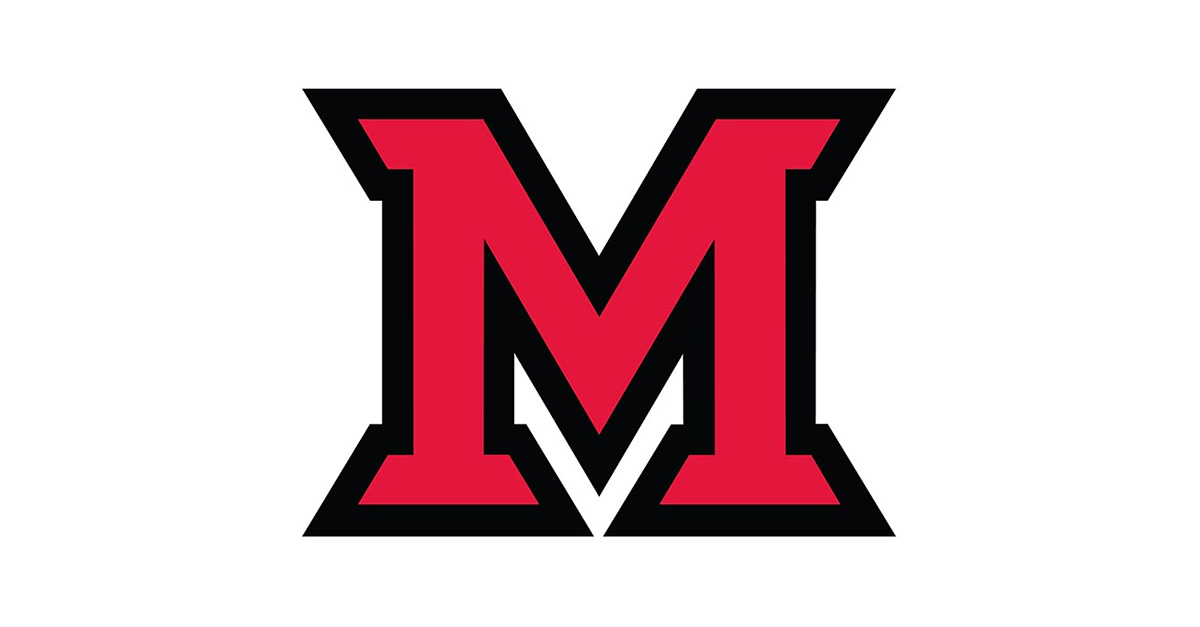 Feb 23, 2017
Here is this week's Weekly Three:
Promotion and Tenure – I am pleased to announce the 26 faculty members who recently received promotion and/or tenure. This is a significant accomplishment in their academic careers and acknowledgement of their dedication to teaching, research and scholarship, professional engagement, and service. Please join me in congratulating our outstanding faculty colleagues:
PROMOTION TO FULL PROFFESSOR
  William Berg - Kinesiology and Health
  Thomas Boulton - Finance
  Scott Brown – Sociology and Gerontology
  Kelly Brunarski - Finance
  Katharine Gillespie - English
  Yvette Harman - Finance
  Cameron Hay-Rollins - Anthropology
  Younghwa "Gabe" Lee - Information Systems and Analytics
  Patrick Murphy - English
  Amity Noltemeyer – Educational Psychology
  Andrew Reffett - Accounting
  Brian Roley - English
  Paula Saine - Teacher Education
  Whitney Womack Smith - Languages, Literatures, and Writing & English
TENURE AND PROMOTION TO FULL PROFESSOR
  Justin Saul - Chemical, Paper and Biomedical Engineering
TENURE AND PROMOTION TO ASSOCIATE PROFESSOR
  Louis DeBiasio - Mathematics
  Erin Edwards - English
  Thomas Fisher - Statistics
  Amber Franklin - Speech Pathology and Audiology
  Sandra Garner - Global and Intercultural Studies
  Karly Geller - Kinesiology and Health
  Jeremy Jones - Music
  Jing Li - Economics
  Vahagn Manukian - Mathematical and Physical Sciences & Mathematics
  Luis Prádanos-García - Spanish and Portuguese
  Kyle Timmerman - Kinesiology and Health
Internal Grant Opportunity - As part of the University's diversity and inclusion efforts, the Office of the President and the Office for the Advancement of Research and Scholarship (OARS) have announced funding opportunities for research, scholarship or creative activities in the areas of social justice, human rights, diversity and inclusion. OARS, all six (6) academic units, the University Libraries, and the Office of the Provost are providing funding. President Crawford and I thank all the deans for their support of this initiative.
Full-time tenured and tenure-eligible faculty, librarians (continuing contract and continuing contract-eligible), and faculty-mentored undergraduate and graduate students are eligible to submit a proposal for funding. Full details regarding proposal guidelines and application information are available on the OARS website.
The deadline for submission is April 7, 2017, announcement of awards will be made by April 28, 2017 and funding will be available after June 1, 2017. Please direct questions about the program to Associate Vice President Ron Scott (9-0143/scottrb@miamioh.edu) or Dean and Associate Provost Jim Oris (9-3600/orisjt@miamioh.edu).
Reminder – The next Make it Miami event is scheduled for tomorrow, Friday 2/24. You can help to welcome accepted students and their families—and recruit Miami's Class of 2021 - during the 8:00-9:00 a.m. open session at Shriver Center. Having the opportunity to interact with faculty and staff is an important part of their campus visit. Please consider participating tomorrow or at the March Make it Miamievents scheduled on 3/3, 3/10, and 3/31.