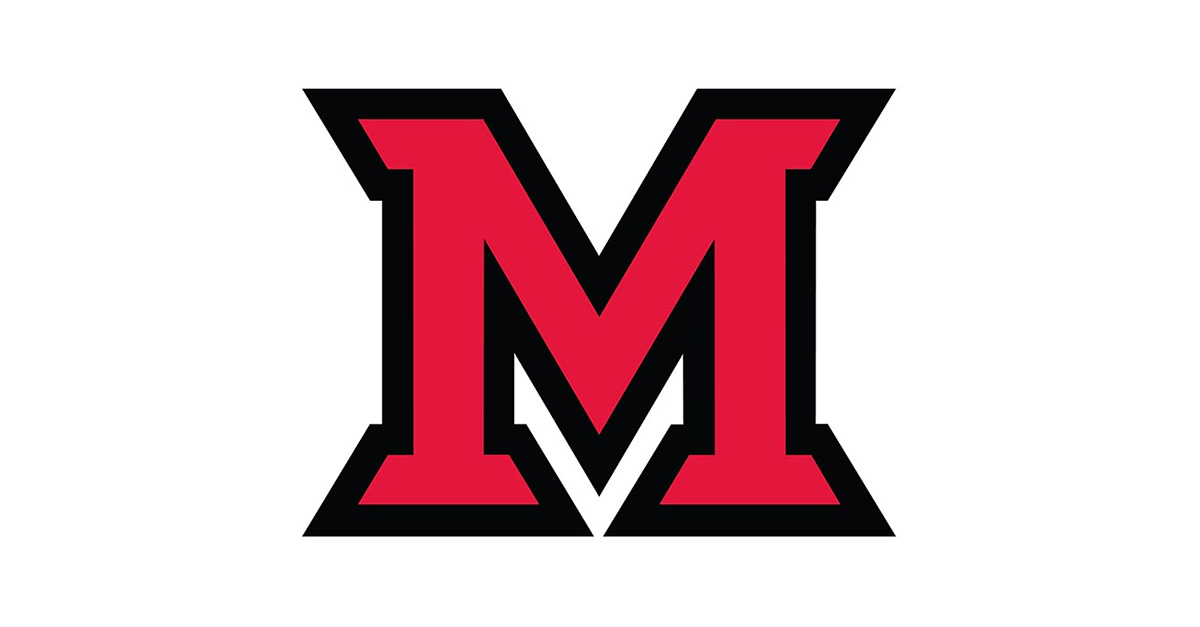 Feb 10, 2017
University Senate – Robin Parker (General Counsel), Aimee Smart (Office of General Counsel) Cheryl Young and Holly Heidemann (Global Initiatives) attended the February 6 Senate meeting to provide an update about Miami's response to President Trump's recent Executive Order on Immigration.

Miami joined other Universities across the country in signing a joint letter authored by the American Council on Education (ACE) to James Kelly, Director of the Department of Homeland Security expressing concern about the Executive Order and its impact on higher education. In addition, Miami joined 13 other Ohio public university presidents in signing letters to Senators Sherrod Brown and Rob Portman urging passage of the Bridge Act which would extend the Deferred Action for Childhood Arrivals (DACA) program an additional three years.  

Miami will continue to work with other higher education institutions and associations when possible and to provide support for our international faculty, staff and students.


Inclusion Series – Thank you to those who submitted proposals for the three remaining Inclusion Series campus discussions. We received more proposals than we could offer this semester. The Deans and I reviewed all submissions and have selected the following:
"Am I a Racist? An Exploration of Race and Racial Identity in Today's Political Atmosphere," Tuesday, March 14, 2017 – 4:30-5:45* pm, Shriver Dolibois Rms –  to be facilitated by Richard Moore (Biology), Scott Brown (Gerontology), Othello Harris (Sociology), Gwen Etter-Lewis (English), Linda Marchant (Anthropology), Helane Androne (English) and Rodney Coates (Black World Studies).
*Please also consider attending the Janus Forum beginning at 6:00 PM that same day in Armstrong Wilks Theatre. The Janus Forum topic will be "Can Both Black and Blue Lives Matter?"
"Voter Fraud:  Political Rhetoric vs. Empirical Reality & Why It Matters," Tuesday, April 11, 2017 – 4:30-6:00 pm, Shriver Dolibois Rms – to be facilitated by Bryan Marshall (Political Science), with panelists Rachel Blum, Amanda Gillespie, Nicole Pankiewicz (all from Political Science) and Jacqueline Johnson (Libraries).
"Bias and Misinformation in the Media," Thursday, May 4, 2017 – 5:00-6:30 pm, Shriver Dolibois Rms – facilitated by Mehrnaz Rahimi (Media, Journalism and Film), with Steve Conn (History) and Andrew Revelle (Libraries and IMS).

Admission Update:  As of today, Miami has received 30,009 applications for fall, 2017 admission—up from last year's total of 29,771. Particularly encouraging, the pool includes a record 4,877 applications from domestic students of color, an increase of 5.5% over this time last year.
Interactions with faculty and staff can have a significant impact on our accepted students. Please consider helping to yield the class of 2021 by participating in the February Make it Miami events on Friday 2/17, Monday 2/20 or Friday 2/24. On those dates, you can help to welcome accepted students and their families during the 8:00-9:00 a.m. open session at Shriver Center. The Make it Miami website includes details and a complete list of the spring dates.