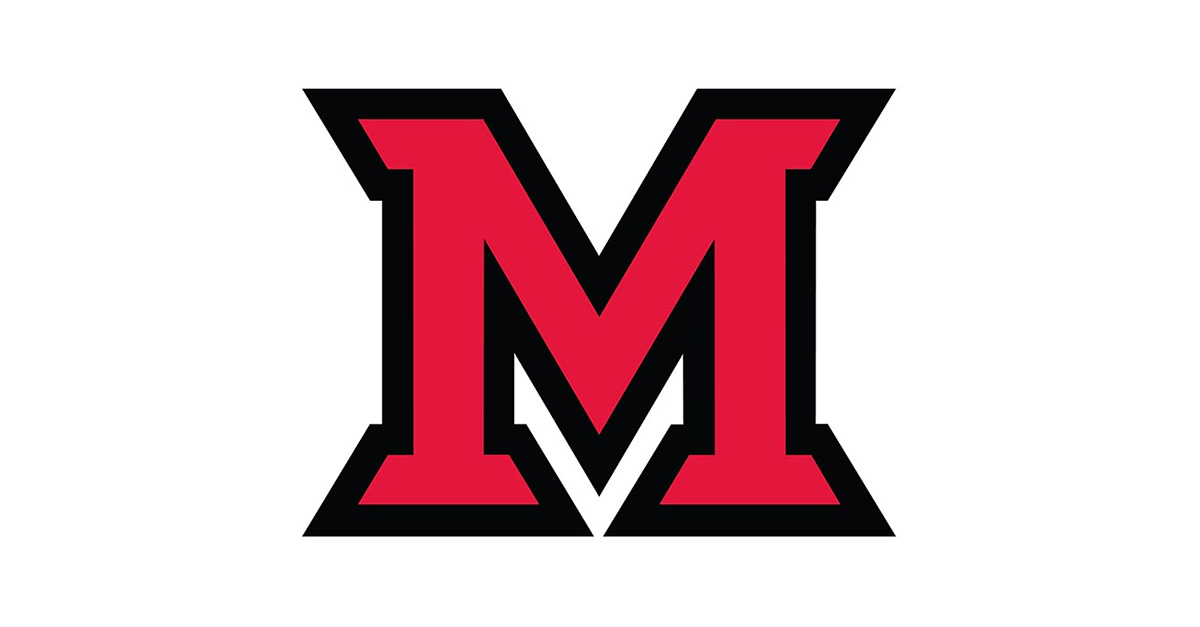 Apr 20, 2017
April 20, 2017
Colleagues,
It has been another busy week for everyone and this week's Three reflects that with two additional updates:
Faculty Assembly – At Tuesday's Faculty Assembly meeting, President Crawford discussed preliminary annual salary increment plans for faculty and staff. He emphasized the tremendous contributions faculty and staff make to the success of the university, and that recognizing those contributions through annual compensation improvements remains a priority for Miami's FY18 budget. Given some uncertainty in the state budget final appropriations, decisions about the annual salary increases will not be made until mid-to-late June - after the state budget is finalized. Our goal is to make an announcement regarding salary increment merit and market pools in June and implement the increase beginning in July.
HERI Faculty Survey - Also at Faculty Assembly, Denise Krallman, Director of Institutional Research, provided preliminary results of the fall HERI Faculty Survey. We are adding annotated notes to her Powerpoint presentation and will include that information in next week's Three.
Senate Leadership – University Senate elected new leadership for the upcoming academic year. Current Chair-elect, Shelly Jarrett Bromberg will continue her work on the 2017-18 Executive Committee as Chair, and I congratulate Terri Barr, elected Chair-elect, and Helaine Alessio, elected Senator at-large. I look forward to working with the Committee and members of Senate in the coming year and I thank Andrew Reffett (Chair) and Liza Skryzhevska (Senator at-large) for their service on Senate's Executive Committee this past year.
Inclusion Series – the final Inclusion Series event, "Bias and Misinformation in the Media" is scheduled for Thursday, May 4, 2017 from 5:00 - 6:30 pm in the Shriver Center Dolibois Rms. Mehrnaz Rahimi (Media, Journalism and Film) will serve as facilitator with panelists Steve Conn (History) and Andrew Revelle (Libraries and IMS). We hope you plan to attend and that you will encourage students to attend as well. This event will also be live streamed from the University's main channel page: http://www.ustream.tv/channel/miamiuniversity . [please note, link is now unavailable].
Reminders
The Undergraduate Research Forum will be Wednesday, April 26 with interactive poster sessions from 10:00-11:30 AM and 1:30-4:30 PM in the Shriver Dolibois Rms and Oral presentations from 9:00-11:45 AM and 1:30-4:15 PM in ASC Pavilion.
Miami is sponsoring the following opportunities for faculty, staff and students as part of our continuing commitment to addressing high-risk student alcohol use:
o Tuesday, April 25 – Screening of the HBO documentary, Risky Drinking, ASC Wilks, 4:30-6:30 PM and at Talawanda High School on Wednesday, April 26 – Screening of Risky Drinking, 6:00-8:00 PM.
o Thursday, April 27 – Faculty/Staff Forum on High-Risk Alcohol Consumption, 4:30-5:45 PM, 152 Shideler Hall. The forum panel will include Rose Marie Ward (Kinesiology and Health), Aaron Luebbe (Psychology), Ritch Hall (Student Counseling Services), Rebecca Baudry Young (Student Wellness), and moderated by Mike Curme (Associate VP and Dean of Students).
Vice President David Creamer and I will present the Regionals' annual budget presentation on Thursday, April 27 at 10:00 a.m. on the Middletown campus and 1:00 p.m. on the Hamilton campus.

Until next week,

Phyllis