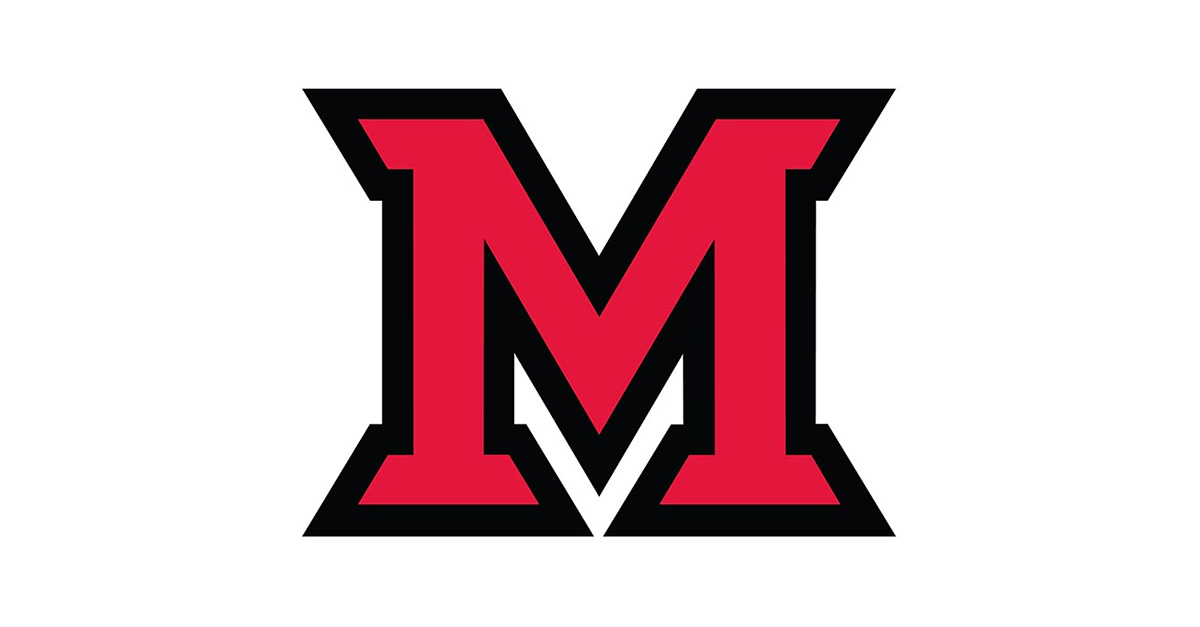 May 04, 2017
May 4, 2017
Colleagues,
The Weekly Three is longer than usual this week, but we will end the semester next week with a normal, shorter Three.
Faculty Hiring update – As of May 2, 2017, we have hired 49 tenure/tenure-tenure track faculty (43 on the Oxford Campus and 6 on the Regionals) and 1 LCPL faculty on the Oxford campus.  An additional 9 tenure/tenure-track and 4 LCPL searches are still in process.  
Regional Campus – On Thursday 4/29, Sr. Vice President for Finance and Business Services, David Creamer and I presented annual regional campus budget, credit hour distribution, faculty composition, and faculty salary information to the faculty and staff at both the Middletown and Hamilton campuses. Our slides, with notes, are attached.
 Admission Update – Thank you, again, for your efforts in helping to recruit Miami's Class of 2021. The deadline for accepted students to confirm was May 1, and Asst. Vice President for Enrollment Management and Director of Admissions, Susan Schaurer, provided the following good news about our incoming class (for comparison, the data in parenthesis are year-to-date May 2, 2016. Current data will likely change some in the next few days).
Total Enrolled to date: 3,926 (versus 3,913)
ACT: 28.3 (versus 28.5)
Domestic Students of Color: 16.5% (versus 15.2%) or 649 students (versus 596)
International First-Year:  355 students (versus 316 students)
Bridges: 275 students (versus 276 students)
First Generation:  589 students (versus 564 students) 
Congratulations – Please join me in congratulating the two recipients of the 2017 Academic Advising Excellence Award. The award recognizes staff who provide exemplary academic advising services to our students and are leaders in our advising efforts. Faculty member Norm Krumpe, Senior Lecturer and Chief Departmental Advisor in the Department of Computer Science & Software Engineering, and the staff member Brian Kirkmeyer, the Karen Buchwald Writing Senior Assistant Dean for Student Success in the College of Engineering & Computing were recognized at a reception held on April 26 in Marcum.
Also recognized were nine faculty and staff who achieved Master Advisor Certification: Emily Akil, Beth Dietz, Laurel Gilbert, Natalie Meyer, Meghan Morris, Caryn Neumann, Marcia Smith, Leland Spencer, and Chanelle White and more than 90 faculty and staff who reached Level A and Level B advising status. Congratulations to all and thank you for your efforts in support of Miami students
OER Survey – Open Educational Resource (OER) Survey - If you are a faculty or staff member using an Open Educational Resource (OER) or other free course materials, Miami's OER Committee wants to hear from you. A brief, two-question survey to assess existing usage should take less than 10 minutes to complete. Information about OER initiatives can be found here.
Reminders:
The final Inclusion Series event scheduled for Thursday, May 4 has been postponed to fall, 2017. Updated date and information will be provided closer to the start of the fall semester.
Please remember to complete the accessibility training survey (mandated by the U.S. Department of Justice). An email sent on April 12, with the subject "Accessibility Training," provides the survey link specific to you. The deadline for completion is Friday, May 19. If you have questions about this training requirement, please contact the Office of the Provost at 529-6721 or provost@MiamiOH.edu.
Miami's main Commencement ceremony will be held on Saturday, May 13 at 1:30 p.m. in Yager Stadium. The ceremony is an important one for our graduates and their families, and I encourage you to attend. Please register your participation and report to the Athletic Performance Center near Yager Stadium by 12:45 p.m. that day. (Signs will be posted directing you to the line-up area.)
Until next week,