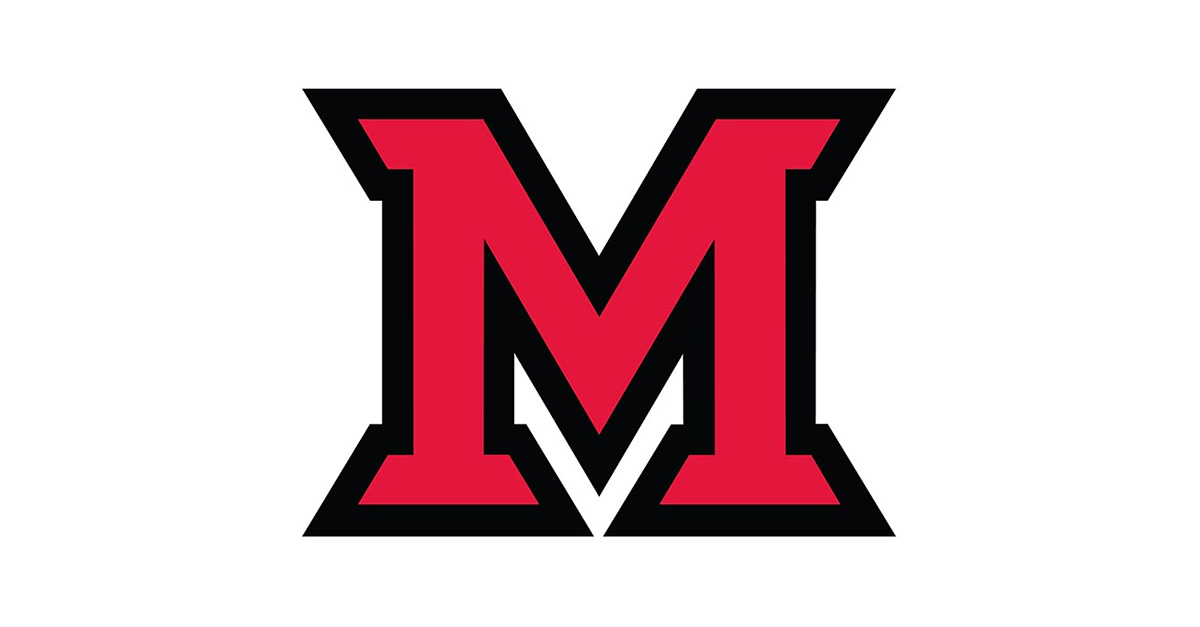 Sep 01, 2017
University Senate
At the August 28 University Senate meeting, I:
Introduced the members of the Executive Committee of Senate: Shelly Jarrett Bromberg (Chair), Director, LEC; Terri Barr (Chair-Elect), Marketing; Helaine Alessio (At-Large), Chair, Kinesiology and Health; Jeff Wanko, Associate Provost; Maggie Callaghan, Undergraduate Student, ASG; Caitlin Martin, Graduate Student, GSA; Becky Sander, Recording Secretary, and myself.
Announced that we continue to make progress in enhancing diversity and welcomed our most diverse class in Miami history last week. Here is a snapshot of the class of 2021 (updated as of Aug 30):

Incoming class size = 3,864 (from 43 states and 18 countries)
57.1% are from Ohio
Domestic diversity = 16.9%
First generation students = 15.2%
International students = 8.4%
Average ACT = 28.3
Information about Senate, including mission, list of senators, FAQs, meeting dates, agendas and minutes, can be found at the new University Senate website.
Scheduling and Calendar
As you plan speakers, events and activities for the coming year, please remember to check the Miami University Events Calendar and list of religious holidays before finalizing dates. Doing so may identify a conflicting event on campus and assist in attracting a larger audience and more inclusive participation.
The University's Events Calendar is automatically populated via the 25Live online room reservation system which is used to reserve most building/room spaces on campus. Events scheduled at auxiliary spaces not reserved through 25Live (Marcum, Shriver, etc.), need to be added manually. Please review the instructions for 25Live and FAQs about how to add your events to the Events Calendar.
Announcements
Faculty Assembly will meet on Tuesday, September 19th at 4:00 PM in 100 Hughes. Remaining meeting dates for the academic year are January 30 and April 17, 2018.
Over the summer, the Miami Mail and Package Center relocated to the east end of Shriver's lower level. 
Miami's Printing Services—through Xerox Corporation—offers a variety of services including project consultation, printing of small and large orders, bindery, finishing and large format printing. A new Online Print Portal allows for interactive ordering, online digital proofing in real time, and price estimations. Details and the ability to sign up for training on the use of the new portal can be found at http://www.miamioh.edu/printing/.
Through our college textbook affordability initiatives, 96% of the library's textbooks on reserve have been checked out more than 100 times. If you have a spare copy of a course textbook, please consider putting the textbook on reserve in King or B.E.S.T Library. If interested, contact Tricia Zeiser (forneytl@miamioh.edu) in King Library or Tiffany Dogan (dogantl@miamioh.edu) in B.E.S.T. Library.