Sept 11 Notice re: National Guard Students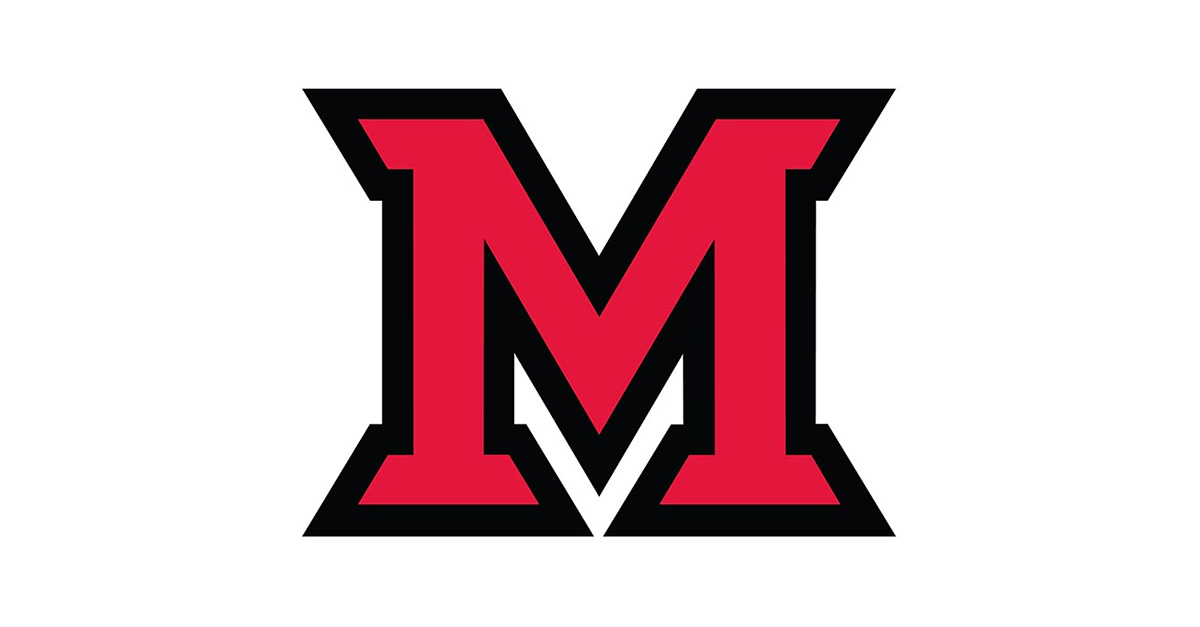 Sep 11, 2017
Dear Colleagues,
I want to alert you that some of our students who serve in the National Guard and Reserve are being called up for duty and deployed for Hurricane Irma relief. We ask that you work to accommodate these students as they will be absent from campus to serve those impacted by the hurricane.
If you have any questions, please contact:
For additional information, please use this link: Refund Policy for Enrolled Students Who Are Called to Active Duty in the Armed Services.

Sincerely,
Phyllis
​Provost and Executive Vice President for Academic Affairs
Professor of Biology​